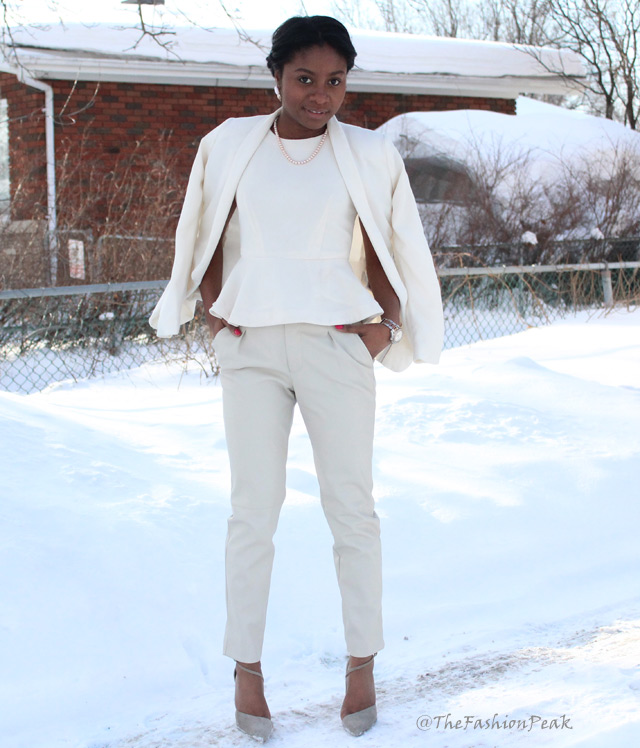 With 50 shades of Grey making headlines worldwide, I thought I jump on the bandwagon… with my outfit at least.
I bought these leather trousers not quite sure how I was going to style them. I normally don't buy pieces of clothing if I don't have at least one idea of outfit. But this one kept on creeping into my mind long after I first saw it. What can I say? It was love at first sight!! How fitting for a blog post coming right after Valentine's Day! 😉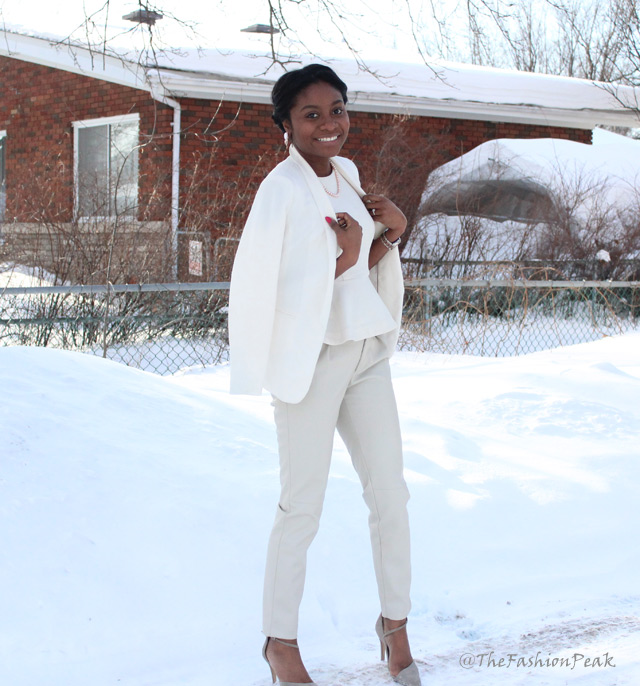 So, conveniently, I wore it for my date night with Hubby for Valentine's day. We had an amazing time at a little fancy restaurant that we had booked more than a month in advance 😀 . I hope you all had a wonderful time with your loved ones.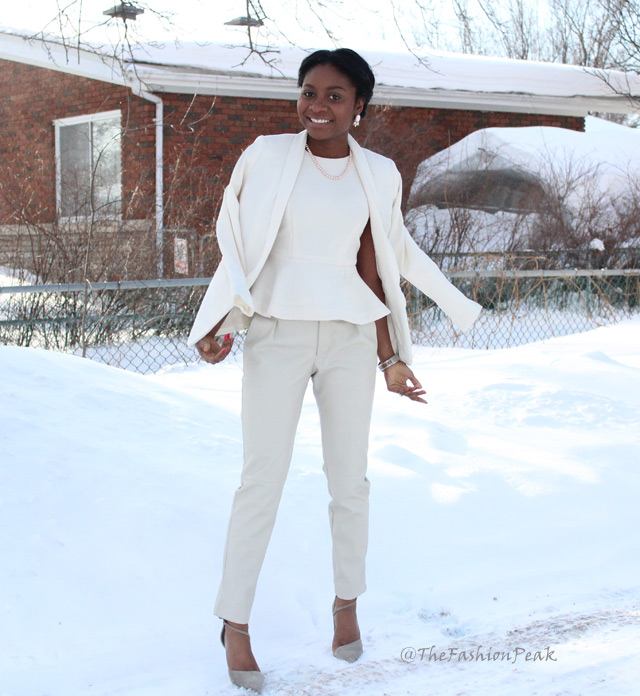 Outfit Details:
Blazer: H&M (Try this)
Top: Forever 21 (Try this)
Leather Trousers: Zara (Try this)
Suede D'Orsay Pump: Zara (This this)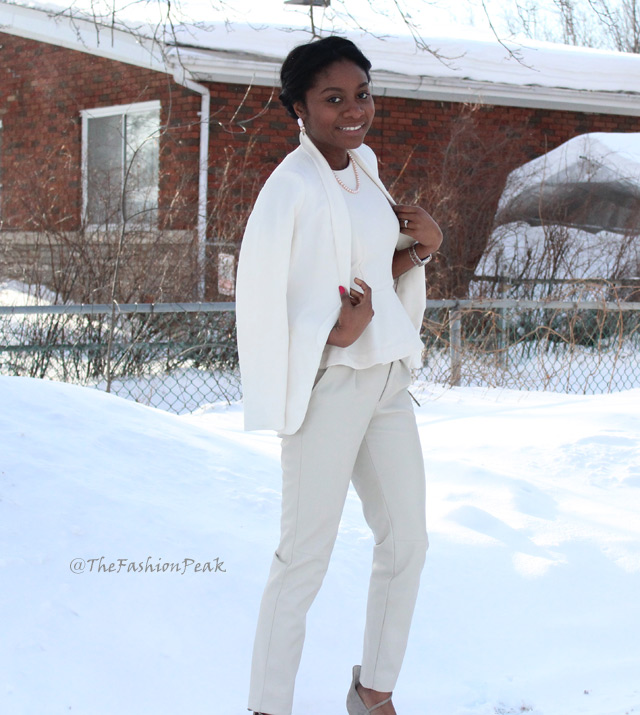 Before leaving, I want to share some words of wisdom that I found on Instagram: "You don't have to be anyone's significant other to live a significant life!"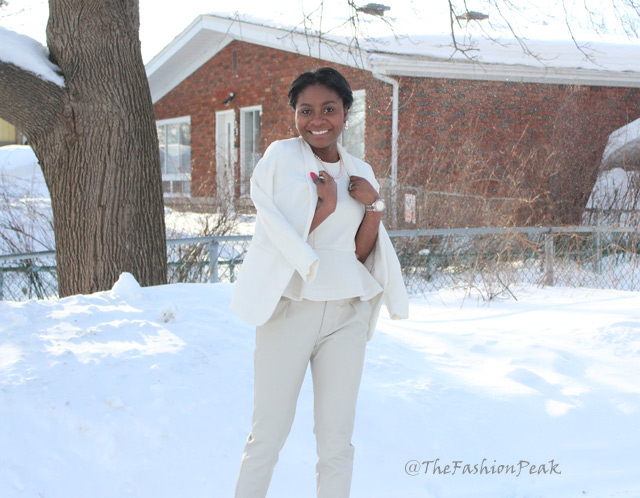 Until next time,
xoxo
445 Total Views
3 Views Today