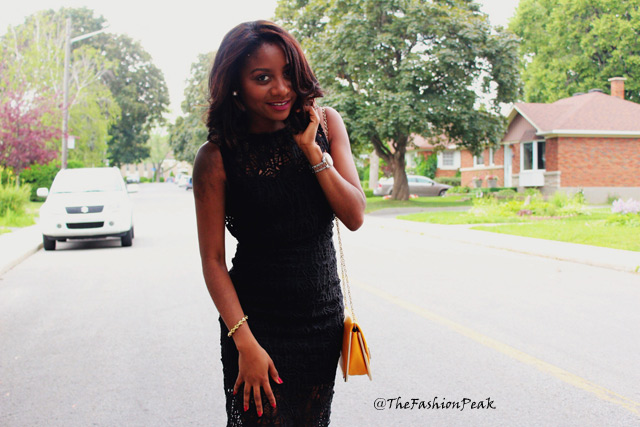 He who finds a wife finds a good thing and obtains favor from the Lord (Proverb 18:22)
Wedding season is in full gear! In a society where family values are put in the back seat, it is refreshing to see young couples make a lifetime commitment through marriage.
We recently attended the wedding of a friend in early July and I wore this beautiful lace crop top dress (well that was a mouthful!!). I had been eyeing that dress since the collection came out in mid fall. But since there was no plans in the near future for that dress, I waved it good bye. Now you might be asking yourself : "And how the hell did you get to wear it to that wedding since you didn't buy it?"  😀 Well I did end up buying later in January.
You see, I will let you in on a little secret. Some of you may know it already, some of you may not. But clothing stores usually hold 2 major sales! One in end of January/early February and another in end of June/early July. So, a dress that originally cost around 170$, was only 10$ in January! I still didn't have any plans for the dress.. but some opportunities are meant to be grabbed!! Who doesn't like a good bargain 😉 ?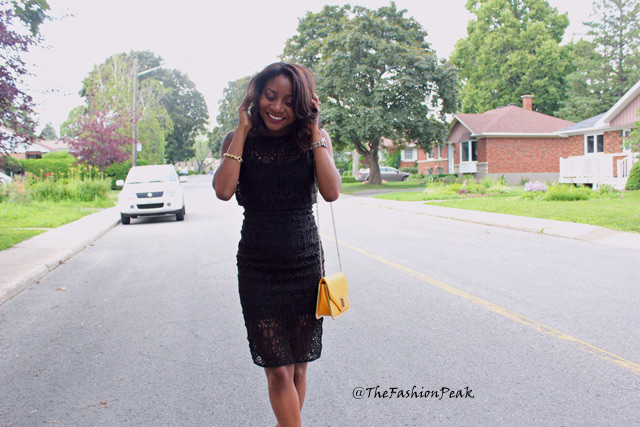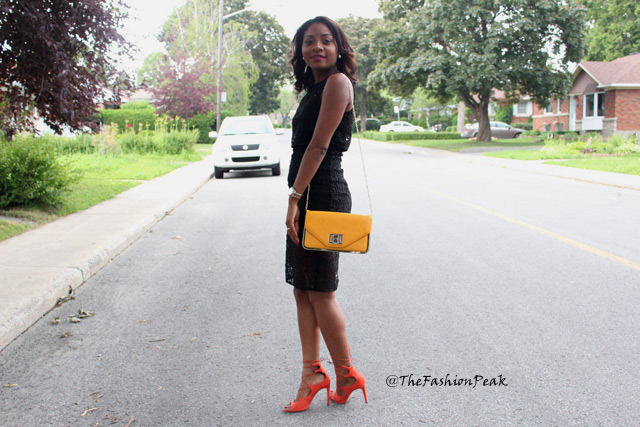 Outfit details:
Deconstructed lace dress: RW&Co (Try this)
Laced up sandals: Aldo (Try this)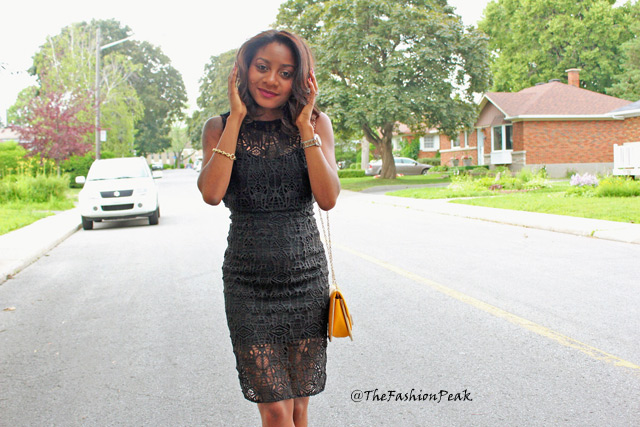 Until next time,
xoxo
895 Total Views
3 Views Today