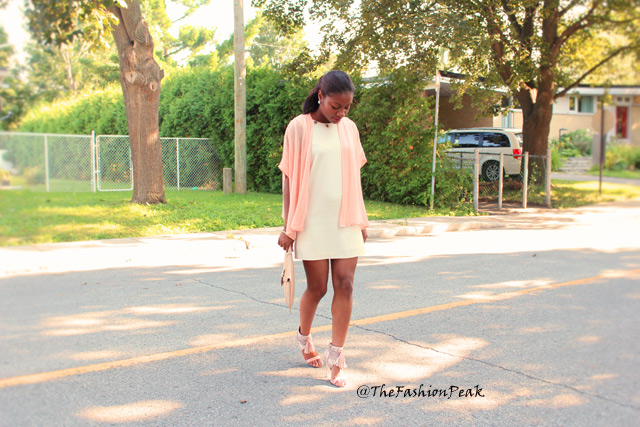 Every morning, while walking to my old office, random people in the streets would be smiling at me, asking me how I was doing, and wishing me a great day for no apparent reason. I would smile back at them, small talk and then go about my day. When my colleagues and I would go walk during lunch break, they would always be amazed how strangers would just waved at me and smile. One of my colleagues even said: " You know a lot of people!! Everywhere we turn, someone is greeting you!" The thing is, I didn't know these people! I never really give it a thought, I just assumed that these people would smile/waved at me because they were used to seeing me or they thought that I looked friendly…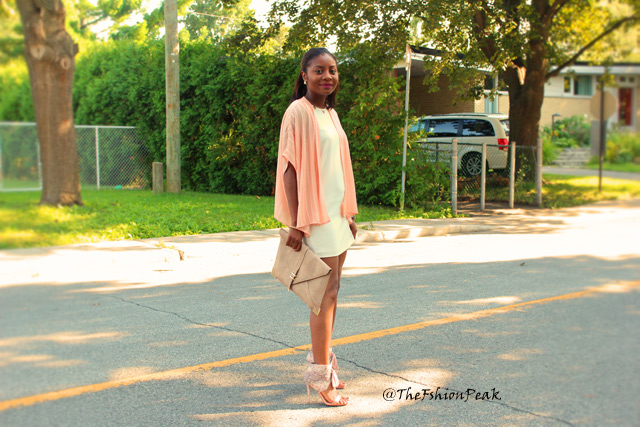 Now that I started working at another place, funny enough the same thing started to happen again! And not even after one month of working in this new place!!
And then it hit me! God has called us to be a light in this world of darkness. People were reacting to the Light that is in me! His Light shining through me. I didn't even have to talk to them, that their attention was naturally "grabbed".
If you think that this post is me bragging… then I have miss my mark. It is not my intention to boast at all! Far be it from me! This post is merely a call for each one of us to be what we were created to be. As Dr Maya Angelou beautifully said: "Be a rainbow in someone else's cloud!" When you have God's love inside of you, his peace and joy… all of that will naturally seep through you for all to see.
So now I embraced that strangers are "attracted" to His light shining through me and I encourage you to let Him shine through you too.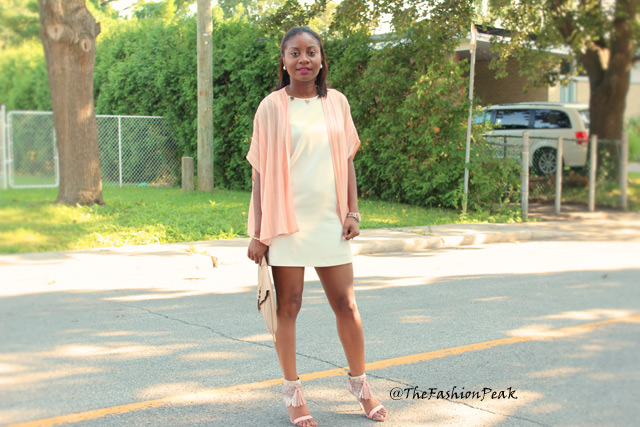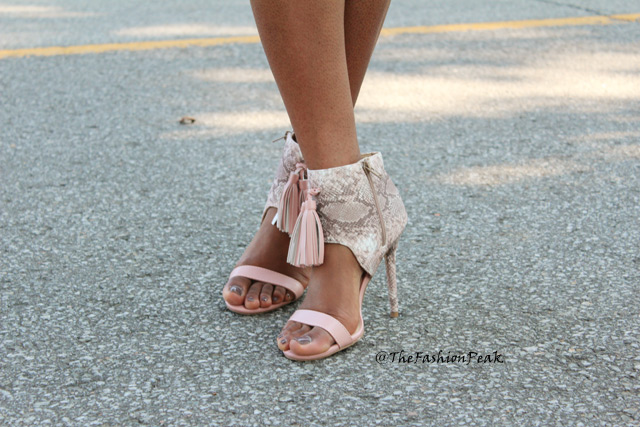 Outfit details:
Shift Dress: Forever 21 (Try this)
Kimono: Forever 21 (Love this)
Sandals: Just Fab (Try this)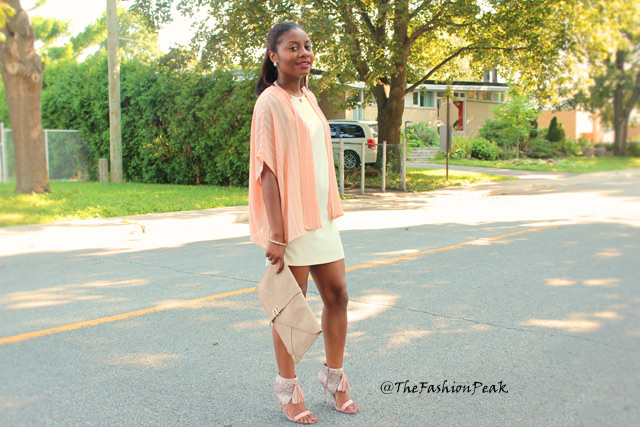 Until next time,
xoxo
894 Total Views
3 Views Today