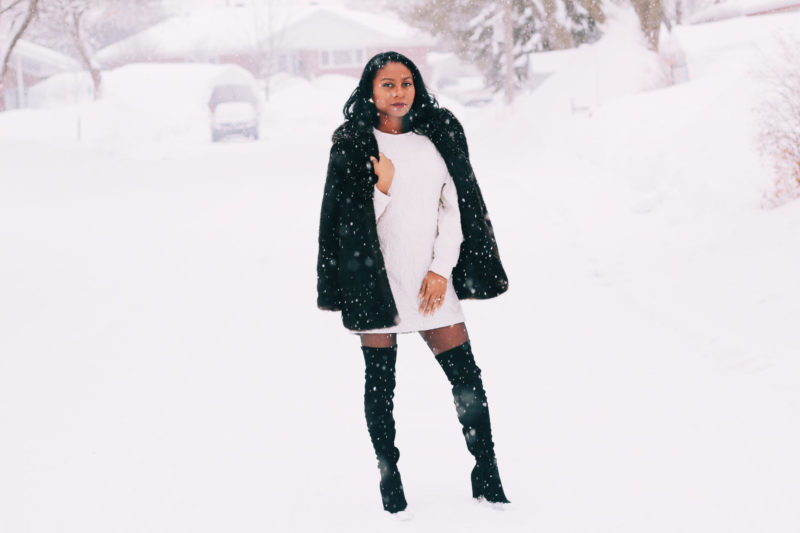 It's been a minute since I last posted! The last month was a whirlwind… I started back work from my maternity leave and I just needed a moment  to find my rythm. Now, I'm back just in time for Valentine's Day!
It's easy to get lost in the trail of life and just « go, go, go… » but once in a while, it's best to stop 🛑 and resource ourselves. When you find yourself always running around, always thinking about the next thing that's on your list, you end up exhausted and not really enjoying life! So my « time off » of social media has been a good time to reevaluate my priorities, my goals and just breathe! Breathe and rest. Don't get me wrong, I haven't been sitting and twirling my fingers. « Au contraire!! » But in the midst of my busyness, I've been resting, eliminating any unnecessary distraction.
It's important to take some time off for ourselves, especially when you're a mom… It's easy to put your needs in the back burner, but we all know that no one will benefit from that! Better a happy, sane mommy (and by extension, a happy family) than a squeaky clean house! So if you've been feeling overwhelmed lately, I want to encourage you to just pause and breathe!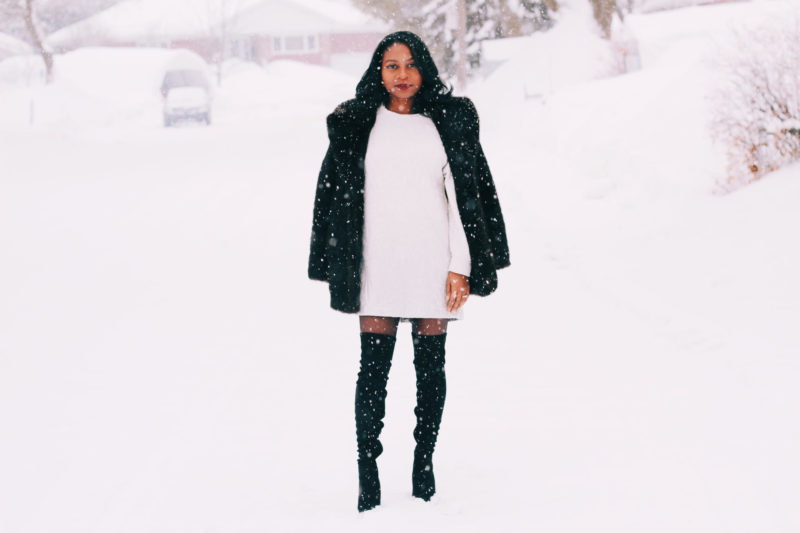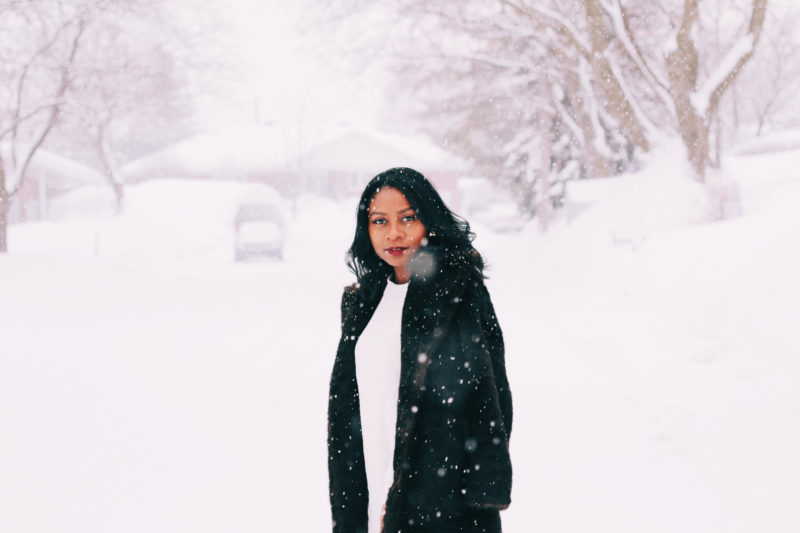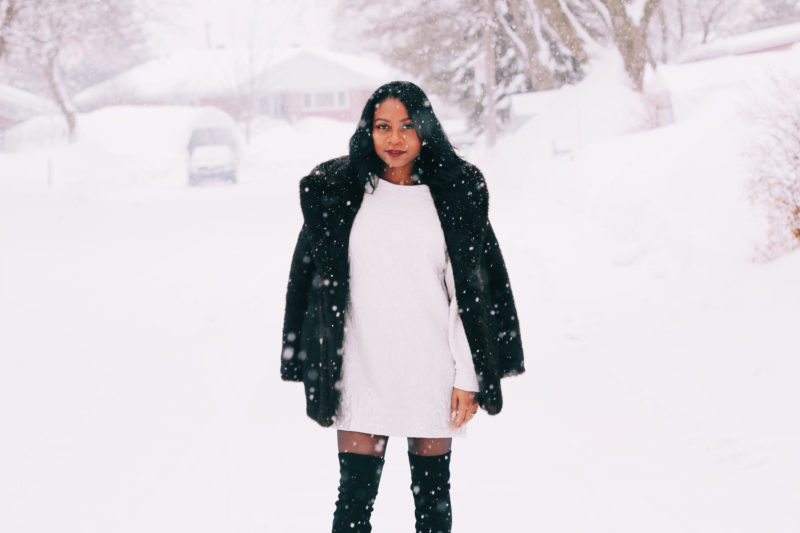 Until next time,
xoxo 💋
19 Total Views
7 Views Today