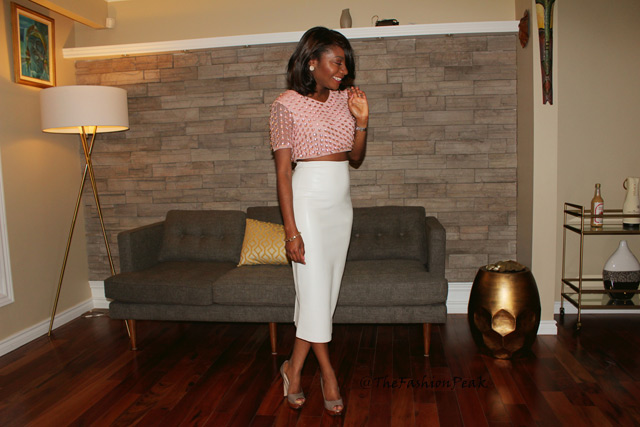 Celebrating 28 years on earth makes you reflect on life. As I was pondering on what I had accomplished and not yet accomplished in my life, one thing was clear in my mind: "You have to stay in your lane!"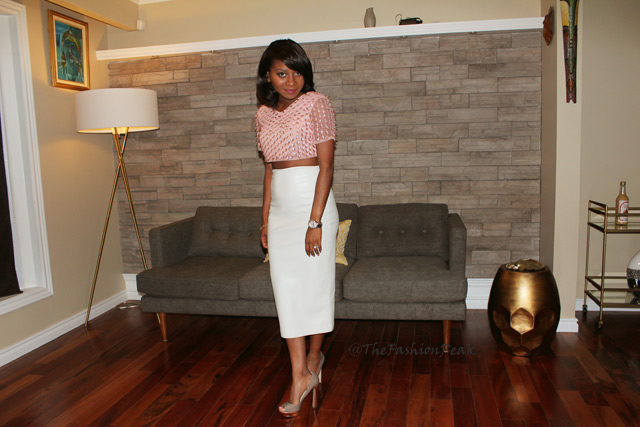 In a world where we are overexposed to people's business, with social media taunting us with a supposedly good life that everyone and their mama want to attain, one could feel like they are missing something in their life. I have to admit that Yes! I am a big consumer of what the "world" has to offer. There is always something new to try. You always want the latest product. You always want to follow the latest trend… because everyone is trying to keep up with the Joneses, or shall I say the Kardashians 😉
However, everyone has their own path created for them and if you're trying to enter your destiny by following in someone else's footsteps, well let me tell you something baby girl, you're in for a long ride. You cannot expect to go to your destination if you keep on looking at the other car's GPS! Now that is some good word of wisdom!! 😉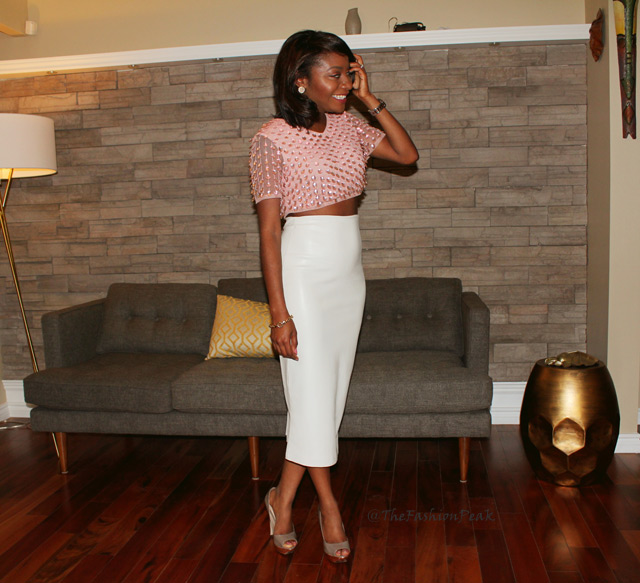 I'm not saying to not be inspired. We are all called to go from glory to glory! So as I continue my journey on this earth, my prayer is to:
Celebrate where I am today because I have worked hard for it.
Not be flustered by what is left to accomplish in my life.
And  lastly,  simply enjoy the ride because bigger and greater things are coming ahead!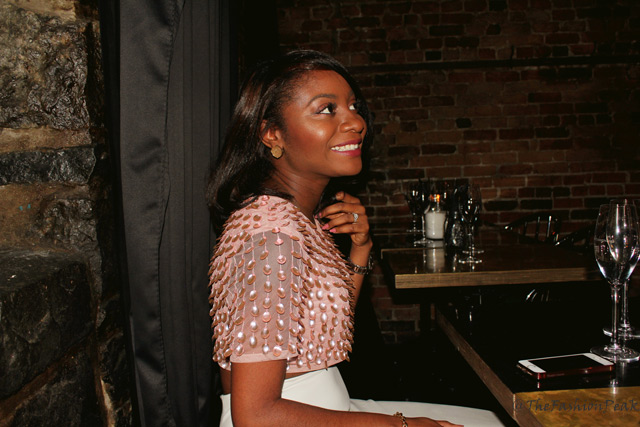 Outfit details:
Crop Top with all over Sequin: Asos
Leather Skirt: Zara (try this)
Pumps: Zara (Splurge on this)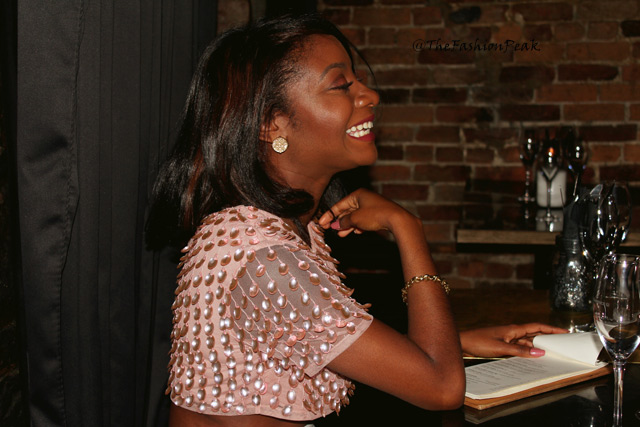 "The more you praise and celebrate your life, the more there is in life to celebrate!"
Oprah Winfrey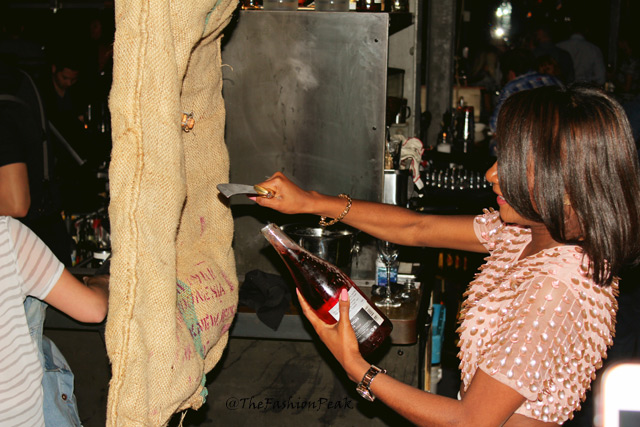 Until next time,
xoxo
1475 Total Views
3 Views Today