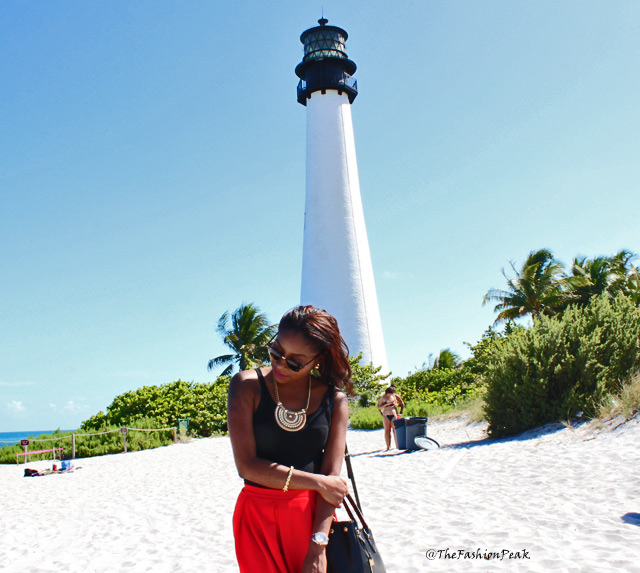 I will be the first to admit that I have more than slacked off on the blog. I know that I had made promises on my last blog post that I would be more consistent in terms of my writing, but my bad!! Let's not dwell on the past and focus on the future!If you follow me on Instagram, you may have noticed that I was not long ago in Miami, playing tourists with my hubby.
We started the day by going to Seaquarium to see the dolphins! I felt like a kid in a candy store! We then went to Florida Cape Lighthouse in Key Biscayne, a few minutes afar, where as you can guess it, there's a light house! So we frolicked on the beach and took some pictures (obviously).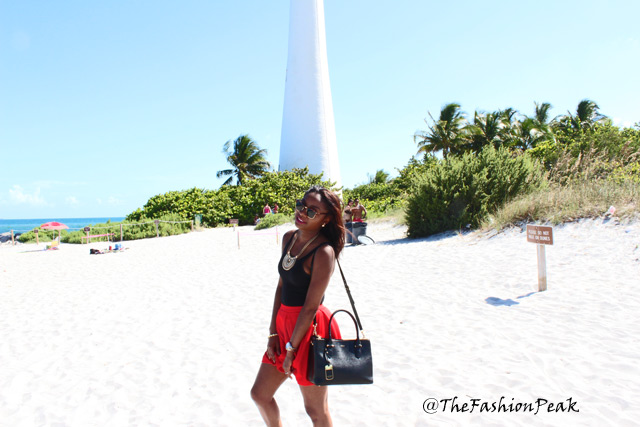 Outfit details:
Skirt: Dynamite  (Try this)
Tank Top: Forever 21
Sunglasses: Rayban- Clubmaster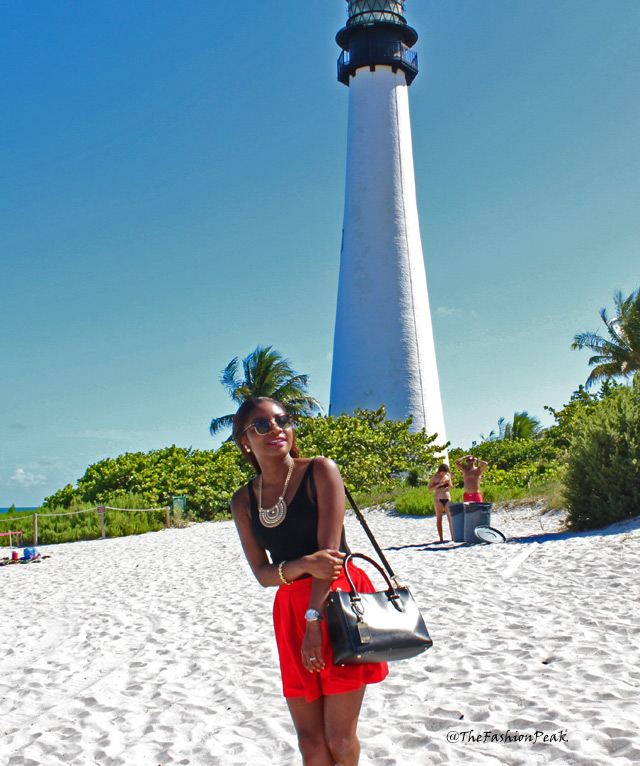 One negative thing is that the humidity just sucks the life out of your hair. I started the day with my blowout full on and ended with a messy lumpy mess (I just want emphasize how big of a mess my hair was)!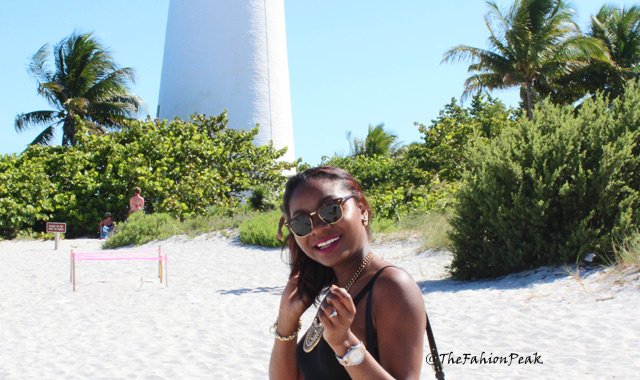 Until next time,
xoxo
784 Total Views
3 Views Today