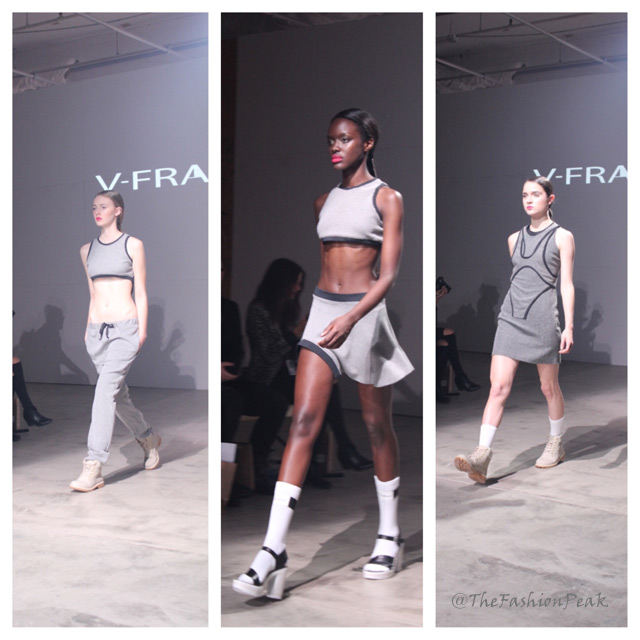 It is clear that Montreal Fashion Week is not of the same caliber as Paris Fashion Week (We have long accepted it 🙁 )but we were still proud to have our own Fashion Week. So when they took it out…you can imagine the uproar it caused amongst all Montreal Fashionistas! However, here comes DMoment to the rescue!
DMoment is a great platform for new emerging talents to display their collections and make a name for themselves. Last Week, they organized a 2-day fashion show at Fullum Studios in the Plateau.
I only attended the 2nd day of DMoment. Five designers were presenting their collection and they were all distinctly unique (Thank God!). I definitely loved Nico presentation as well as VFranz. Unfortunately, I didn't get to see the last presentation from Anomal Couture and Miss Cocotte, but from the pictures I've seen, it looks like I have missed a great collection 😐
V-FRANZ
VFRANZ is already known in the fashion world and has been featured in several local magazines.
Sleek ponytails, dewy makeup, sporty vibe, V-Franz just motivated me to take advantage of my gym membership 😛 It comes as no surprise that this designer is a former basketball player.  The collection was fresh and varied but yet it was clear that the designer had a vision and followed through!
I loved how the collection is edgy yet sophisticated! Definitely a well curated presentation!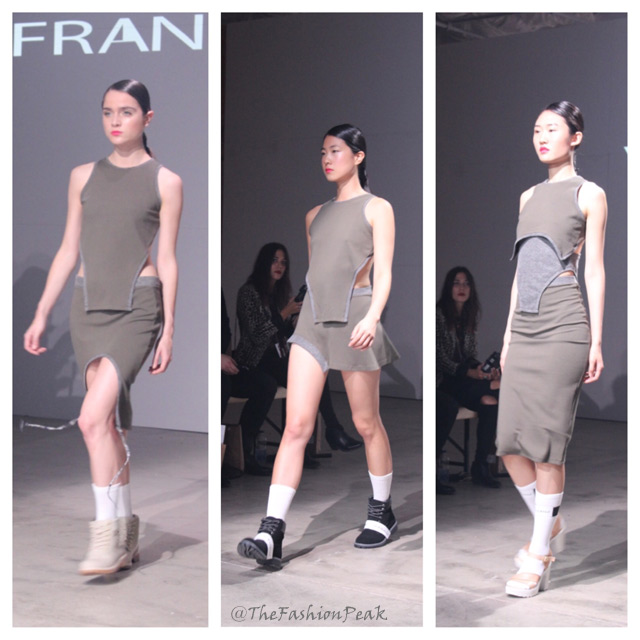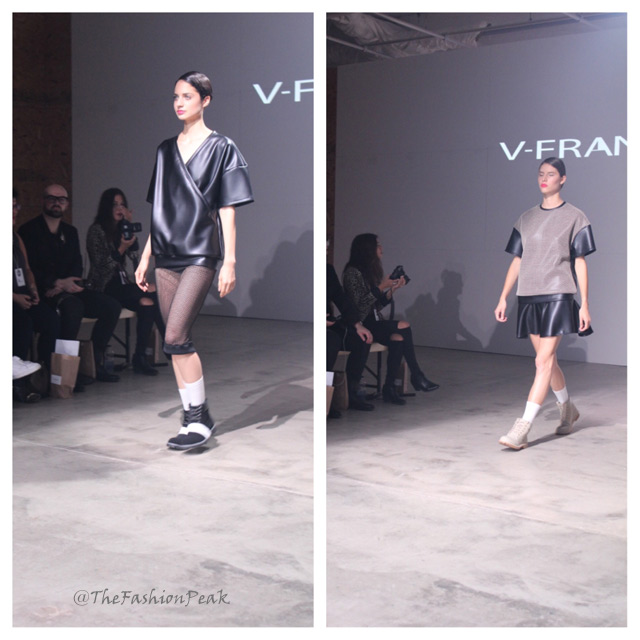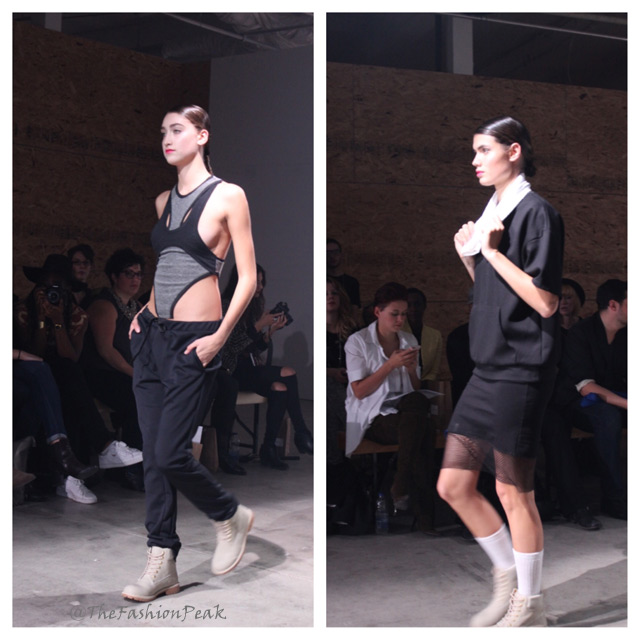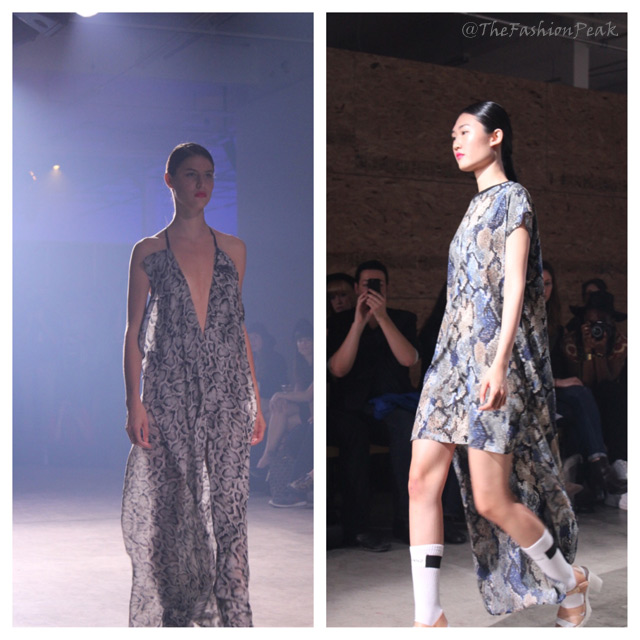 Dewy face (perfect out-of-the-gym makeup) and sleek shiny ponytail! Love it!!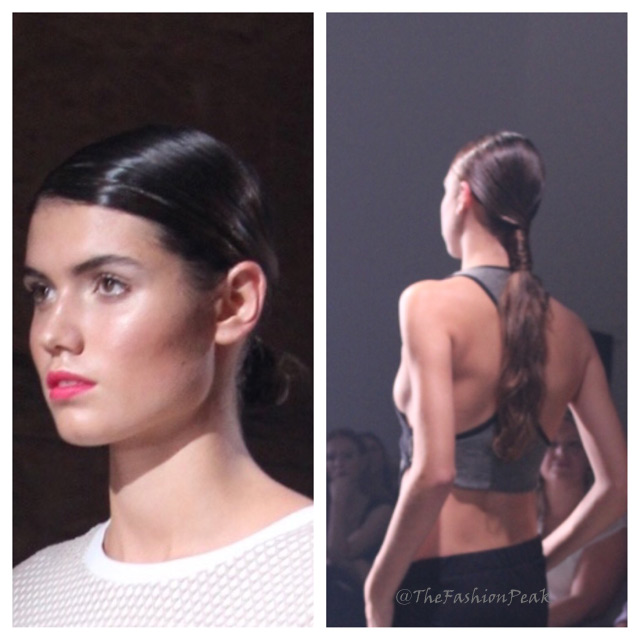 NICO
NICO is a new designer that was presenting his very first collection at DMoment. He draws his inspiration from the likes of Jean Paul Gauthier and Tom Ford. His collection transpired that luxurious feel yet it felt edgy with the military reminder.
I think I speak for all of attendees when I say that NICO could have given us more pieces (only 5 😯 ). We were at the edge of our seats waiting for more models to come out… However, from what I've seen, I can fairly say that his career looks promising!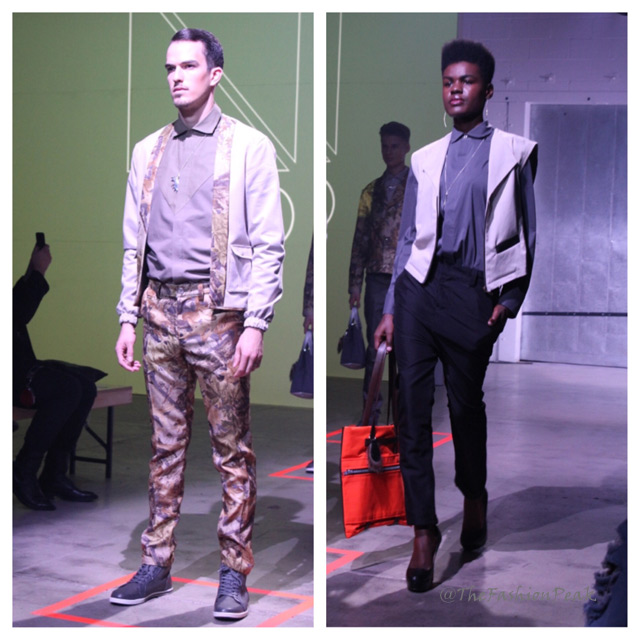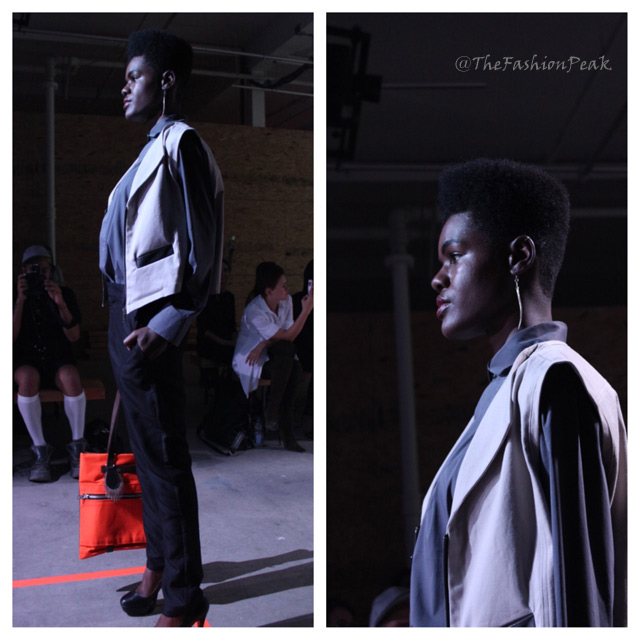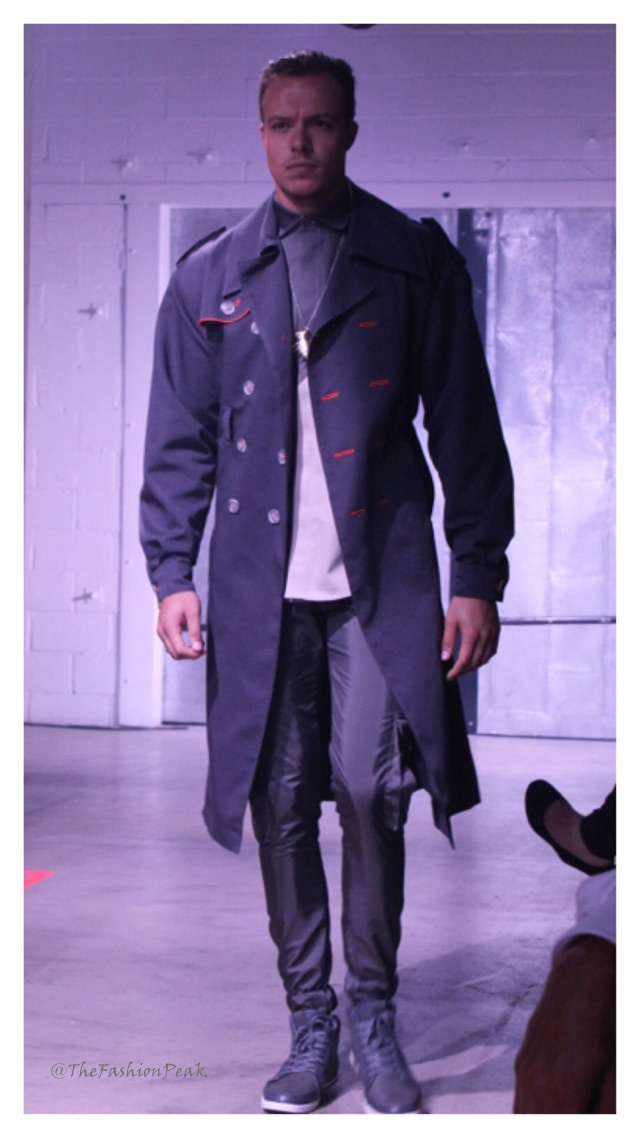 ---
Here's another designer that presented that day:
IMPAIR
The "Treasure Hunt": It started at first with a static display of the collection with light effects indicating the next piece to discover, followed by a more conventional show.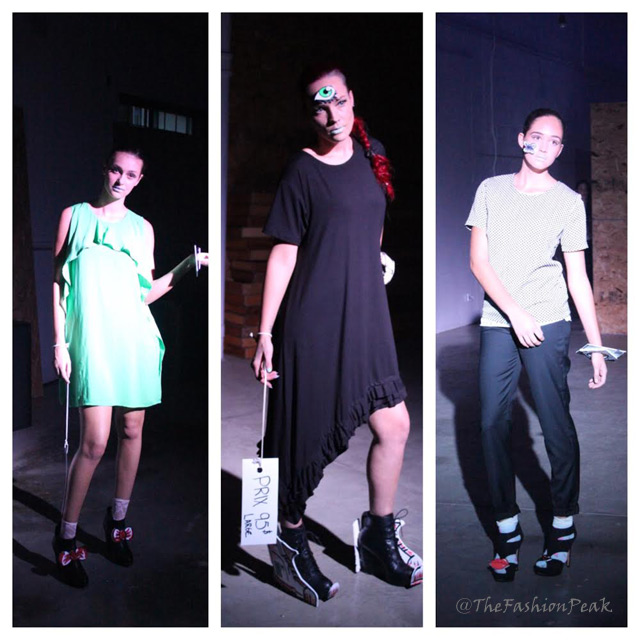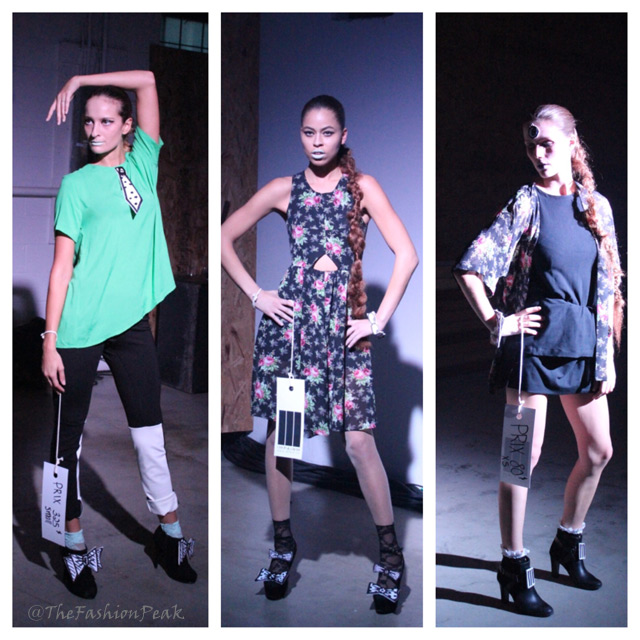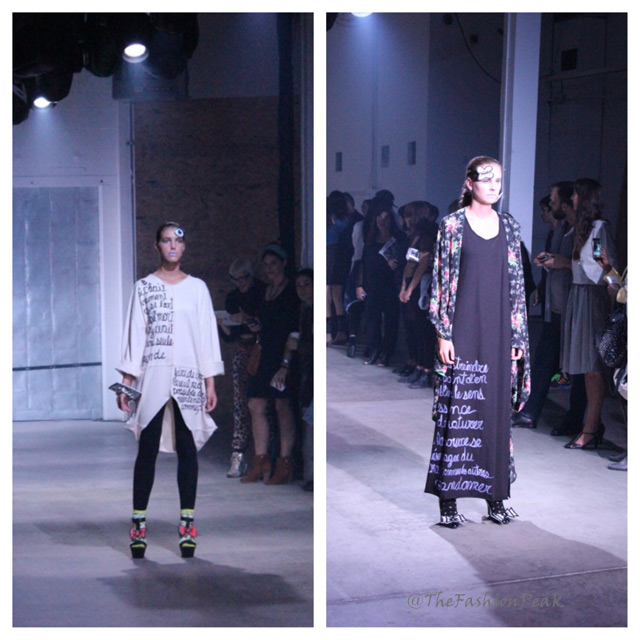 ---
I would say that this 2nd Edition of DMoment was a success! I can't wait to discover new talented designers!
Until next time,
xoxo
452 Total Views
3 Views Today