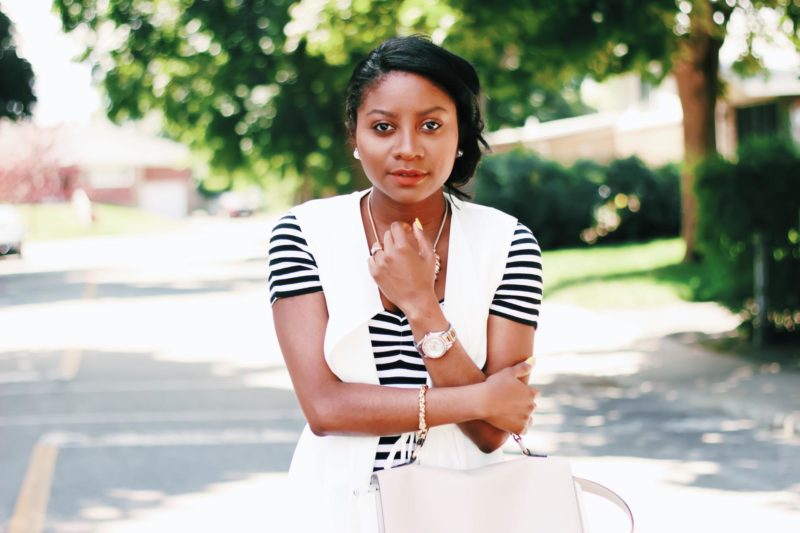 "You can miss your destiny caught up in somebody else's life."| Joel Osteen
{ Dress: try this, Vest: try this; Bag: try this}
Society loves to dictate what we should do; even though it would never say it out loud. Oh no, it won't! Don't we all live supposedly in a free world? Where everyone is free to decide how they want to live their lives? Hmm… I beg to differ! Because when you try to venture out of your hole, when you decide to branch out of what people are used to seeing from you… if you're not determined to make it out, like a typical "whac-a-mole" game, society will try to force you back into your hole!
You see, it's easy to conform ourselves with what is expected of us! It's easy to follow the well-beaten path instead of the less-traveled road. When everything is perfectly laid out for you, you might find yourself being too comfortable. And let me tell you my friend, comfort can become your worst enemy. And before you know it, years have gone by and you are still "dreaming" your dreams instead of living them.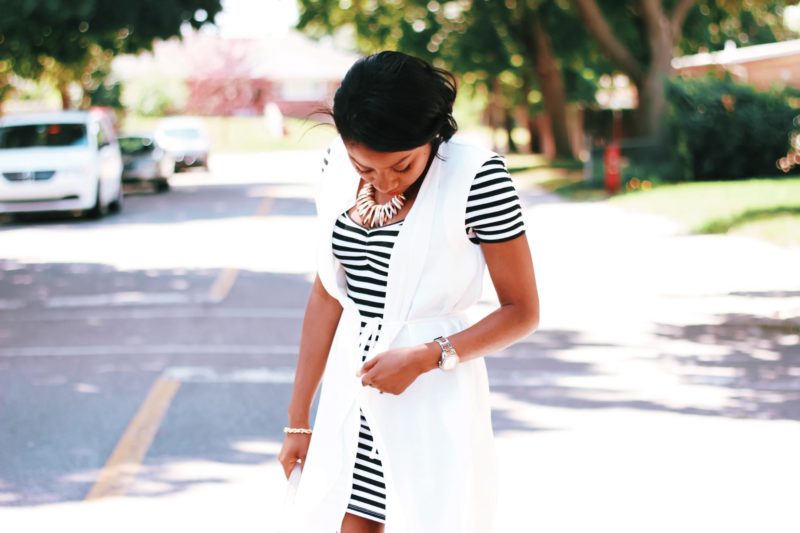 ---
SHOP MY LOOK
---
With the Olympics coming to an end, we've seen all kinds of "experts" giving their opinion about what has been done before, what is to be expected, who are the Gold Medalists hopefuls etc.. BUT you will always find one person, (whom you may never have heard of before), go against all odds and win that Gold Medal!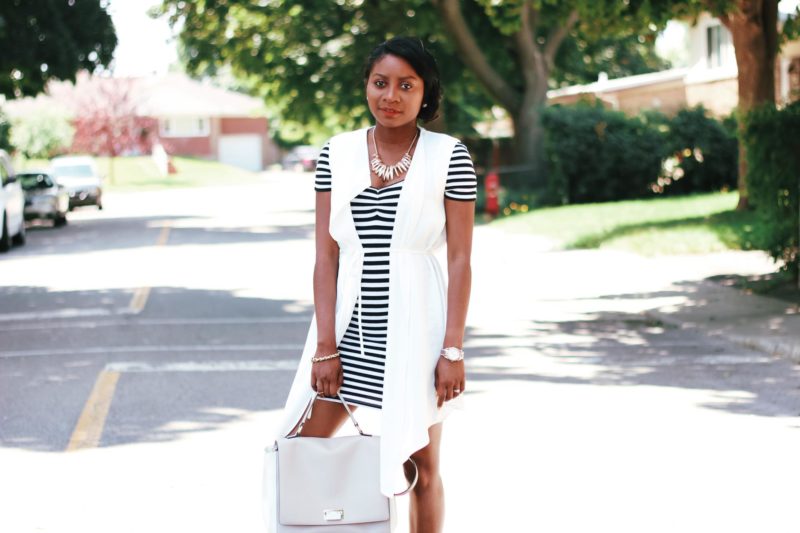 I dare you to venture out of that hole, whether you've been whacked on the head a thousand times, and think that you won't be able to survive another stomping anymore! I dare you to try! You are unique! You have a unique voice that nobody else can carry! Don't silence your voice because of what others may think of you or because of what you had done in the past, what is expected of you. Not because you haven't done it before, doesn't mean you should not do it now! You hold the keys to your future! Dare to soar to new heights!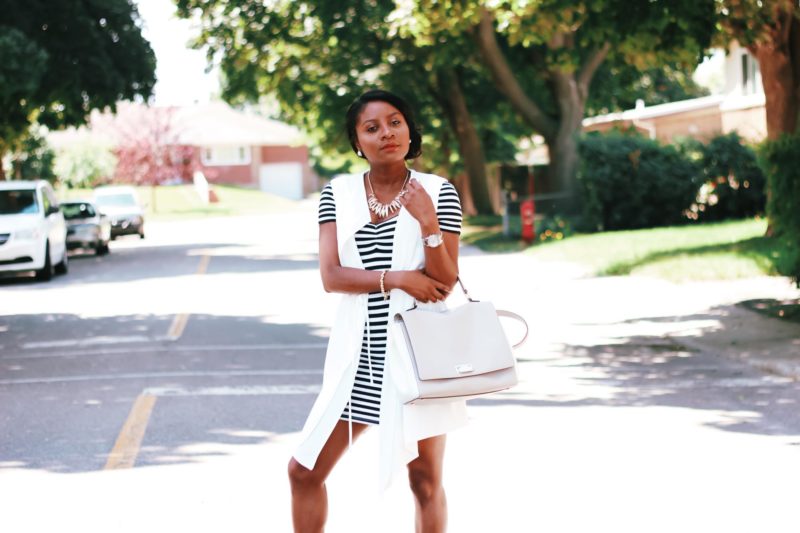 Until next time,
xoxo
386 Total Views
1 Views Today