Mule: a backless shoe with a closed toe
I never thought that I would own mules! They were in the same category of Birkenstock in my mind: the "wouldn't-be-caught-wearing" category, "not-even-my-grandma-would-wear" kind of shoes. But fashion has its way to creep into your heart. As I began seeing them all over the runway and streets, I began to reconsider them. They are sleeker, sophisticated and definitely edgier than your grandma'shoes, that's for sure!
I'm not one to "always" follow trends. But, yeah, I'm sometimes guilty of that! 😀 And, I was determined not to with the mules, but I guess I have to practice more will power! Because these babies are mine now!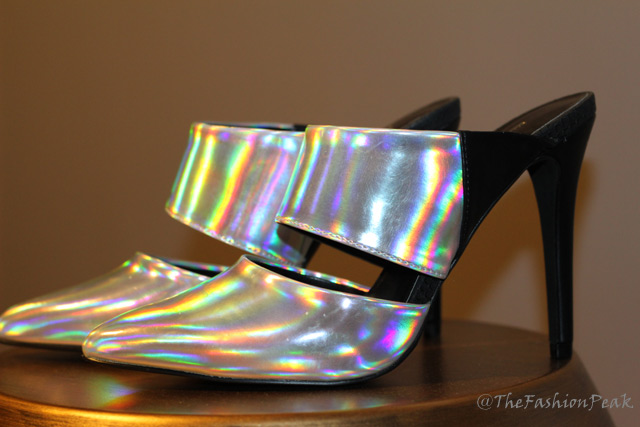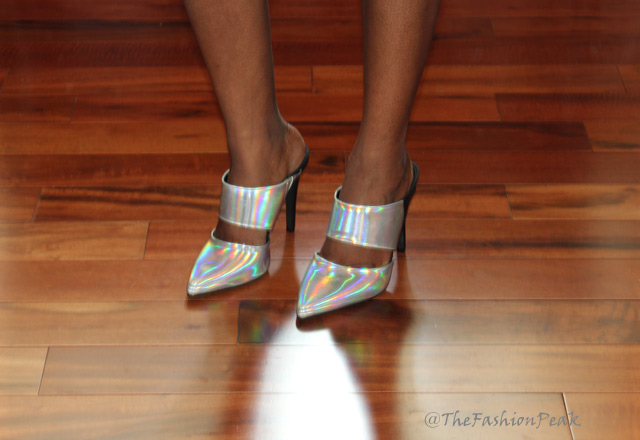 Metallic Mule: Call it Spring
If you haven't embarked on the mules trend, here are some that you might like:
How about you, are you a mule lover ? (Talking about the shoe!!)
Until next time,
xoxo
365 Total Views
3 Views Today