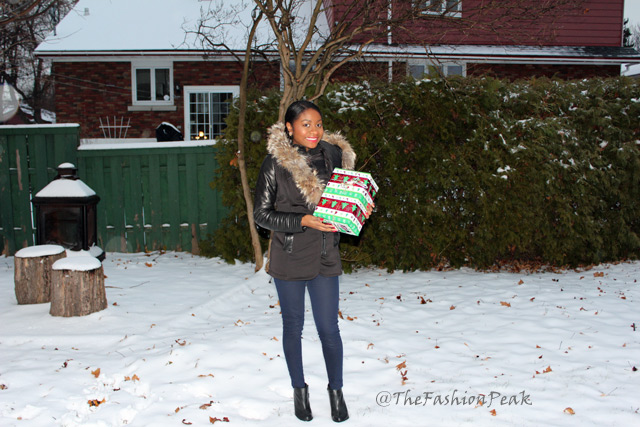 No matter how much you are in need of a blender, you don't want to receive a blender for Christmas! That's just a common gift for the whole household! Don't you think?? So in case you were wondering what to do with all the kitchen appliances you bought during the Black Friday Frenzy, I prepared a little gift guide for you to redeem yourself!
You're welcome 😉
Gift Guide For Her
Featuring these items:
Gift Guide For Him
Featuring these items:
So hopefully you have plenty of choices! Everyone in your list should be satisfied (if not, we'll just pray for them!!) : from the tech loving girl/guy to the one who loves grooming themselves! 🙂
Happy Holidays!!
Until next time,
xoxo
380 Total Views
3 Views Today