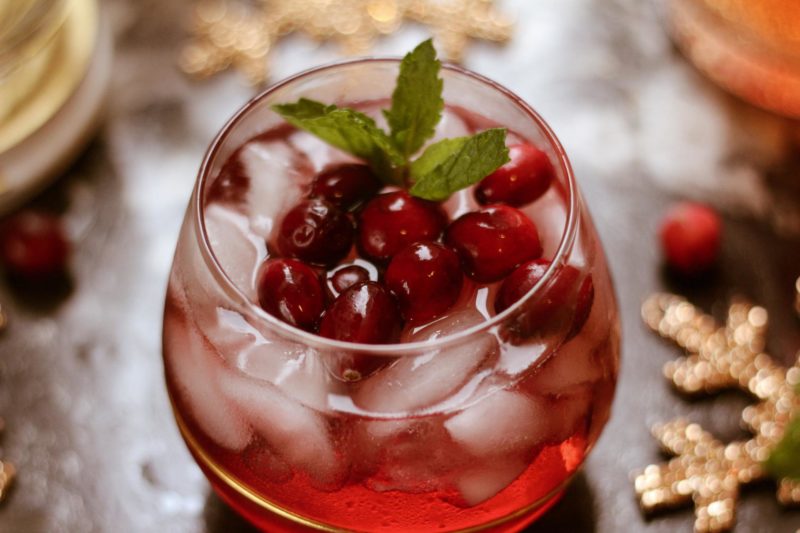 The holidays are fast approaching, and you will soon find yourself attending and even hosting events! While everyone will be sipping on that chilled-to-the-bone champagne, us pregnant ladies will "politely" decline every passing tray! But who says you should miss on all the fun! There are some amazingly exquisite mocktails that you can try and here's one that I will definitely be making for all my hosting duties!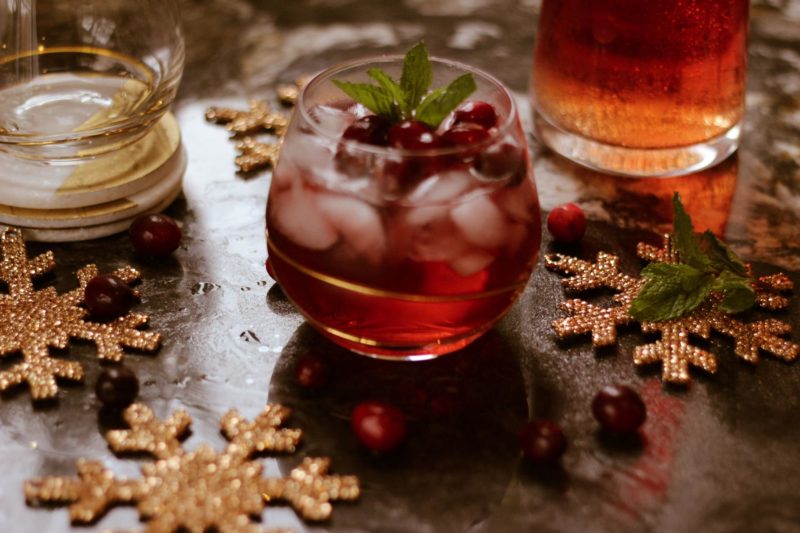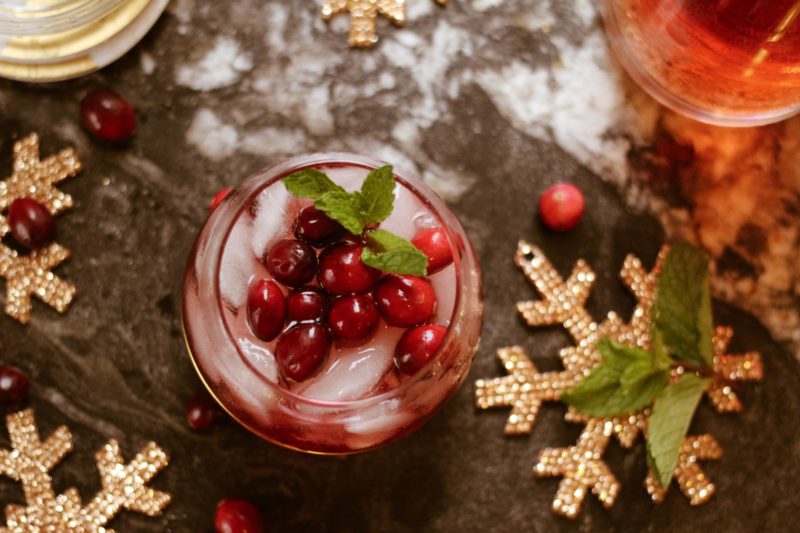 Ingredients:
– 500 ml Cranberry Juice
– 750 ml of Apple Cider (Alcohol free)
– 2 Cans of Ginger Ale (Canada Dry)
– Leaves of Mint
– Fresh Cranberries for topping
– Ice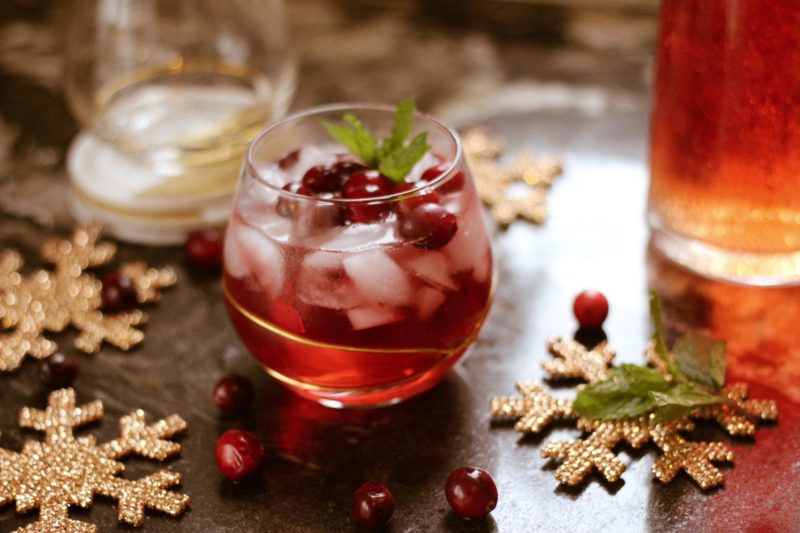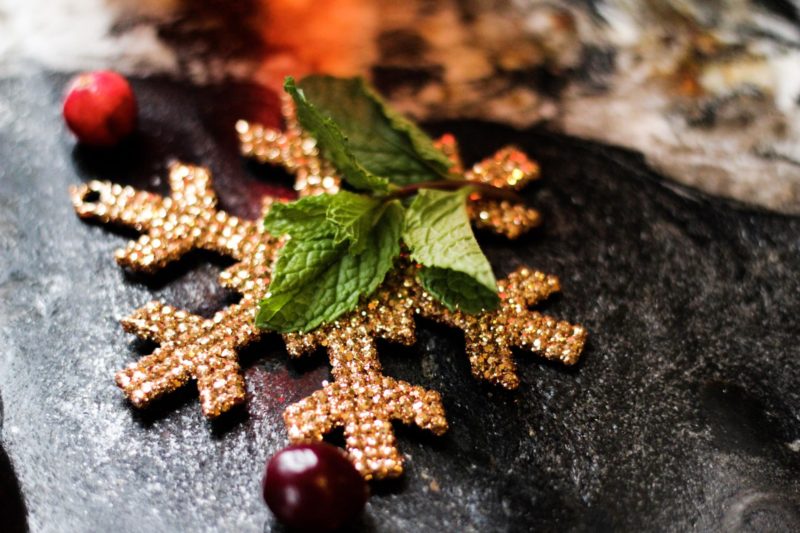 This mocktail is so easy to make and you can whip it up in no time if you have impromptu guests stopping by your house. Pour all liquids into a carafe and serve in cocktail glasses adding the ice, a handful of cranberries and some mint leaves to add some "pizzazz" to it.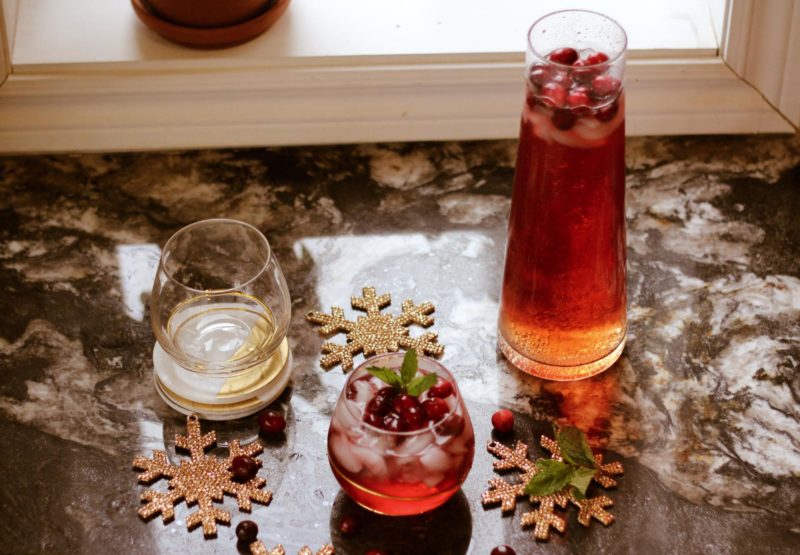 Your guests will soon forget about the other alcoholic beverages and will be asking for more!😜
Until next time,
xoxo
194 Total Views
1 Views Today