"The graveyard is the richest place on earth, because it is here that you will find all the hopes and dreams that were never fulfilled, the books that were never written, the songs that were never sung, the inventions that were never shared, the cures that were never discovered, all because someone was too afraid to take that first step, keep with the problem, or determined to carry our their dream."  Les Brown
I was invited a couple of weeks ago to share about my experience as a fashion and motivational blogger, at an event called ICU hosted by Laika Laguer.
ICU: "I See You" is  a women empowerment event, whose vision is to show women that they are not alone in life! Whether you are a career woman, a mother, a wife, a sister, a student etc… I see you! Every single one of us has potential and we have to tap into that potential and reach new heights in our lives! If you've been following my blog, you know that this aligns perfectly with my vision!
My friend gave me free reign over what I should be sharing with the public, so I decided to talk about how the blog came about and gave some tips on how to discover and own your personal style!
So many dreams are buried inside of us because we are afraid of the "what if's"! We prefer to live the dreams of others instead of taking a stand for ourselves! It's never too late for a new beginning! Your life does not end at 30 (Btw, I'm not 30 yet 😉 ) Your life does not end when the kids leave the nest or if your husband left you! As long as you are still breathing, there is HOPE!!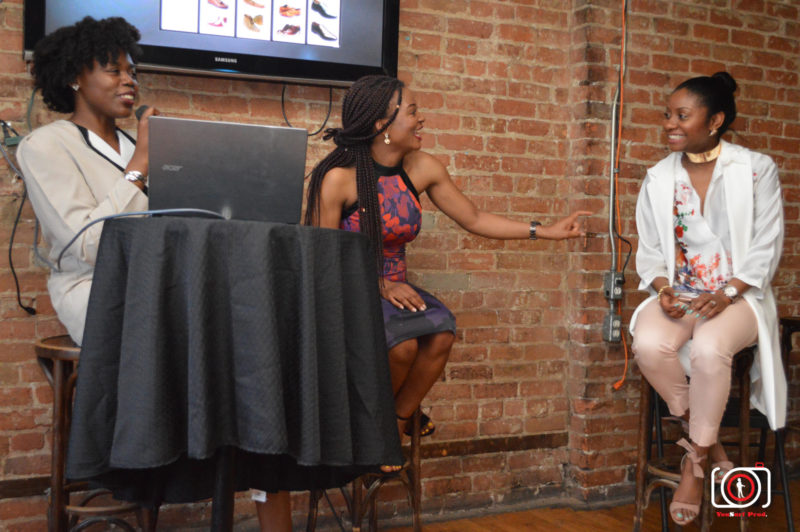 "Style is a way of expressing yourself! What message are you sending?" Alexa Sterlin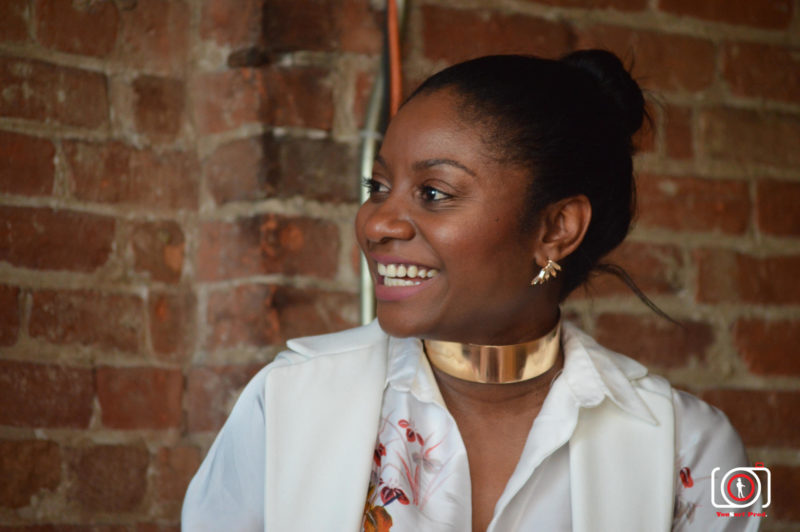 "Have fun with your wardrobe!" Alexa Sterlin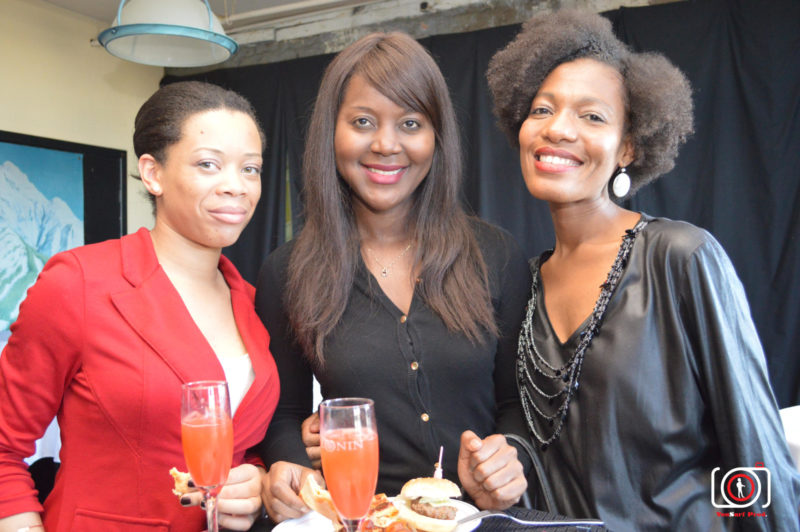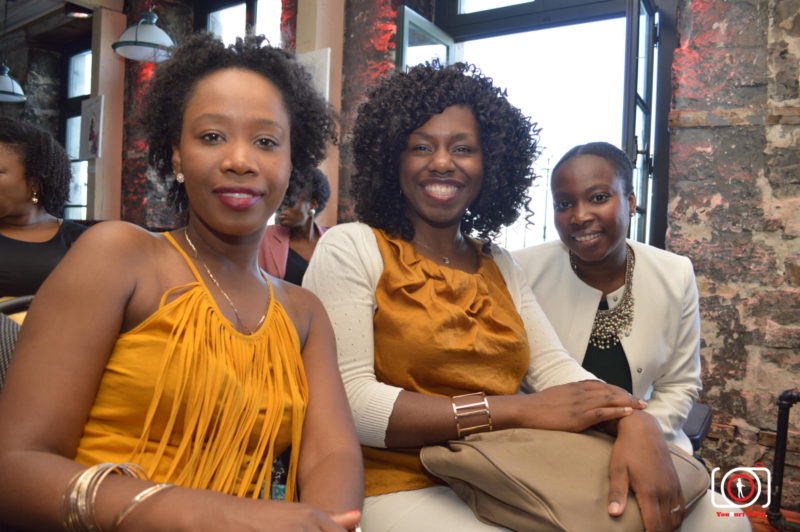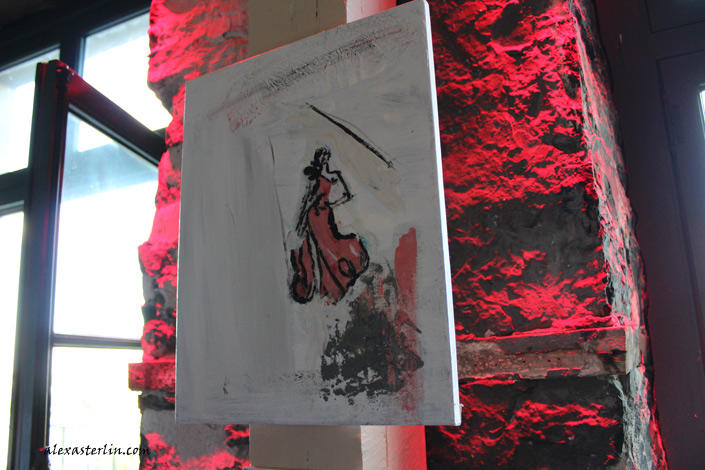 Paintings by Nathalie Ambroise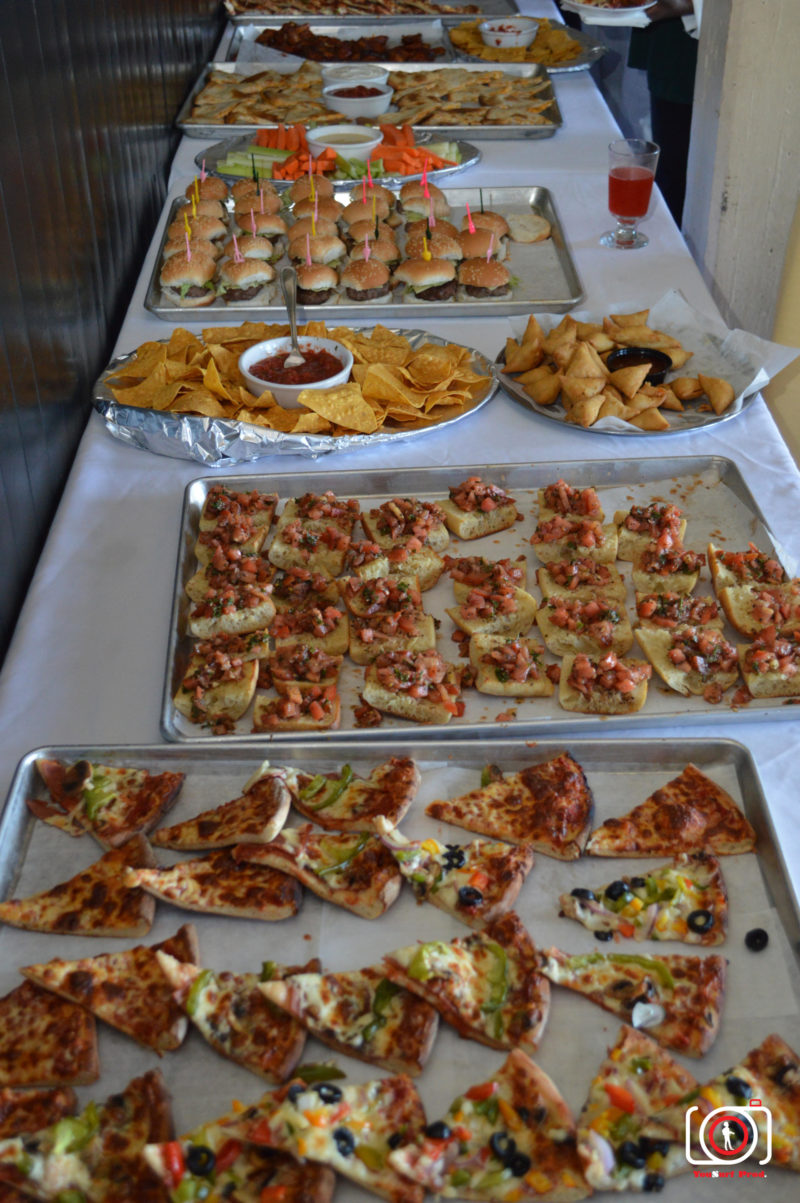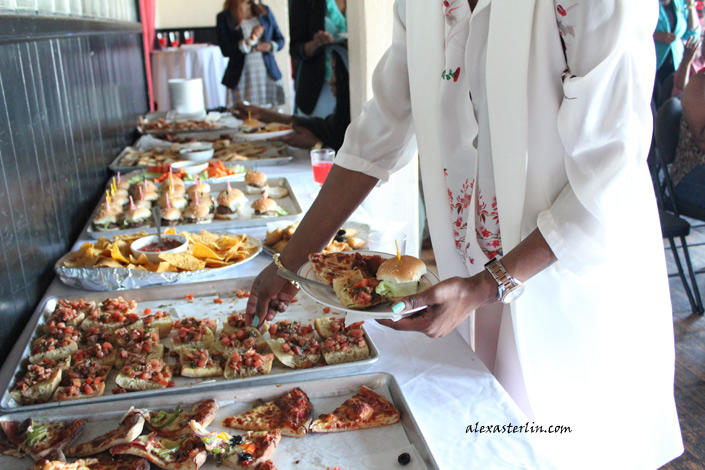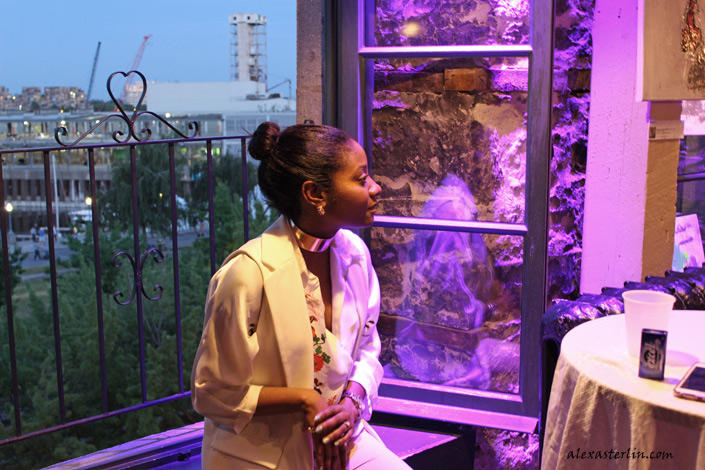 "When you look good, you feel good!" Alexa Sterlin
SHOP MY LOOK ($$, $$$, $$$$)
Until next time,
xoxo
1665 Total Views
3 Views Today
Some pictures by Youssef Ribery