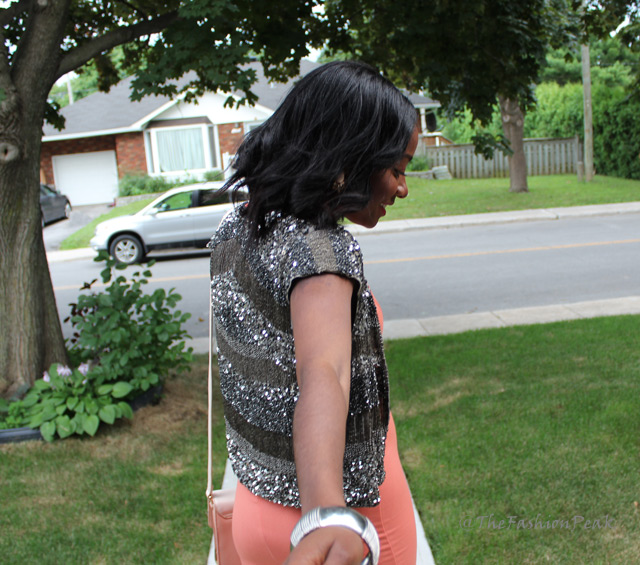 Married and dating!
"What!!!" 😯 "Aren't you ashamed of yourself??" "The nerve of you for posting this online!! " I can already hear your clamor from across the globe!!
Keep calm people! I am in no way condoning adultery! I believe that once you get married, everything shouldn't change. Of course, as the years go by, you get more comfortable with each other but one should purposively date their spouse.  And, girls, I know that you want your boo to be romantic and all, but sometimes it's good to initiate… Because, you might just be waiting for a long time 🙄
So, putting my advice into action, the other day, I told hubby to take me to the Old Port to eat some Tapas and later see the fireworks!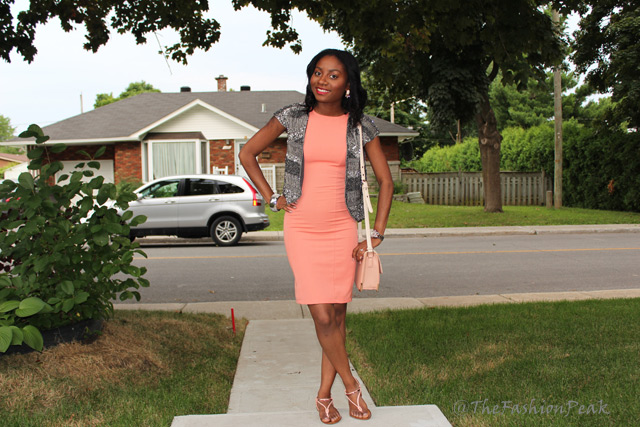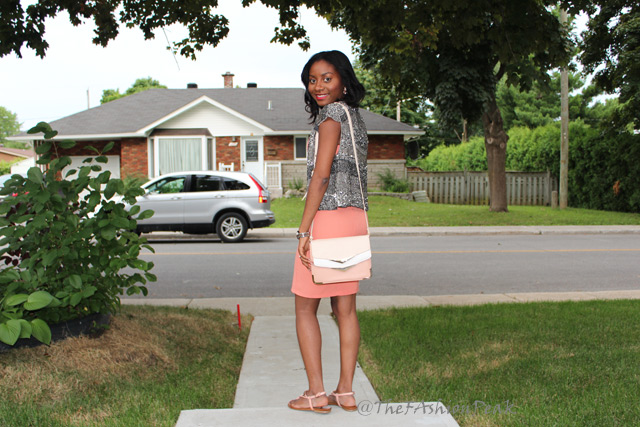 Outfit details:
Sequined Vest: Zara (Similar)
Dress: Costa Blanca (Try this)
Sandals: Aldo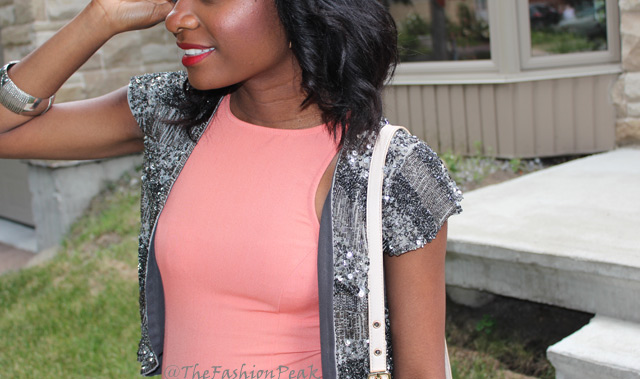 Remember, the grass is only greener where you water it, so invest in your relationship!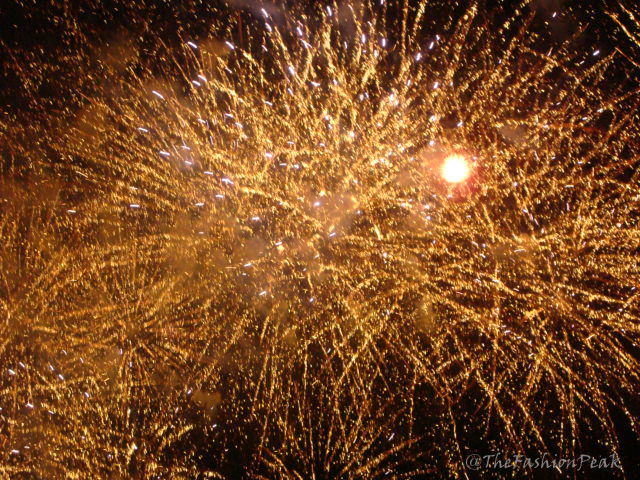 Until next time,
xoxo
622 Total Views
3 Views Today