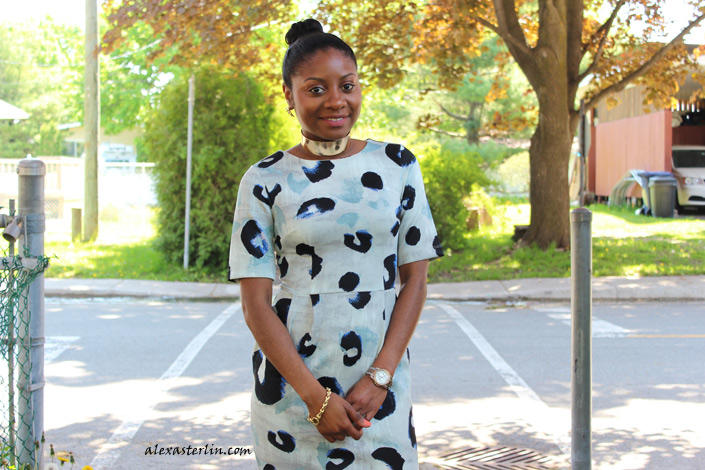 There you have it. The secret is out. My new site alexasterlin.com is officially up and running! I am so excited for everything that is to come for the next couple of months!
This link (thefashionpeak.com) actually redirects to the new website (alexasterlin.com) and I will keep it as is, until people has caught up with the changes! What do you guys think of the new layout of the website!? I feel like the change was very much needed! I am the same person that started the blog 3 years ago, but my taste and style have definitely evolved throughout the years and I feel like the blog should definitely reflect that!
As you can see, motivating people is a huge part of my blog. I love using that platform to make my voice heard and reaching out to people who might be going through hard times. My purpose has always been to have  "more than just a fashion blog", hence the tag line: "more than just a fashion blog" and I intend to keep it as is.
I'm not saying that I won't talk about fashion anymore! Who am I kidding! I live and breathe fashion! But we all know that man shall not only live and be sustained by fashion! There is more to life!!!
So, welcome to my new readers and hello again to my OG's! May our mutual love for all things fashion and beautiful things in life continue to grow with this blog!!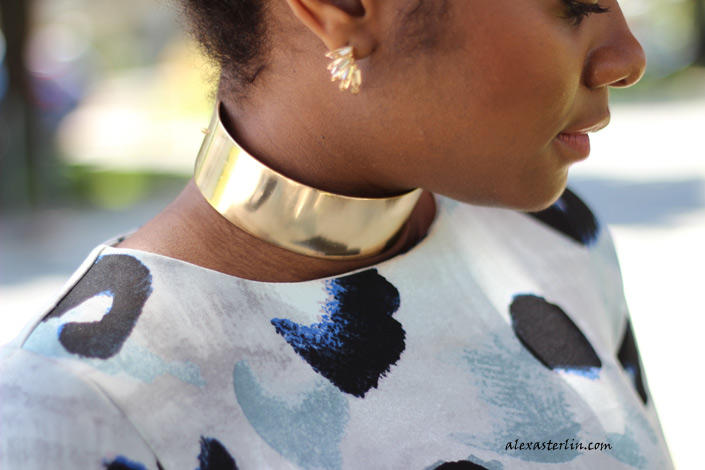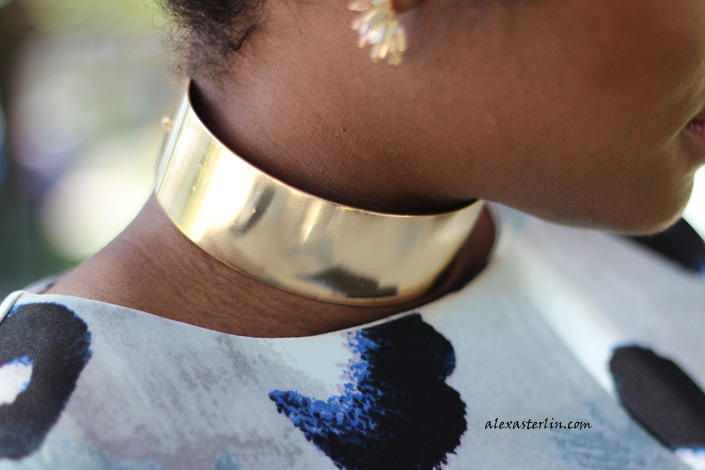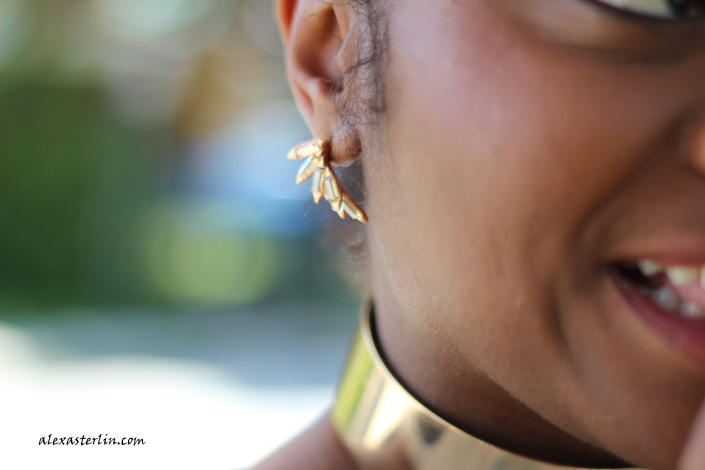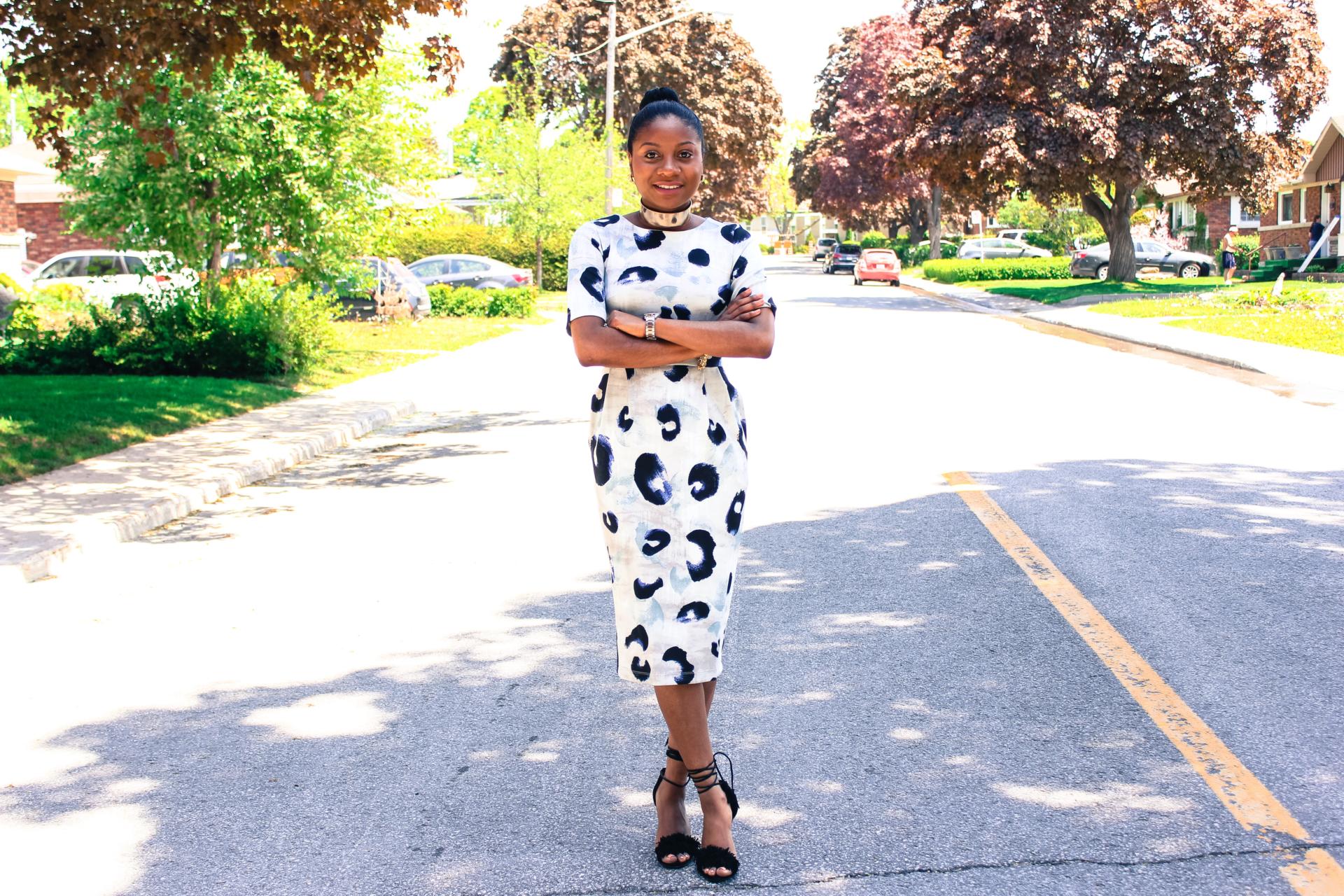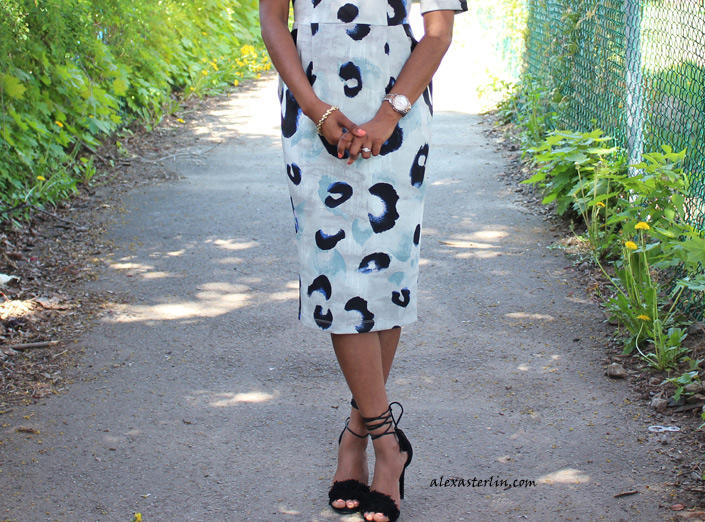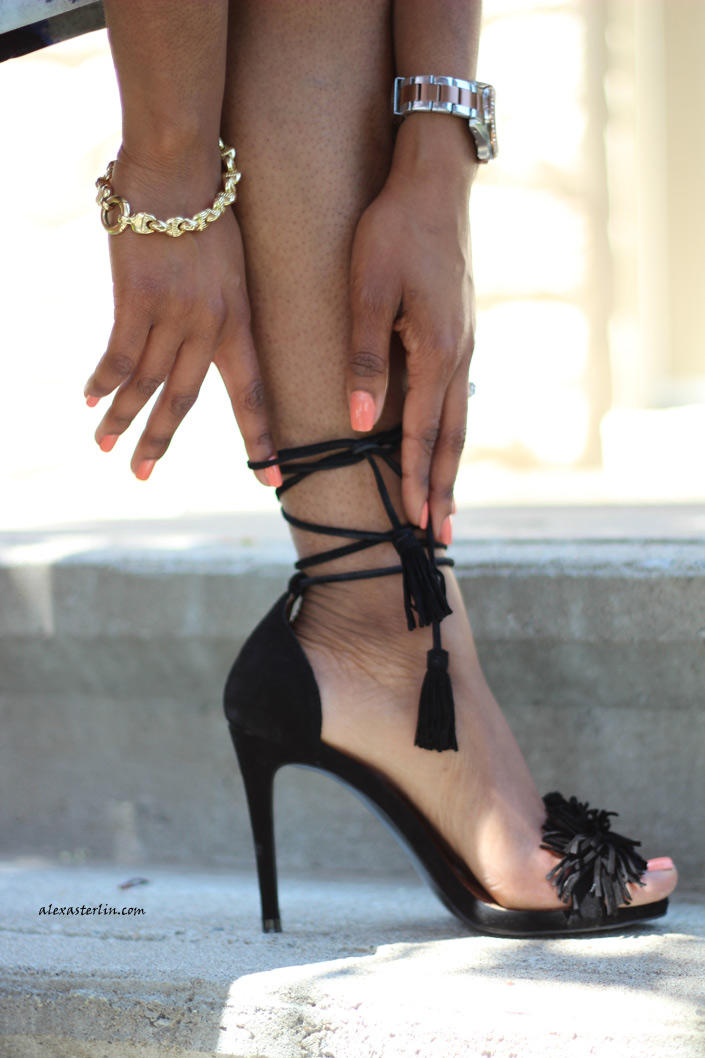 SHOP MY LOOK
Until next time,
xoxo
3258 Total Views
3 Views Today