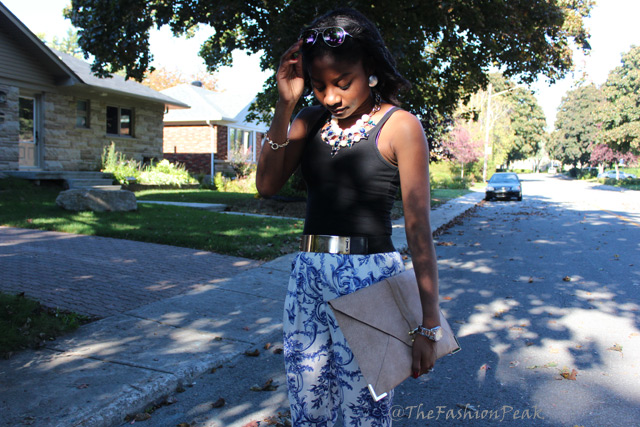 Have you ever wondered how diamonds were formed?
I found on Wiki this about diamonds: "Most natural diamonds are formed at high temperature and pressure at depths of 140 to 190 kilometers (87 to 118 mi) in the Earth's mantle." In other words, diamonds are created under pressure.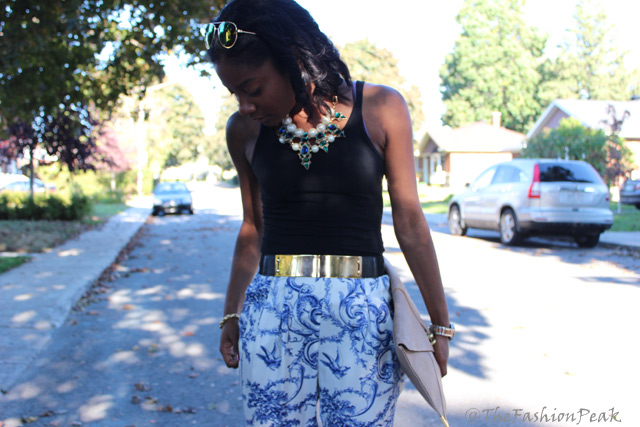 When you are going under pressure, know that something good can only come out of it, the diamond in you is trying to come out! I read somewhere that when you are going through something, be thankful that you are going through (non verbatim). We are not to pitch a tent in our "valleys", complaining and throwing a pity party; but rather pick ourselves up and move forward!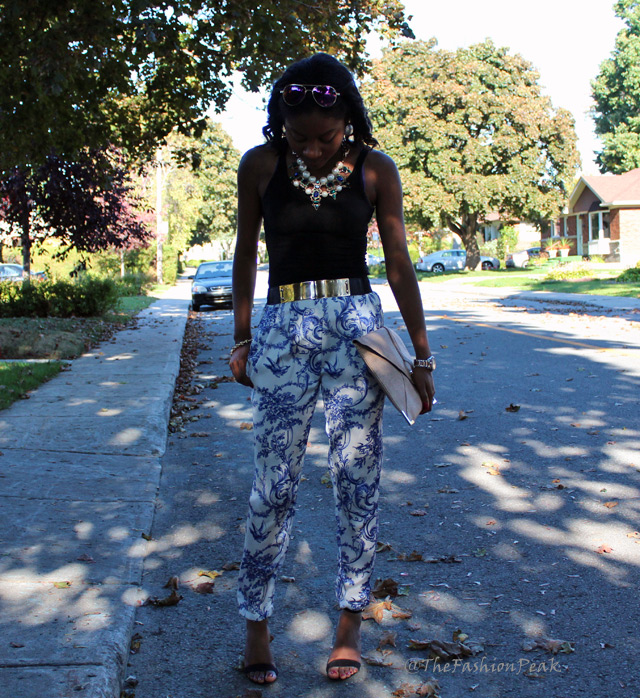 My question to you is: are you willing to go under pressure so that your inner diamond could shine through? Are you willing to break out of the mold that society has created for you and be the unique person that God has called you to be?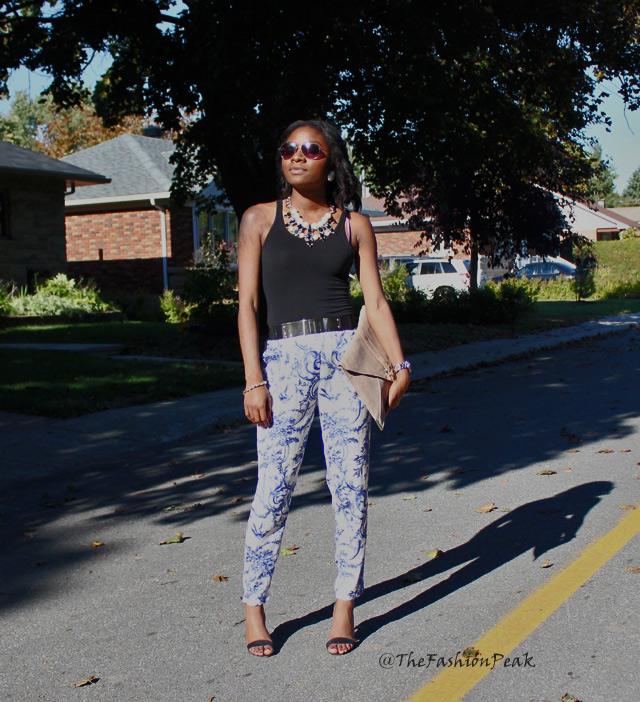 Outfit details:
Top: H&M (Try this)
Printed pants: Zara (Try this)
Envelope Clutch: Asos (Try this)
Sandals: Zara (Try this)
Belt: Misguided
Until next time,
xoxo
636 Total Views
3 Views Today