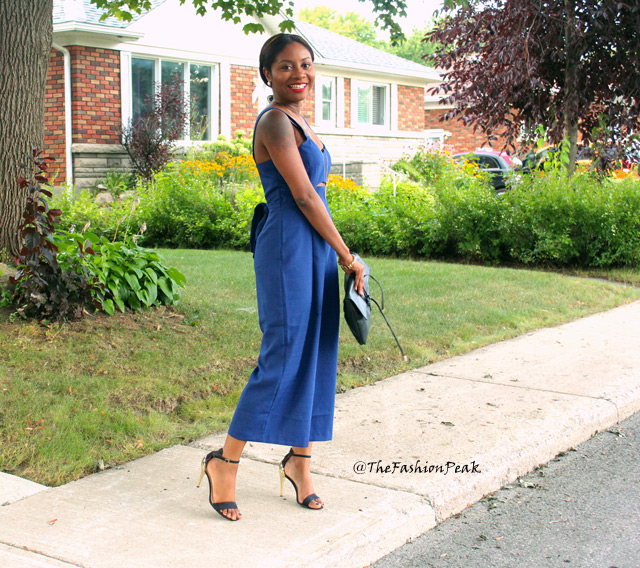 In the beginning of August, my hubby and I celebrated our wedding anniversary. And like something worth celebrating, we didn't hold back!
For us, no celebration is complete without a good meal. So basically a month prior to our anniversary, we had already made our reservation at one of the best restaurants in Montreal, Europea. Boy, were we in for a treat!
From the moment we sat down, it was an on-going culinary experience. My snapchat followers were privy to all the delicious meals we indulged in.  We had the "Signature Tasting Menu" which basically consists of the most amazing food that one could taste! The portions are not that big, and they bring out the food in at a reasonable pace, that way you have time to "digest" between services.
The following Monday, we made a little detour to Italy! Best wedding anniversary gift ever!!! Nah, I'm kidding 😛 We actually went to an Italian wine-and-food pairing at Ateliers et Saveurs in the Old Port of Montreal. There, I discovered my new favorite wine "Chianti Classico Riserva- Castello di Gabbiano." I'm usually a rosé-kinda girl, but this red wine pleasantly surprised me.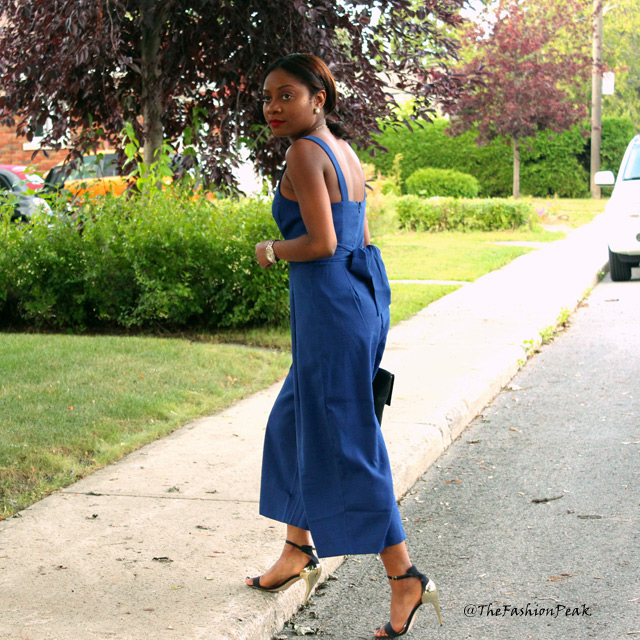 Outfit details:
Jumpsuit X Culottes: Forever 21 (Try this)
Envelope Clutch: Asos (Try this)
Ankle strap sandals: Zara (old, Try this)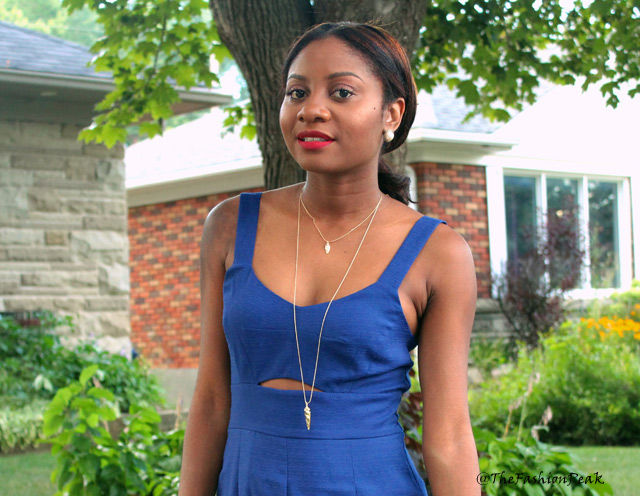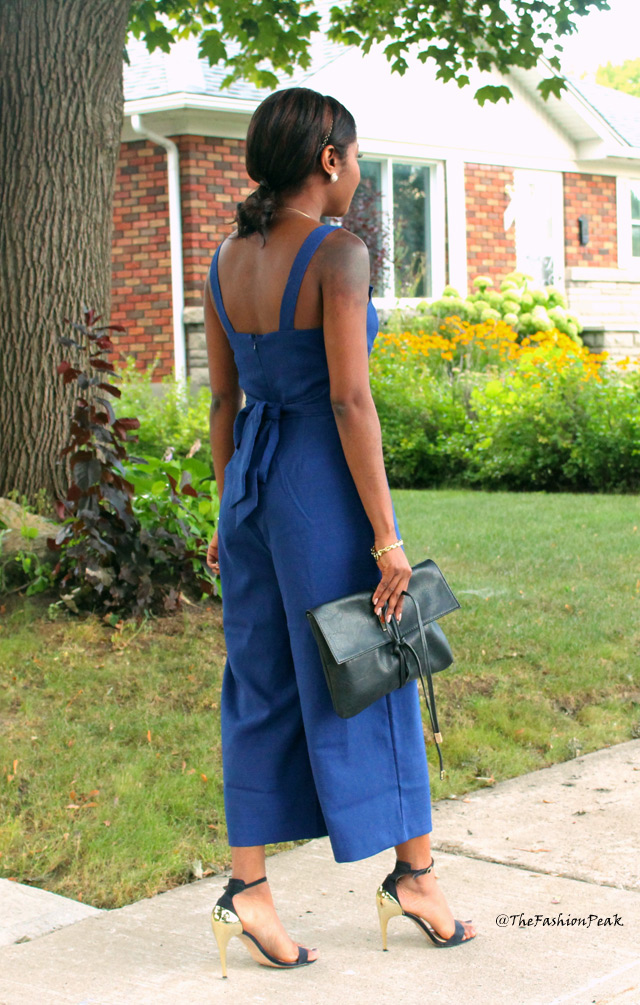 Cheers to many more years to come!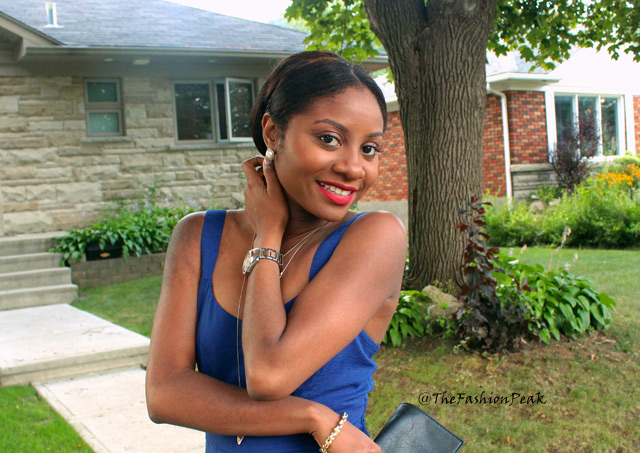 Until next time,
xoxo
873 Total Views
3 Views Today