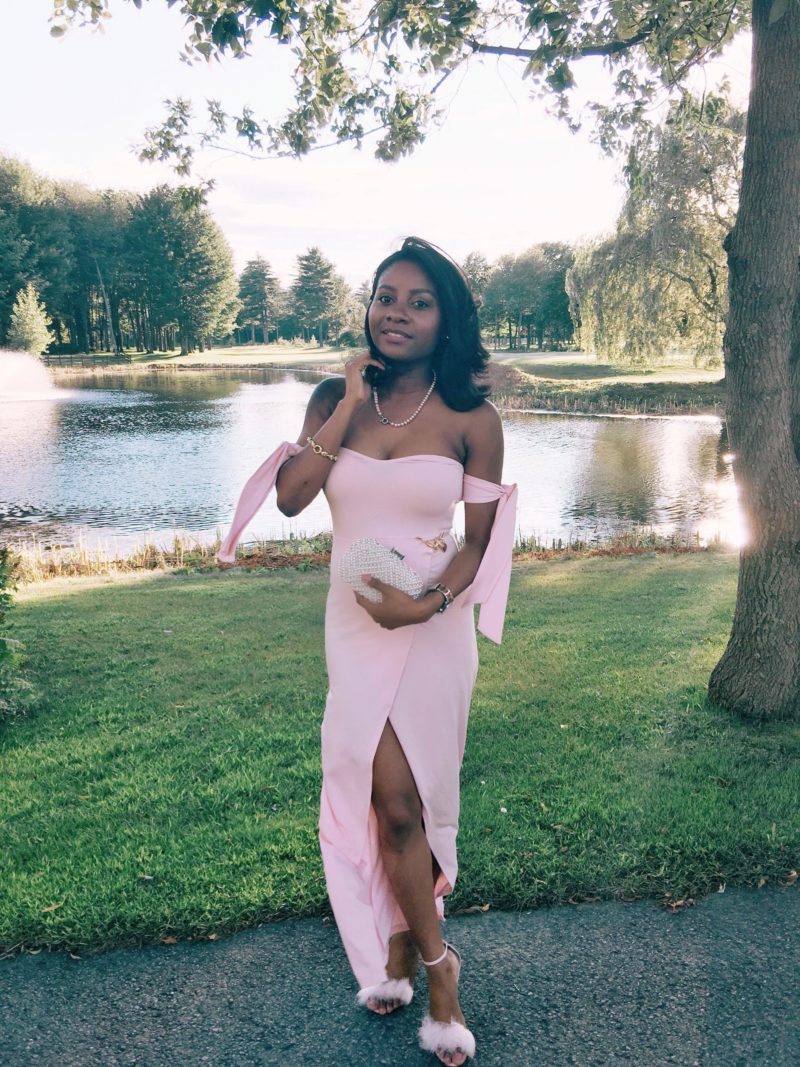 I cannot believe that I am soon turning 30!! I especially can't believe it since just the other day, someone thought that I was only in my early twenties (low key #HumbleBrag 😝)! As I am nearing my thirties, I can't help but reflect on the most important lessons I've learned during this past decade! Without further ado, let's get started!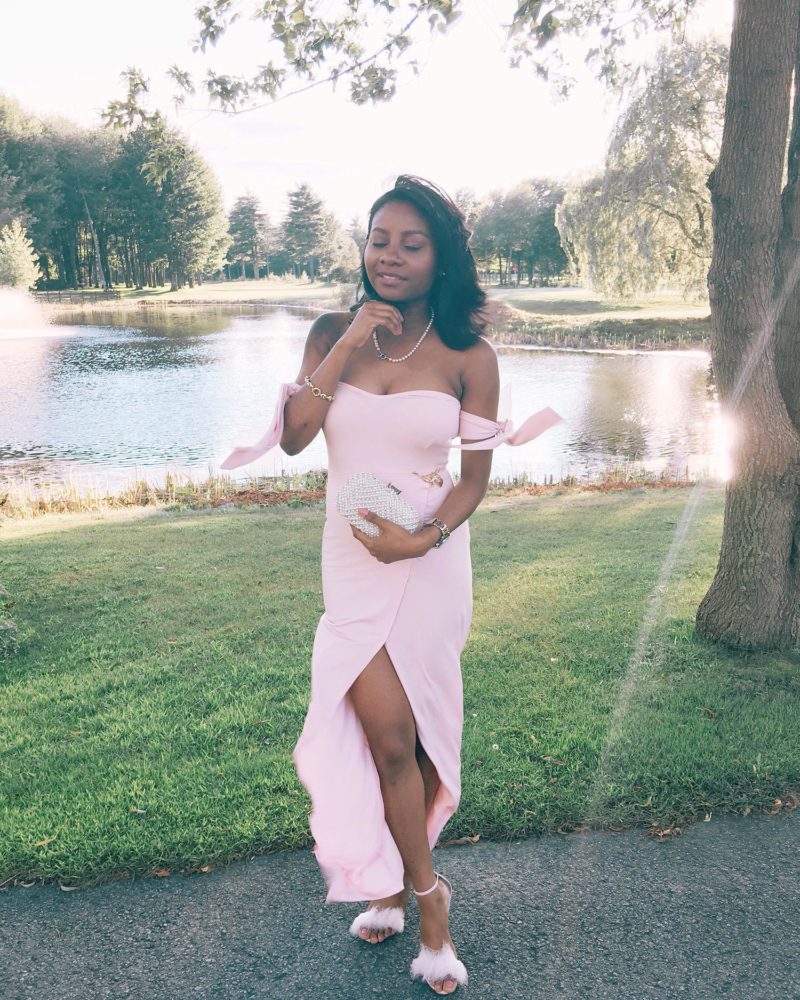 Never lose faith because miracles do happen!
A year ago, my family and I were tested in our faith when a member of our family suffered a massive heart attack and even the doctors were not optimistic about it. The only solution was an open heart surgery. God provided through friends and family to make it possible and He restored the health of that family member over and beyond what we could have imagined! Now this person is healthy, active! One would never would have thought that this family member had a heart attack! Everyday, I am grateful that I saw God show up and show out tremendously!
Failure can happen but that does not make you a failure.
Not long ago, I was watching the animated movie "Sing" and the character Buster Moon (the Koala) said something that definitely caught my attention: "You know what's great about hitting rock bottom, there's only one way left to go, and that's up!" We all encounter setbacks one day or another in life, but that's life! That doesn't make us a failure! As the great Aaliyah sings "If at first you don't succeed, dust yourself off and try again!"
When life happens, adjust the plan not the goal.
Things are not always going to go according to plan. And it's ok! Plans are meant to be adjusted. Don't get stuck on how plan A didn't work out! There are 25 other letters in the alphabet!  Again, I refer back to the previous point (see above 👆🏾) "Dust yourself off and try again!"
I've talked about it before, but I think it's something that should be reiterated. In this day and age, social media plays a huge role in our daily lives. It's a great way for us to keep in touch with friends and family all over the world. However, more often than not, we use social media to stalk each other (🙋🏽🙈). And, instead of minding our own business, we enter this "unofficial" competition that we had no business entering. Focus on your own goals and live your own life!
It's ok to outgrow your friends.
It's not because you were friends with someone since kindergarten that you are meant to stay friends forever. People outgrow each other and it's totally fine! You shouldn't try to revert back to your old ways just to please someone or in the same order try to make your old friends fit into your new way of life. If they are not pushing you to grow and encouraging you to achieve your full potential, it's ok to love them from a distance. Do not feel guilty about it. It will only rob you of your present!
It's better to do it afraid than not do it at all.
Don't let fear paralyze you and keep you from reaching your goals! A lot of people are just dreamers, never taking that 1st step to make that dream a reality! It might be scary going into the unknown… but I think it's scarier to live life unfulfilled! So take a leap of faith and enter boldly into your full potential!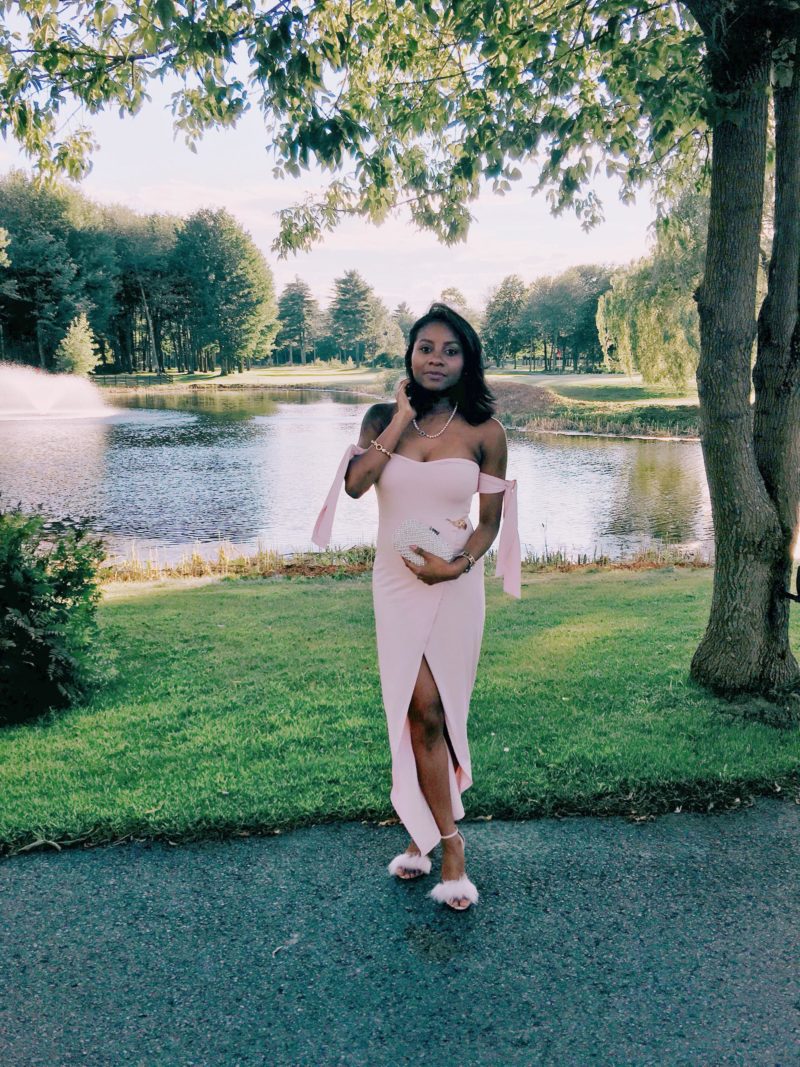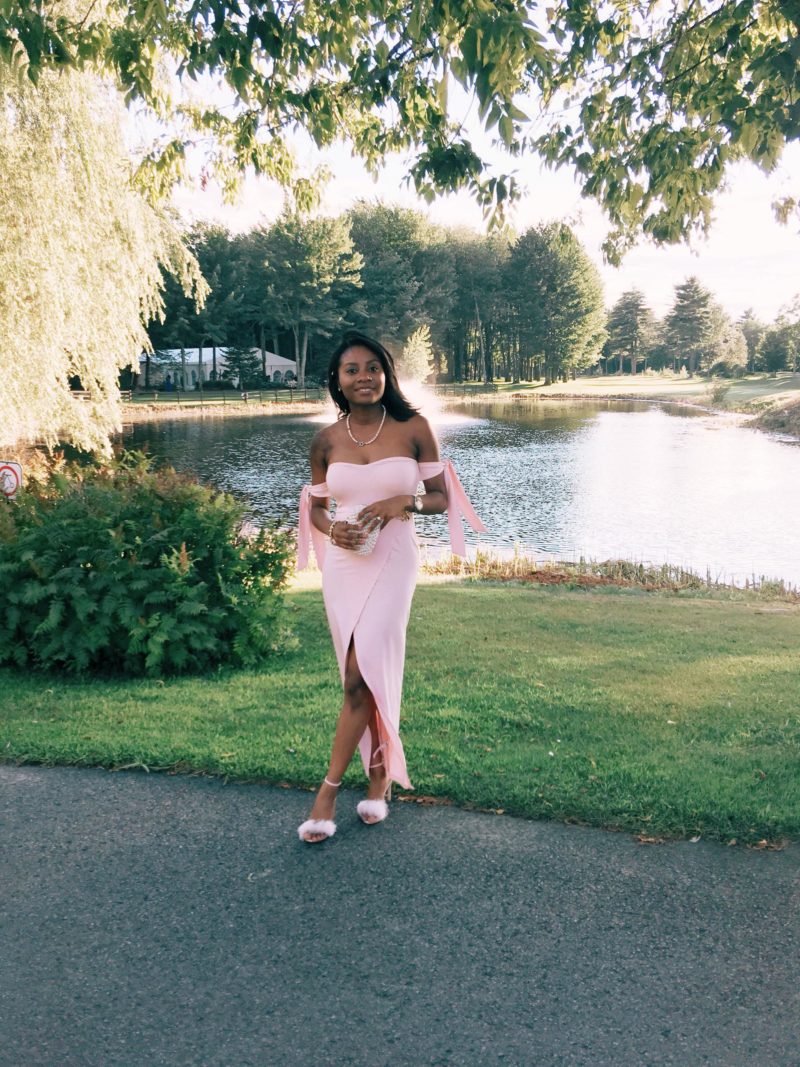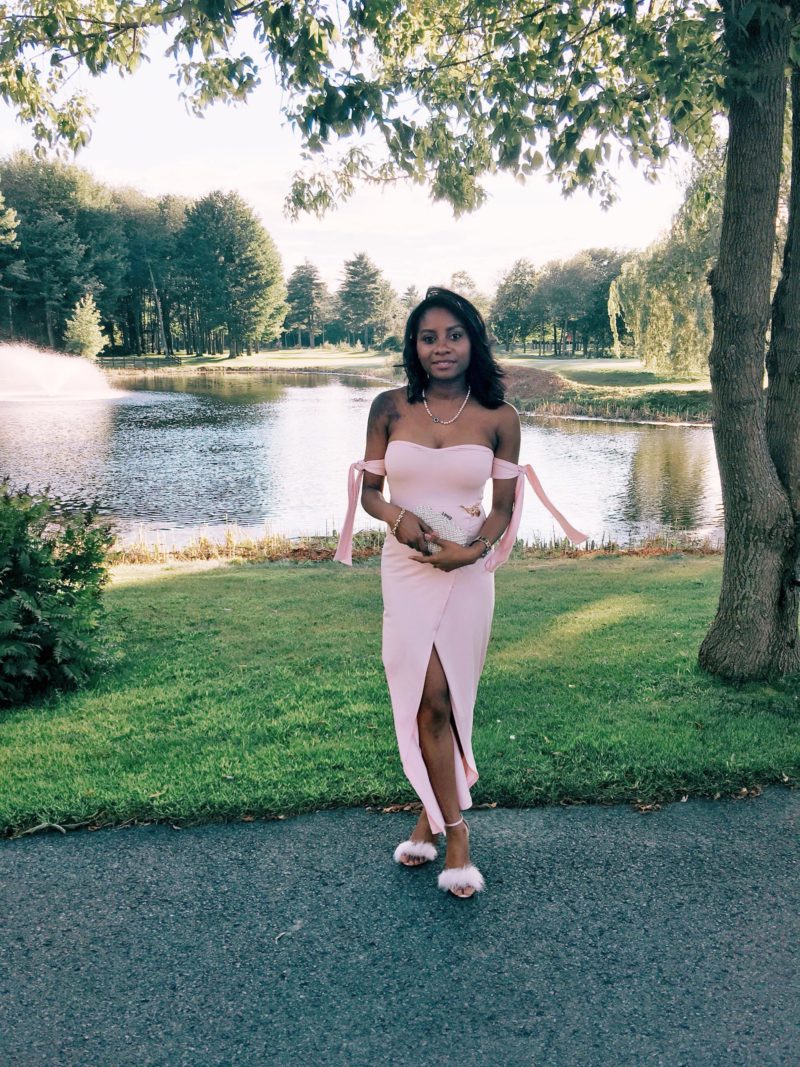 Shop my look: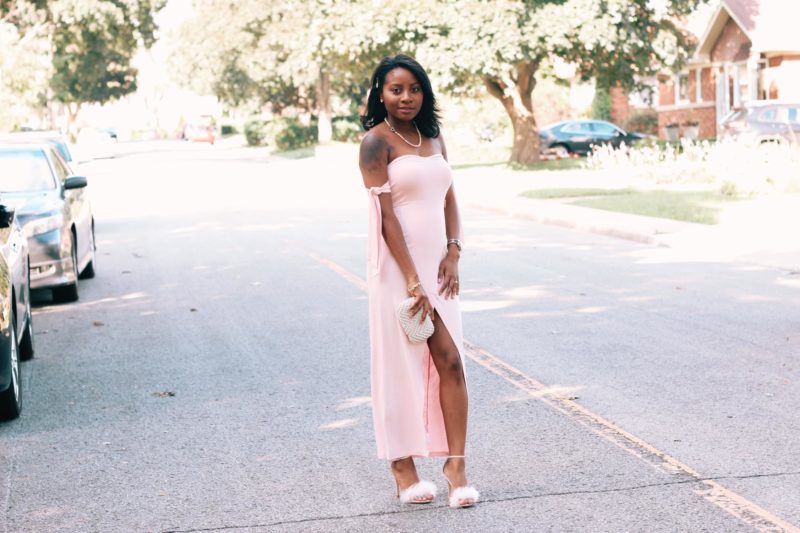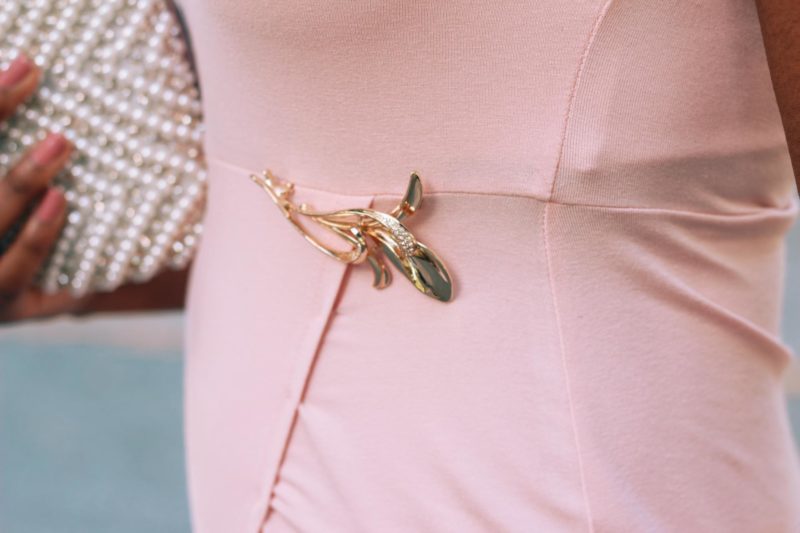 I'm grateful for the lessons learned in my twenties and I cannot wait for what's to come in my thirties!
Until next time,
xoxo
1086 Total Views
1 Views Today