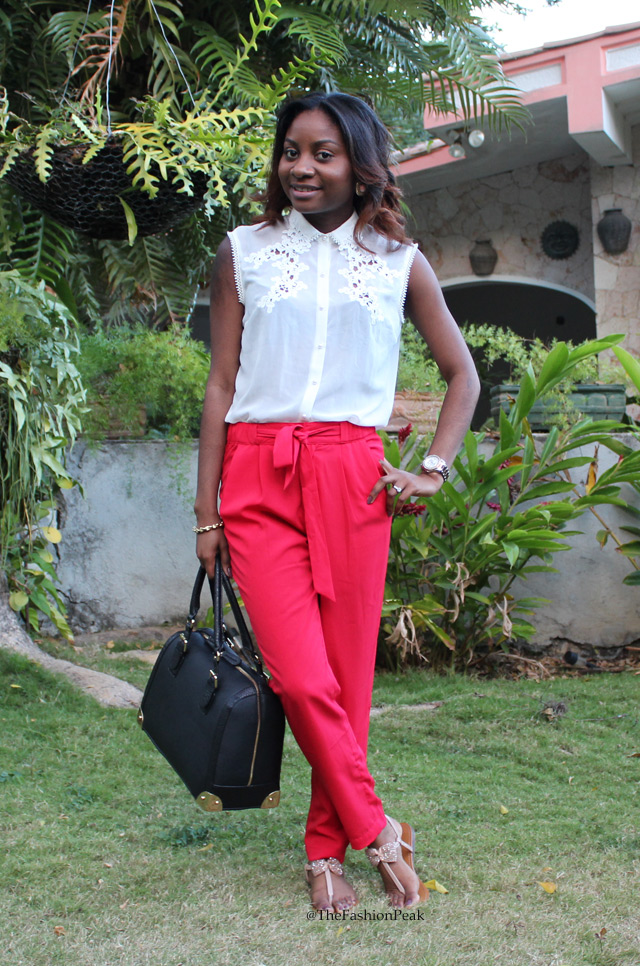 Spring is nowhere to be found in Montreal! But just because the sun is in hiding, that does not mean that we should let that affect us. Studies show that colors have effects on our moods, feelings and behaviors. And these bright pink pants are instantly smile inducing. 
For this post, I dug deep into my archives, and came up with these pictures I took last December during my stay in Haiti. I love wearing loose materials that don't cling to my body  in hot weather. I feel more comfortable in them!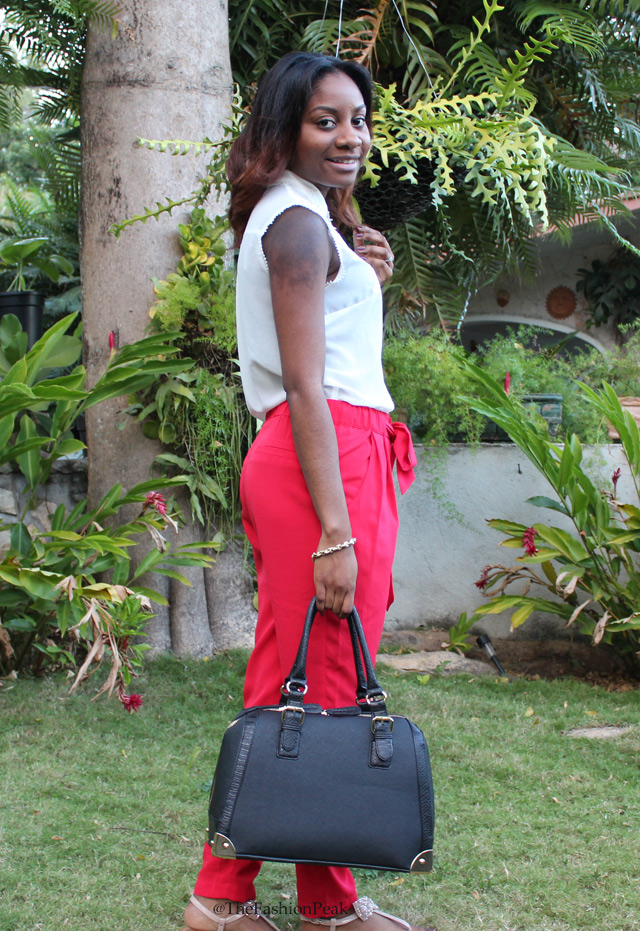 Now, in retrospect, I wouldn't pair this outfit with the black bag because I find it to be a little harsh with the color palette going on. I would have paired it with either a blush colored clutch or a white one.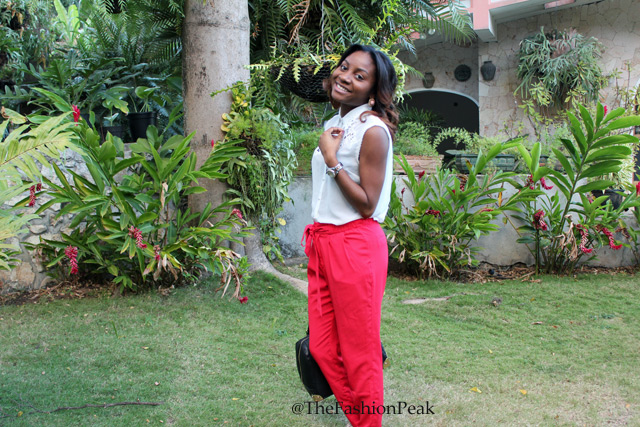 Outfit Details:
Top: Forever 21  (Similar;  Previously worn here)
Pants: Forever 21 (Similar)
Sandals: Boutique in Miami (Similar)
Bag: Aldo
Bag Alternative: Try this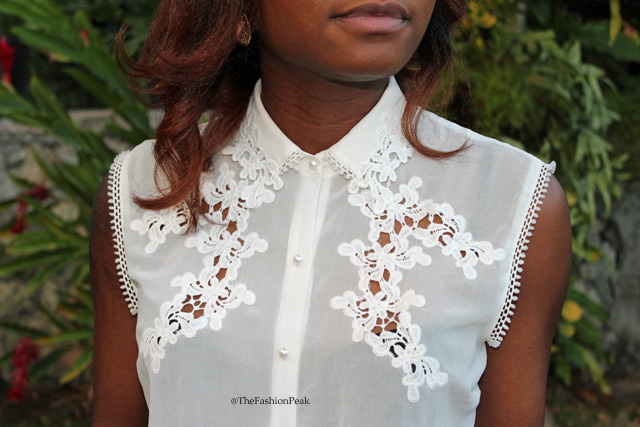 Until next time,
xoxo
Don't forget to follow along with Bloglovin!
432 Total Views
3 Views Today