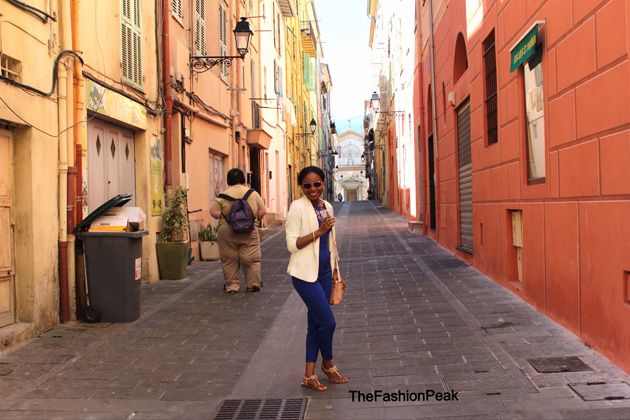 If you follow me on my Instagram, you probably saw that my sister and I had taken over the French Riviera! Monaco and Menton were some of the places that we visited!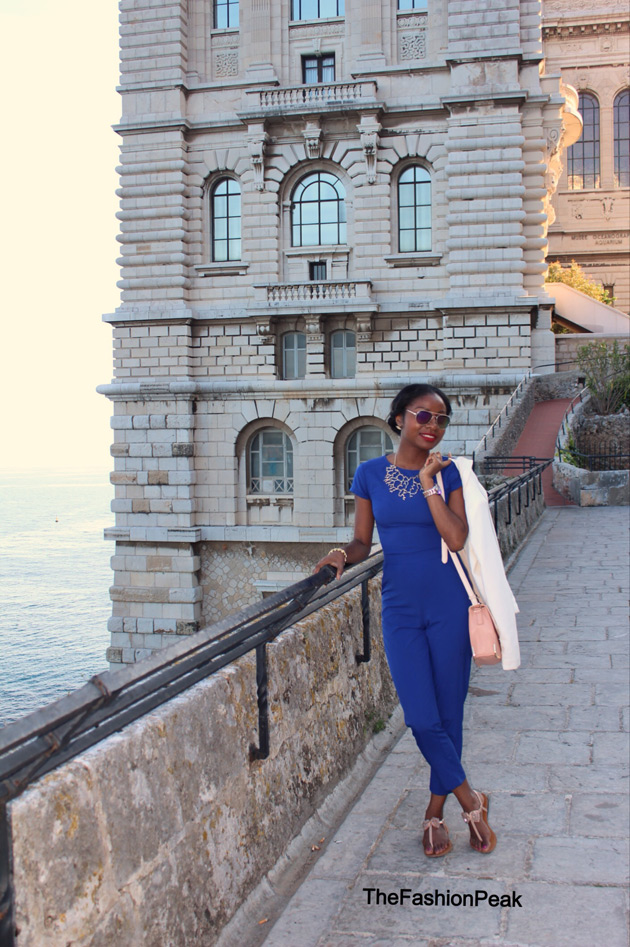 We've been amazed by the richness of these places for different reasons. Menton is more of a medieval old town whereas Monaco is defined by its obvious opulence. Both, however have conquered my heart.
I've been telling every one I know how amazing that trip has been for me. It has literally awaken up the "make-your-dreams-happen" spirit in me! Now, I am more than determined to realize my dreams and not let them fall between two stools!
What you don't believe, you cannot have! It is one thing to have a dream, but it is another to believe that you can achieve it and make it a reality. Our beliefs are what direct our paths. An airplane that is on autopilot will always come back to its preset direction, no matter how hard you try to steer the wheel.  The same principle applies for our dreams and goals. If you think and believe that you are predestined for greatness, well my friend you better brace yourself for all the good things that will come your way. But the same goes for the opposite: "For what I fear comes upon me, And what I dread befalls me" (Job 3:25)
I wonder how many of us made new year resolutions, but our heart beliefs aborted the dreams before they came to life…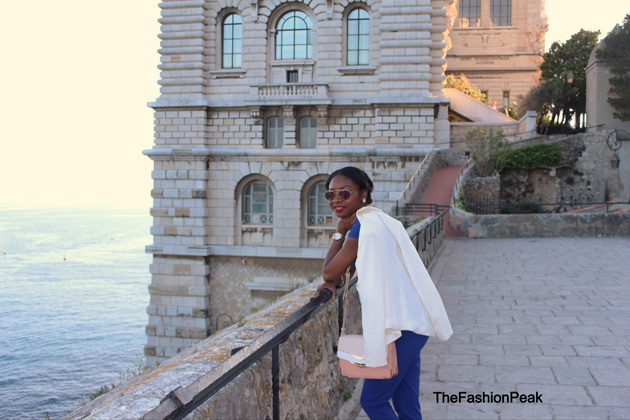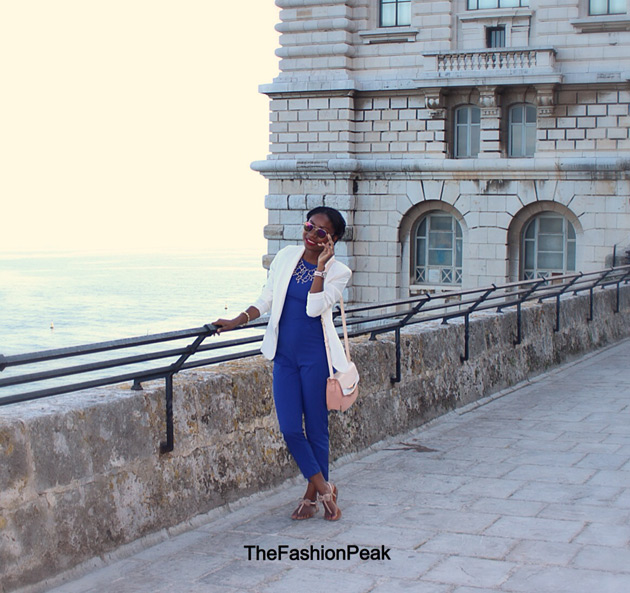 Outfit details:
Jumpsuit: Misguided
Blazer: Forever 21
Flats: Boutique in Miami (Similar)
Crossbody: Aldo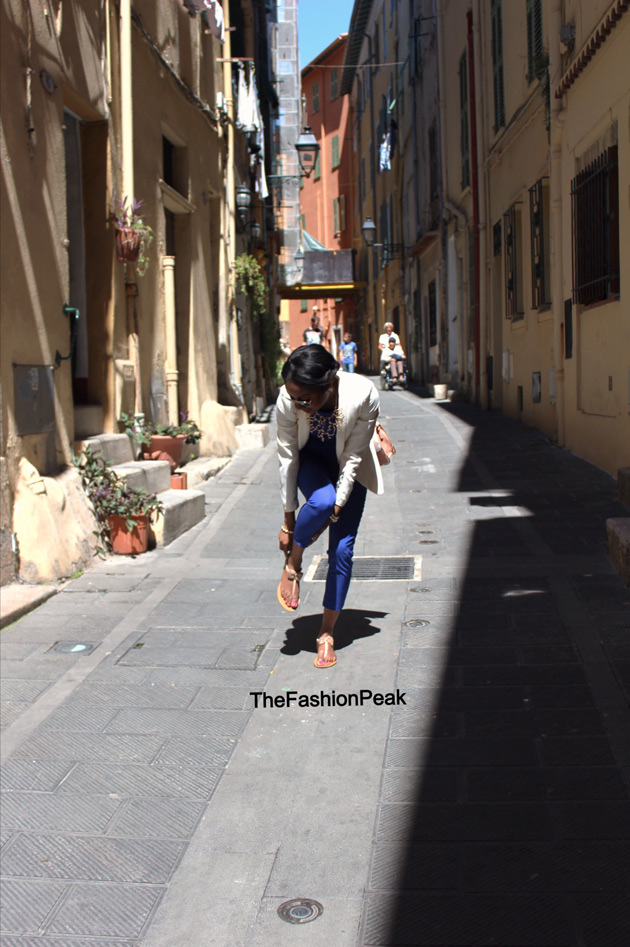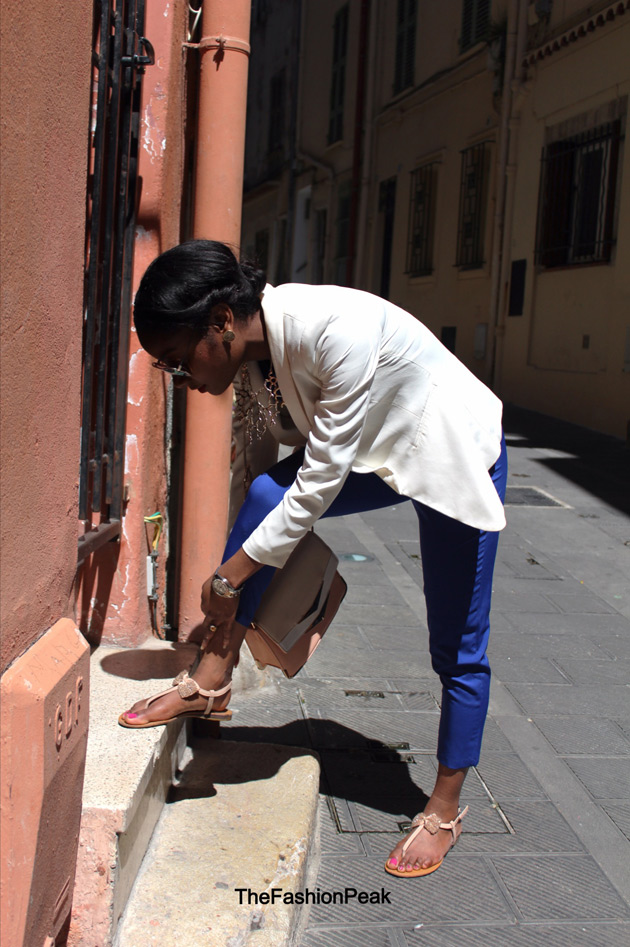 I hope to have inspired you and to start living out your dreams. Be the one they refer to when the say : "He/She believed he/she could, so he/she did!"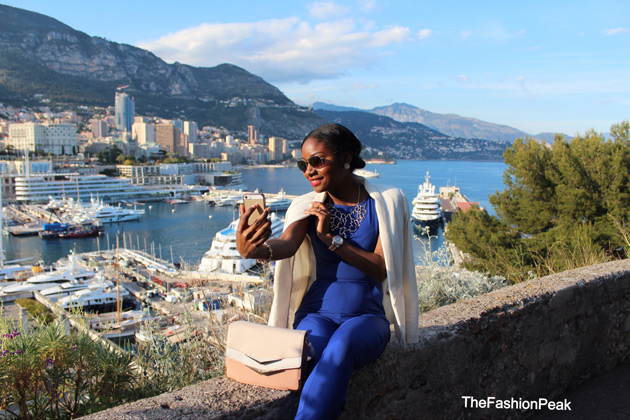 Until next time,
xoxo
454 Total Views
7 Views Today