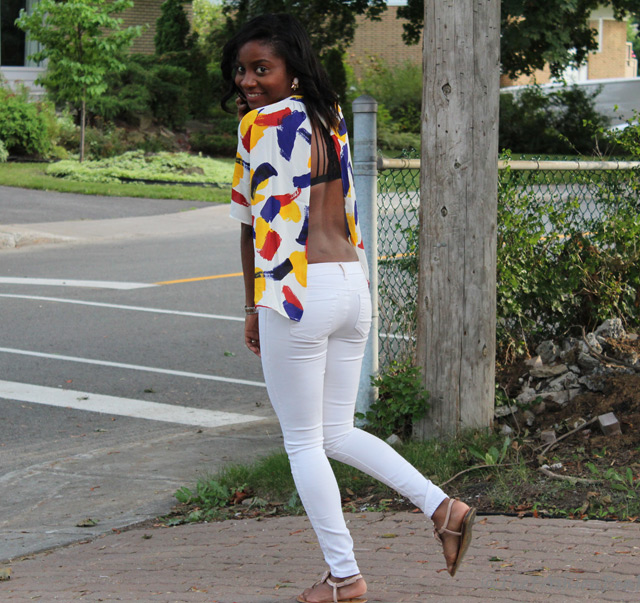 HAPPY BIRTHDAY The Fashion Peak!!!
As I am celebrating my first year of blogging, I realize that I have come a long way! Just starting this blog was a huge risk that I was taking. "Would people like it?" "Would it be a huge failure?" "The greatest embarrassment of my life?" But then again: "What if it worked?" "What if I impacted positively people?"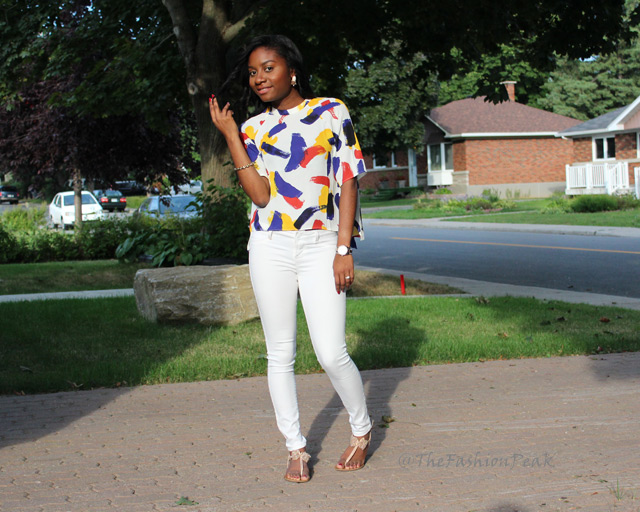 I'm always thinking about something… My hubby can attest to that. Sometimes, I feel like I need a break from all my thinking. But this thinking makes me think (pun intended) about the things I want to accomplish in life but have not yet done so. Don't get me wrong, like the saying goes: I may not be where I want to be but thank God, I'm not where I used to be!
Life is about taking risks and jumping into the unknown! As long as you KNOW (I mean really KNOW) that God is with you, you are assured that "All things are possible!" I will not lie and say that there weren't days that I didn't question myself but I decided to brush those thoughts off and move forward!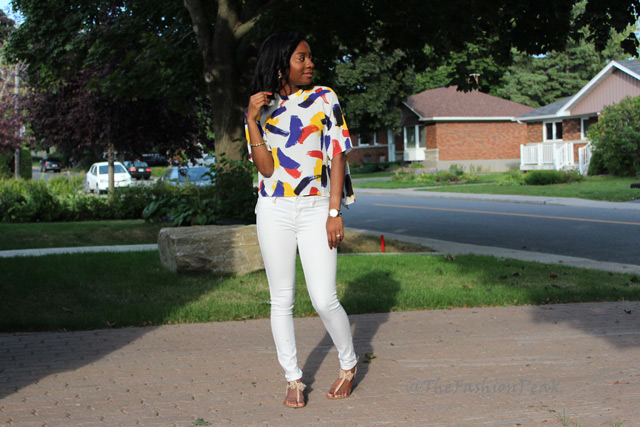 I would like to dedicate this blog to all the go-getters out there, who despite all, have decided to make their dream a reality. I would like to encourage them as well to take heart! You are not alone! Your hard work will definitely pay off! Just look out and see!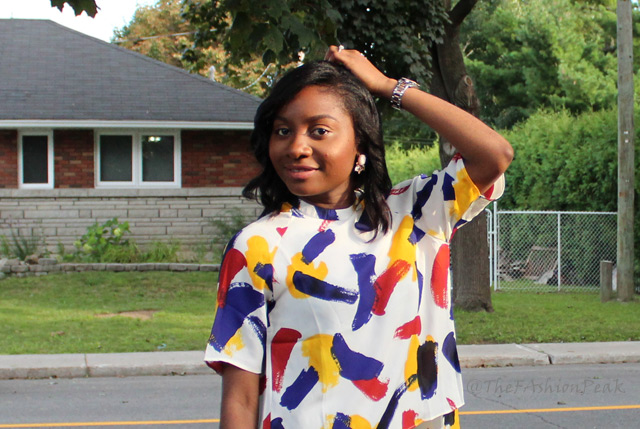 Outfit details:
Backless Blouse: Sheinside
Jeans: Urban Outfitters (Try this)
Sandals: Boutique in Miami (Try this)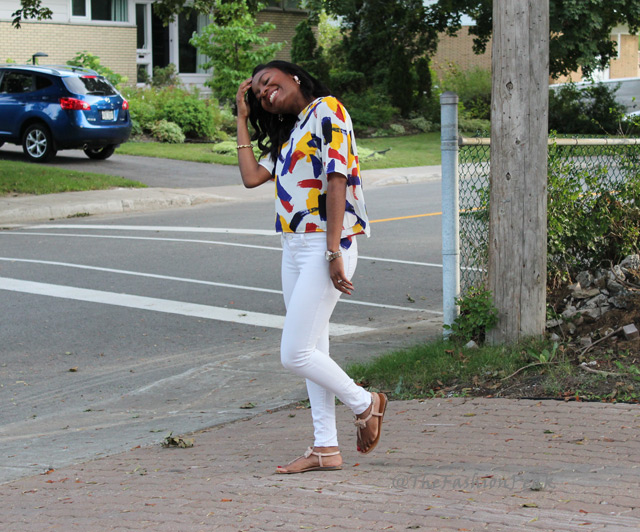 Until next time,
xoxo
667 Total Views
3 Views Today