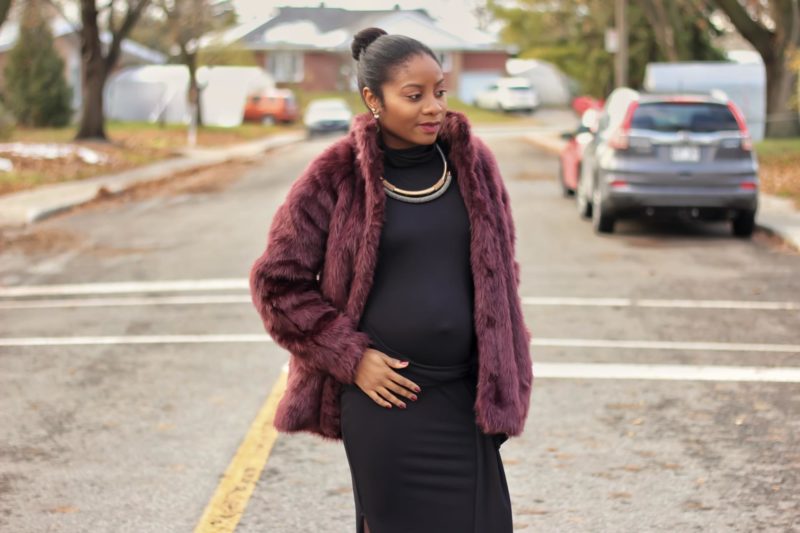 As many of you know, my wife and I are expecting – and here I am sharing some credit that I haven't earned as my body is not going through any changes. But my first row seating is giving me time to reflect.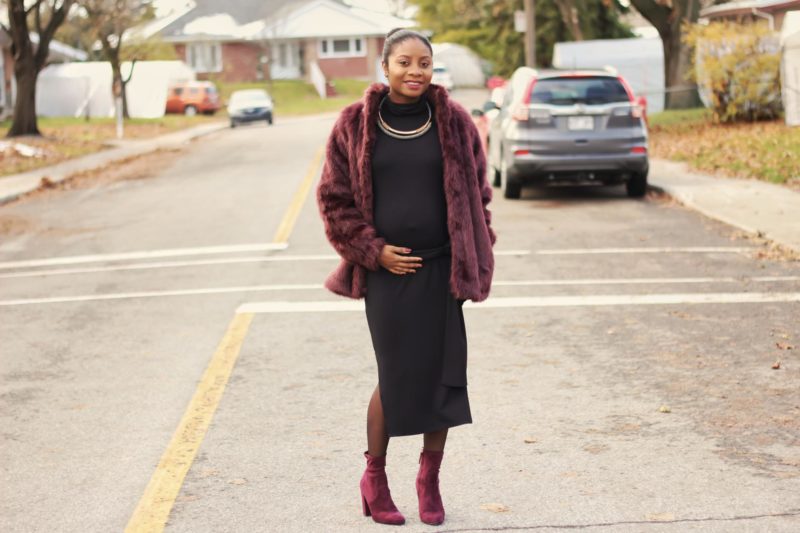 We spent so much of our time worrying about tomorrow that we lose focus on today. I mean, we all aspire for a better tomorrow but in the process we sacrifice our today. And I am as guilty!Don't get me wrong, you do have to aspire for a better tomorrow but at what cost to today. Today is the preparation of tomorrow. There can't be expectations without preparations.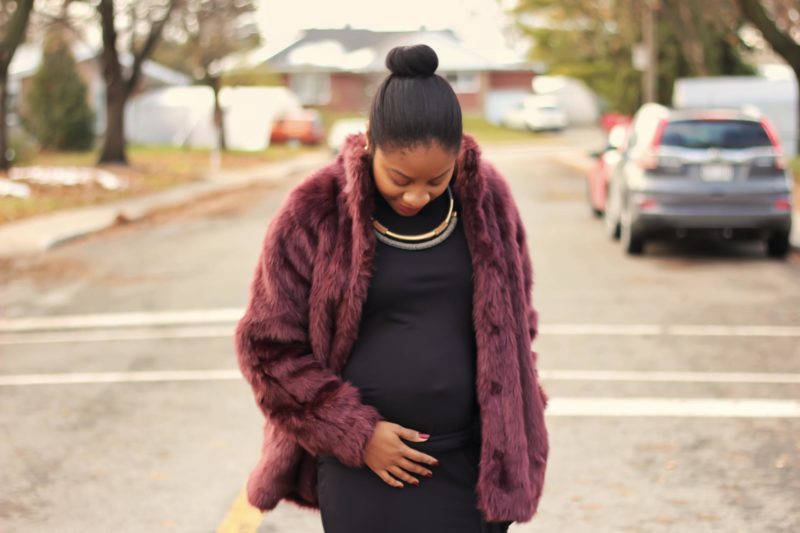 You want to have joy tomorrow, be joyful today!
You want to be successful tomorrow, be successful in what you are doing today!
You want to be strong tomorrow, be strong today!
We are always hoping for that better tomorrow by waiting on tomorrow or say I will start tomorrow. STOP! GET OFF THAT TRAIN NOW! The bible says "Give your entire attention to what God is doing right now, and don't get worked up about what may or may not happen tomorrow. God will help you deal with whatever hard things come up when the time comes."
Matthew 6:34 MSG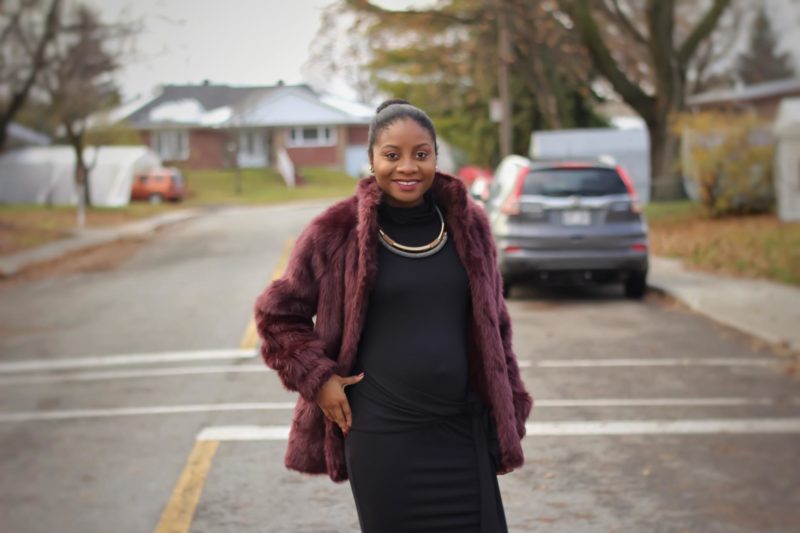 So you might be saying but…
…I feel sad today!
…I feel like a failure today!
…I feel weak today!
What I am going to say might be harsh but your feelings today will prepare your grave of tomorrow. Your feelings today are eating alive your dreams.
My wife likes to say: "Stop having a pity party!"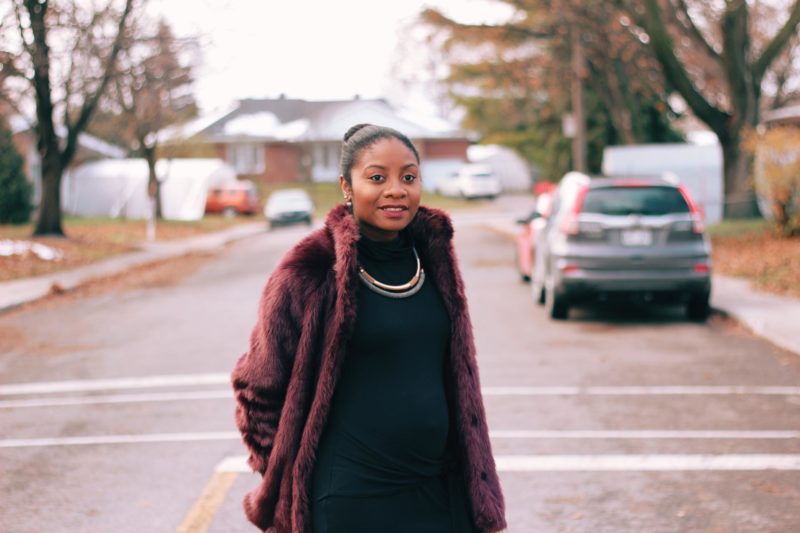 Today, have a new perspective. What you have to overcome today means the larger the success of tomorrow will be. What do I do? I don't wait for tomorrow to rejoice. I rejoice today.
I rejoice today despite feeling sad.
I rejoice today despite feeling like a failure.
I rejoice today despite feeling weak.
I rejoice today because I sow today what I want to collect tomorrow.
GET ON THAT REJOICE TRAIN NOW!
Laurent Sterlin
952 Total Views
1 Views Today