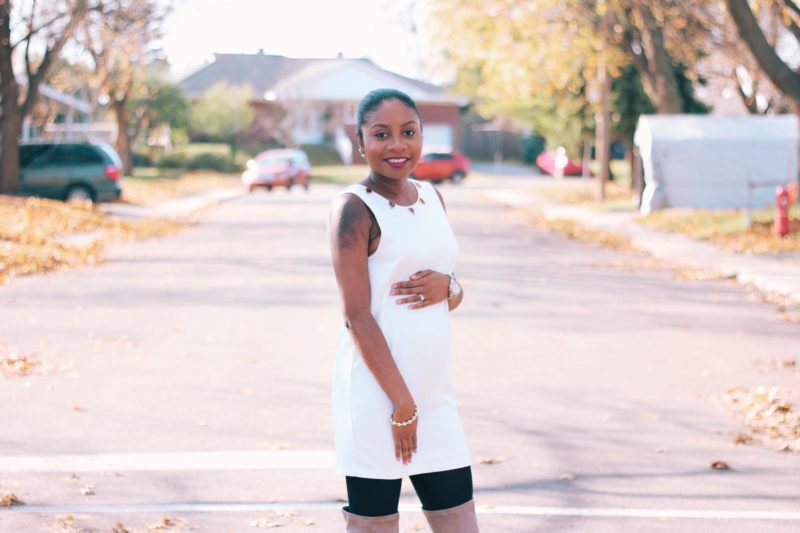 "Children are a blessing and a gift from the Lord!" Psalm 127:3
We are elated to announce that hubby and I are expecting our first baby for Spring 2017!  This has been a dream of ours for quite some time, however the timing couldn't have been more perfect. Even though our family was "pressuring" us to populate the planet, they all knew that when we first got married, we had a set a timeline of when we wanted to get pregnant. We were still aware that our way  was not necessarily God's way, but we still trusted that he would give us what our heart desired and still make it all work out.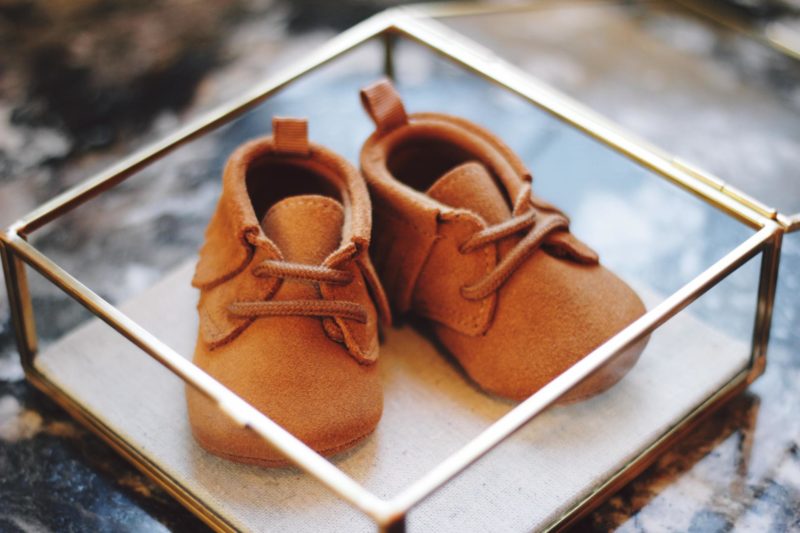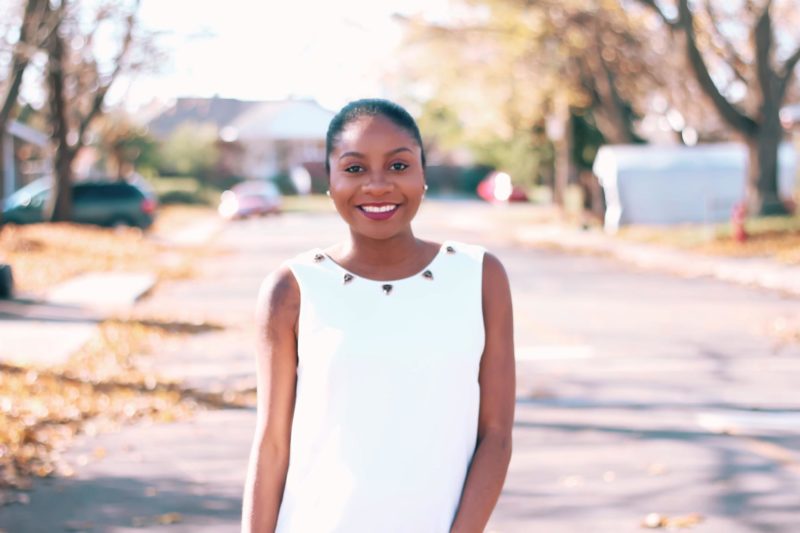 Shop my look:
I've been loving having our own little secret, sharing it only with closed family and friends. But now that we are well into our 2nd trimester, we want to let the world know how good God has been for us! We still don't know what we are having, but a healthy baby is our number one priority! People are already chiming in with their "old wives tales", giving their opinion about what we are having… but we will know in a couple of weeks 😉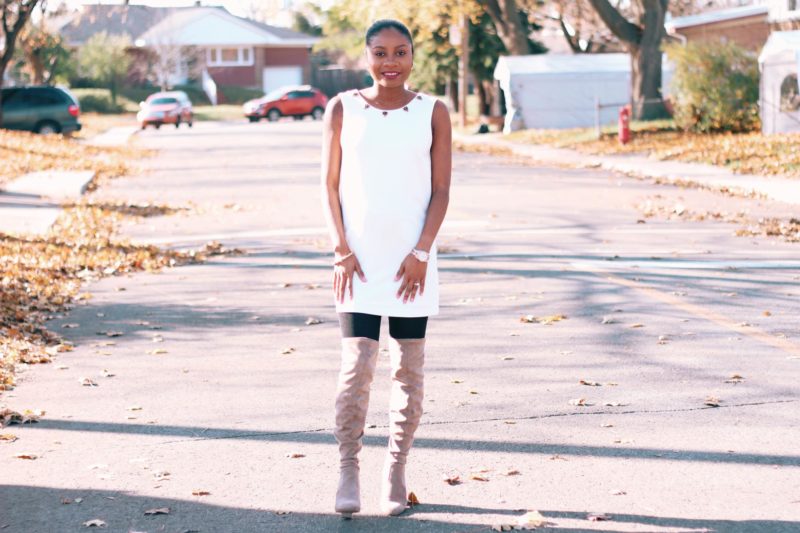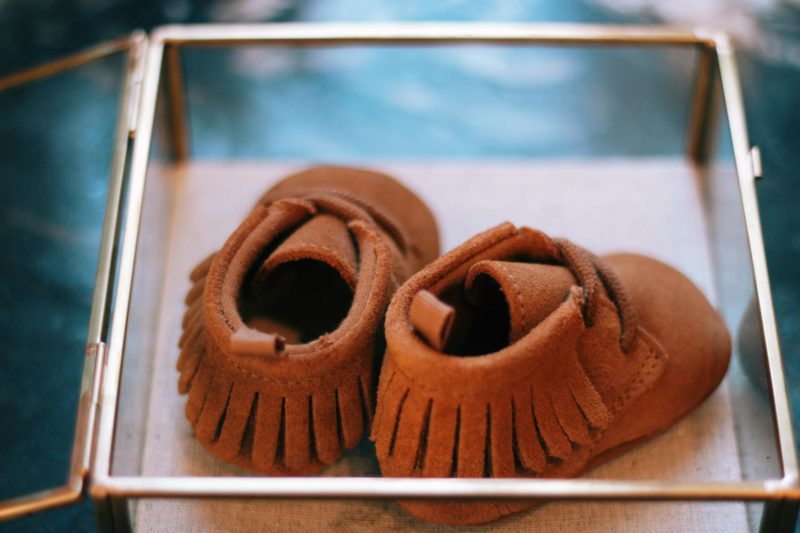 Shop Baby Mocassins 😍: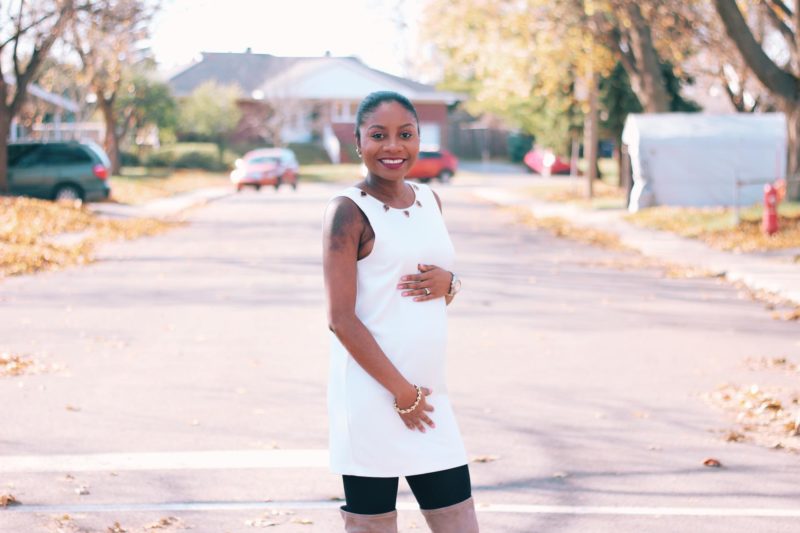 It's a new chapter in our lives and we cannot wait to embark on this new wild and amazing adventure!
Until next time,
xoxo
2443 Total Views
1 Views Today