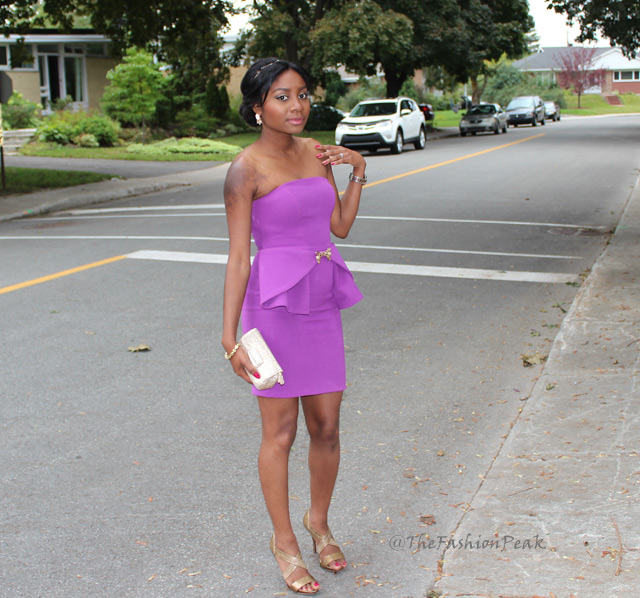 WOW! This post is well overdue!! It has been a while since I gave you guys a sneak peek of that outfit pic on Instagram. However, better late than never 😀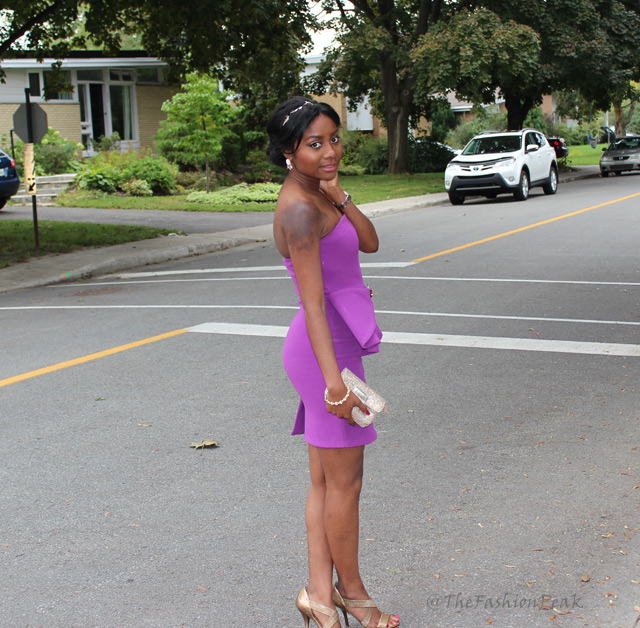 I wore this dress to a colleague's wedding in September. I've had this dress for more than 2 years, so I decided to pimp it up a little bit by adding some bling to it. I didn't want to buy another dress that  would sit in my closet for an eternity afterwards. So I made do with what I had on hand. I found a belt from Asos that had a little beetle (I think that's a beetle right!) And Tadaa!! I have a new dress!!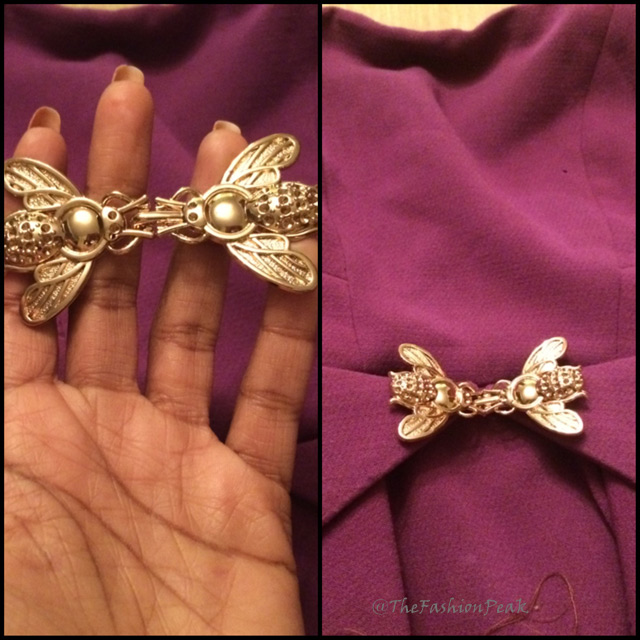 Outfit Details:
Dress: Aqua (Try this)
Sandals: Old (Try this)
Bag: Sister's closet 😀 (Try This)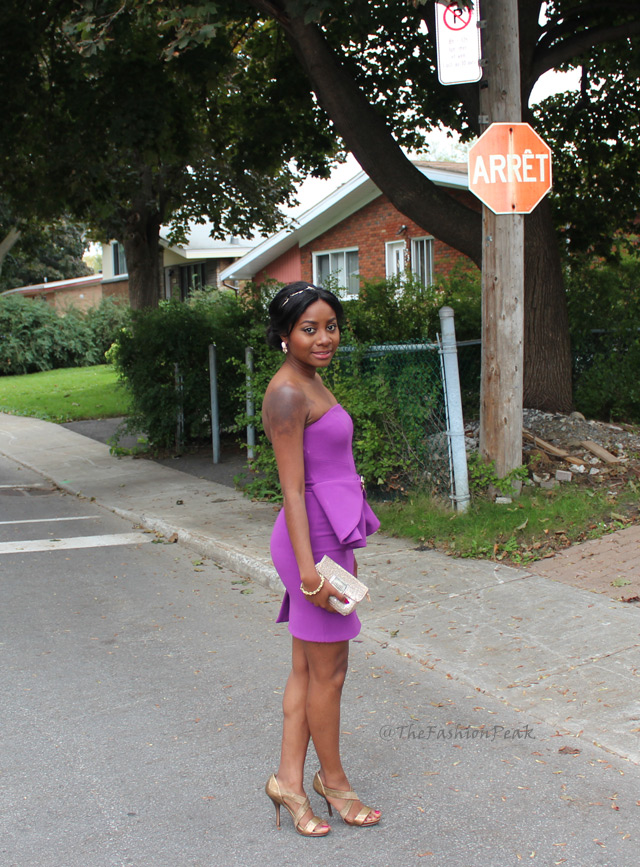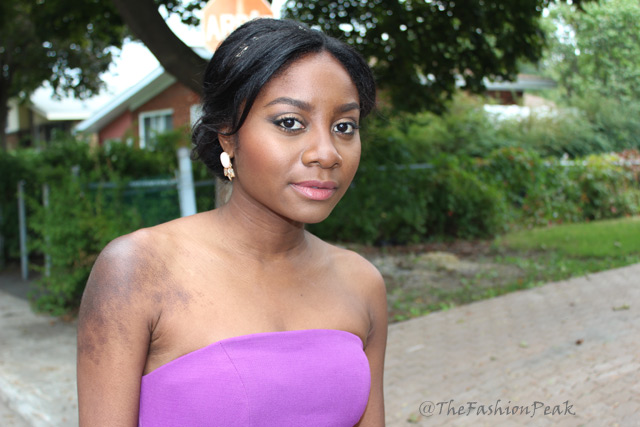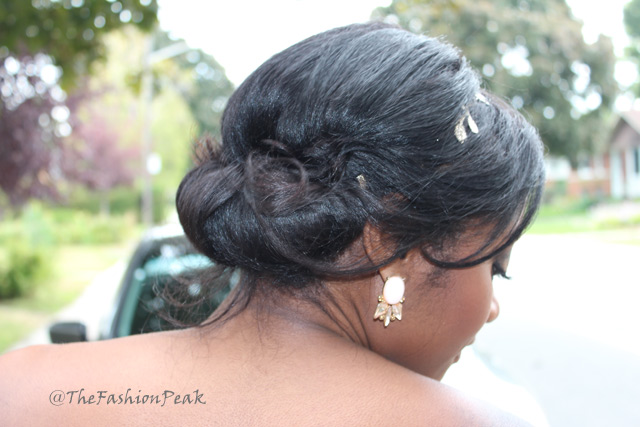 Never one to shy away from giving life lessons, I'm seizing this opportunity to remind you that every single one of us has been gifted with a creative mind! One does not always have to spend money to look good! Recycle what you already have in your closet, and you may discover  a whole new wardrobe was hiding in your closet!
Until next time!
xoxo
473 Total Views
3 Views Today