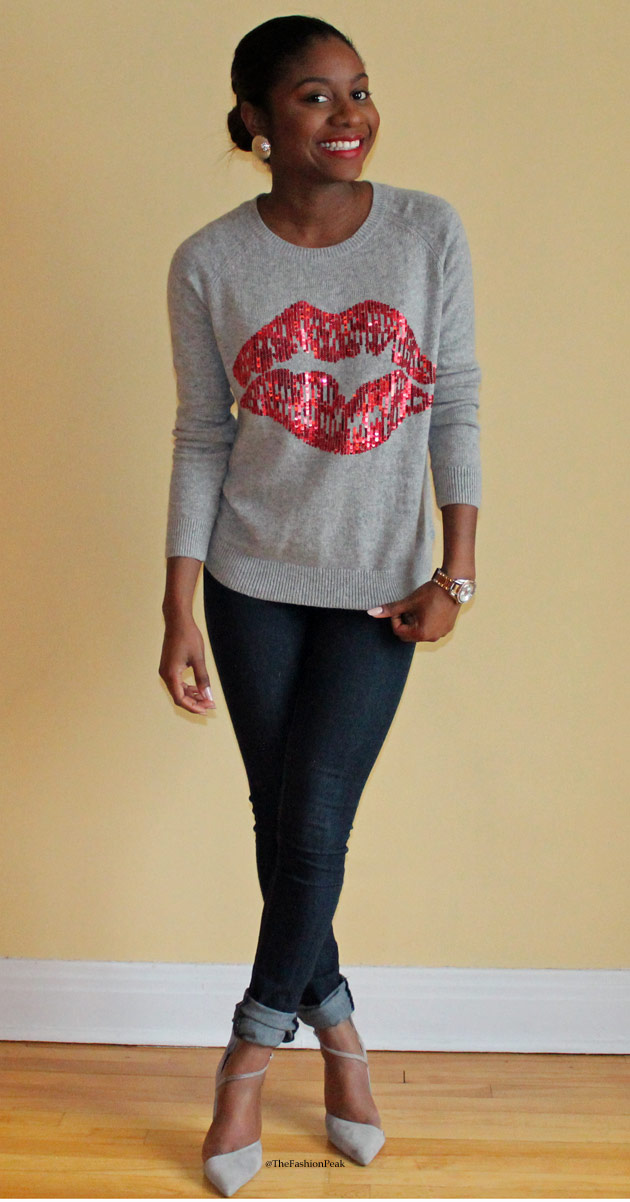 They say that wearing lipstick is a pick-me-up! Well, for the last few days, I've been needing a good cheer-me-up. So, I decided to double up on it!
For those days when you want to feel cozy but still look cute, reach for a comfy sweater. There is no need to sacrifice comfort over cuteness.
During the holidays, we saw all kinds of "ugly" sweaters parading in the streets. However, the "ugly" sweater craze does not have to cease with the holidays and you can continue to add mileage to yours during the cold winter months.
I paired this comfy sweater from H&M with dark wash jeans. Of course, I had to add the heels!  We do want to look as though we put some effort in our look, right? 😉 And the red lips did serve their purpose!!! 😀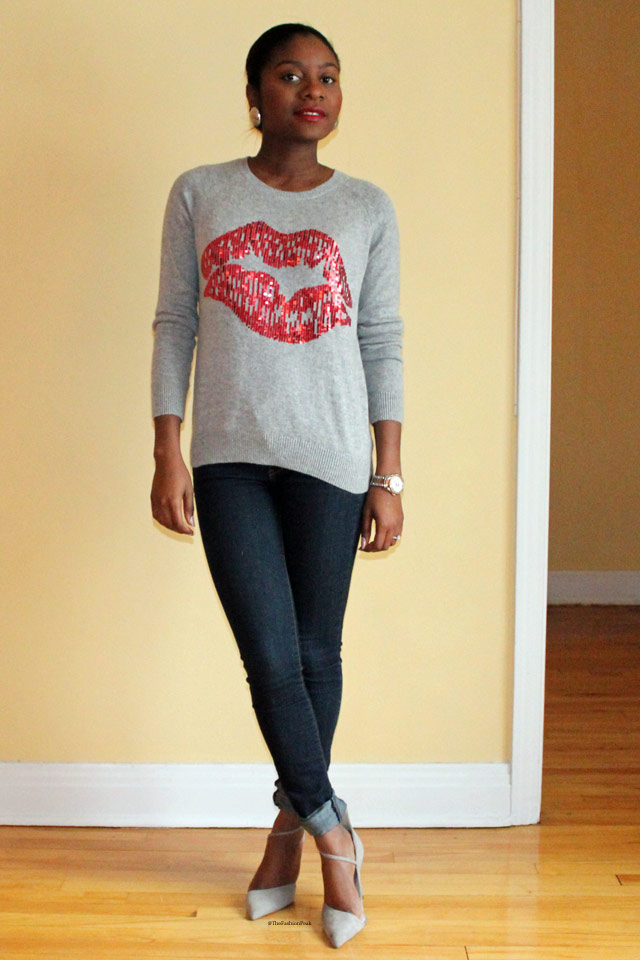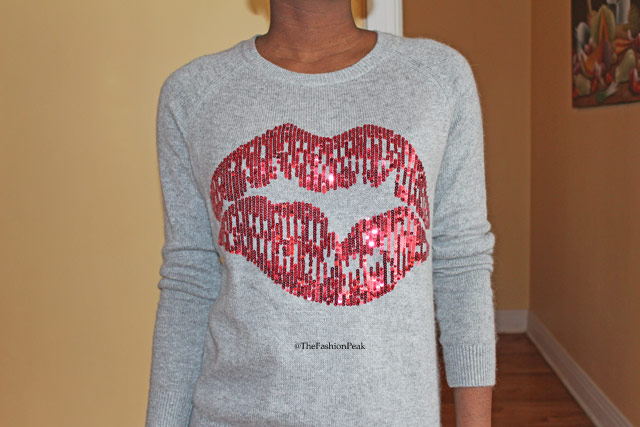 Outfit details:
Sweater: H&M
Jeans: Urban Outfitters
Shoes: Zara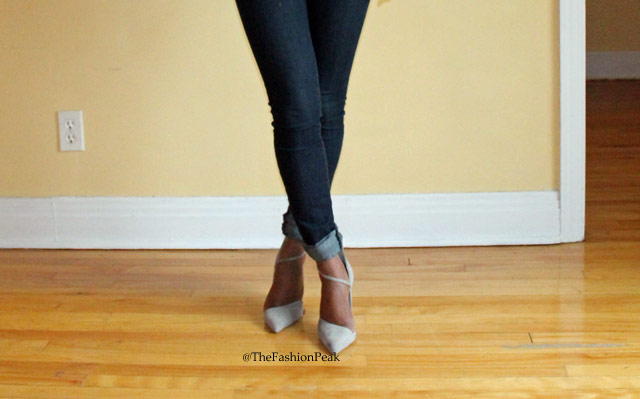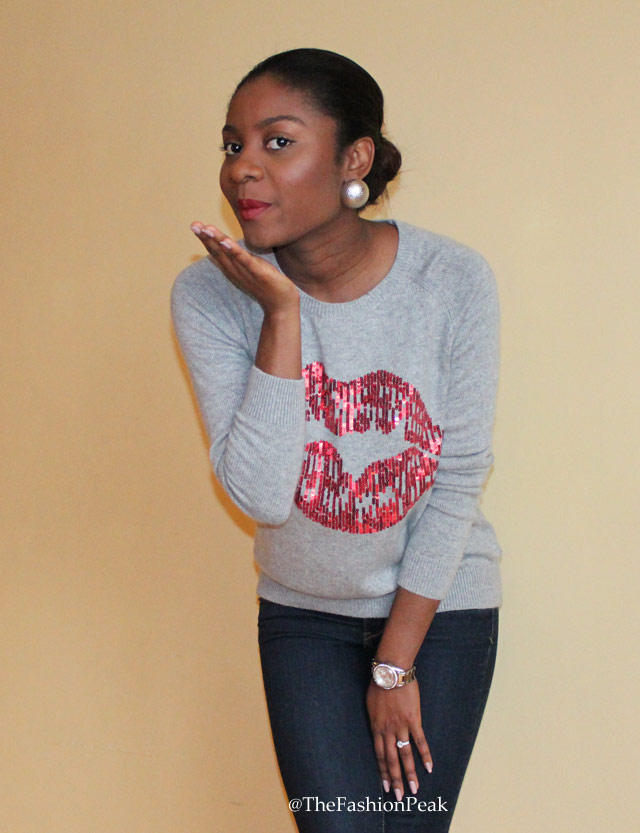 Until next time,
xoxo
848 Total Views
3 Views Today