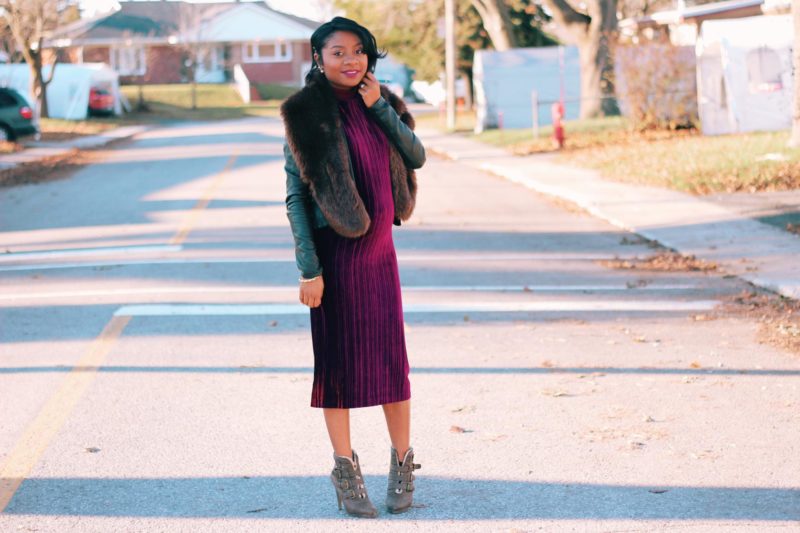 Red Velvet ❤️!! I think it's my favorite flavor of all time! Don't know how I lived before without red velvet! I love it so much that for my Hubby's birthday, even though his favorite flavor is chocolate… I pressed/convinced him to get a red velvet cake!!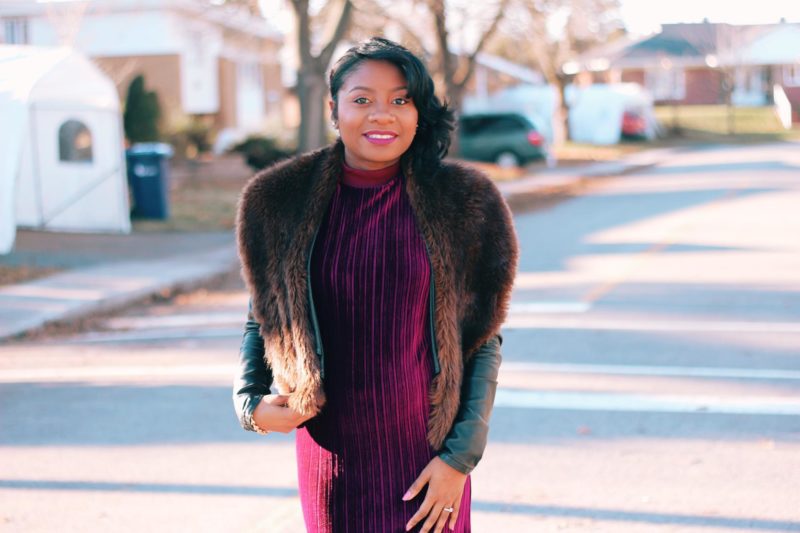 Well , today's post is not about that kind of Red Velvet, but about this luxurious red velvet dress that I wore a few days ago!
Shop my look:

Velvet has always been around; but this year, it has come in full force! This year, we've seen the Revival of velvet, as cleverly said by Vogue. And this dress perfectly embodies the glamour and luxury that are synonymous with velvet.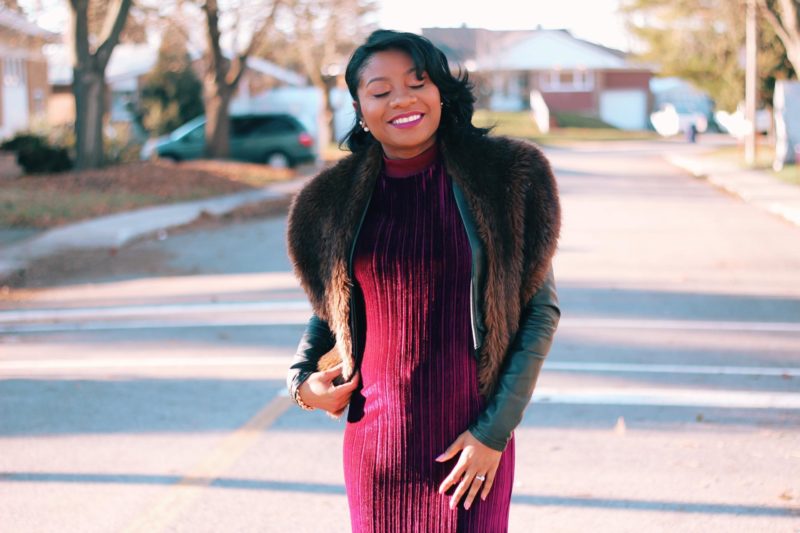 Shop the Style :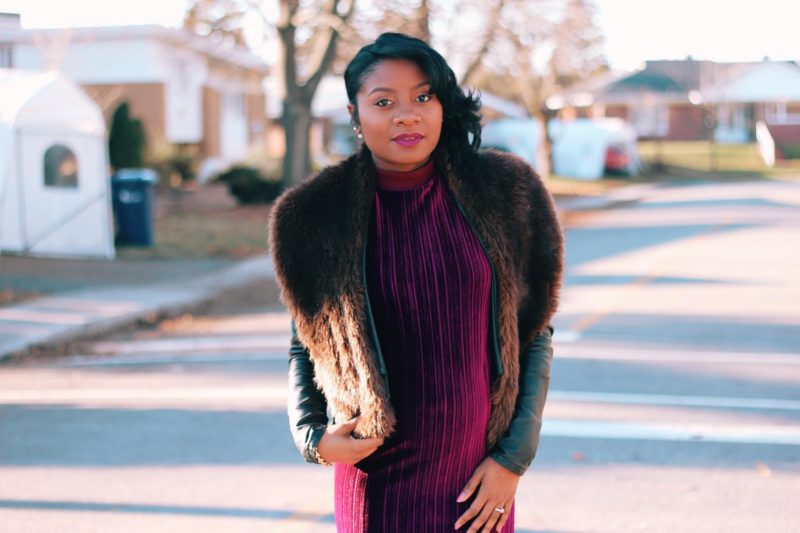 This non maternity velvet dress from ASOS is the perfect staple to add to your wardrobe for the holidays! I love how it's quite loose to accommodate my growing baby bump, but that I will still be able to wear it, once baby Sterlin has arrived.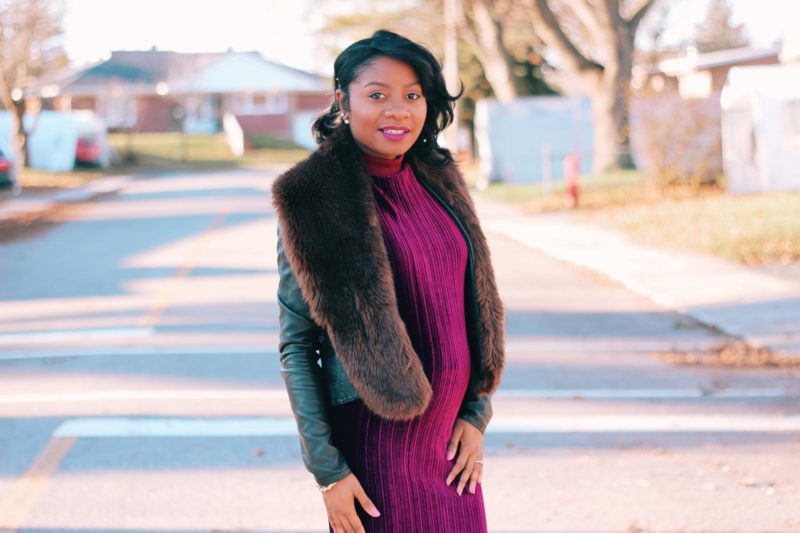 Until next time,
xoxo
475 Total Views
1 Views Today