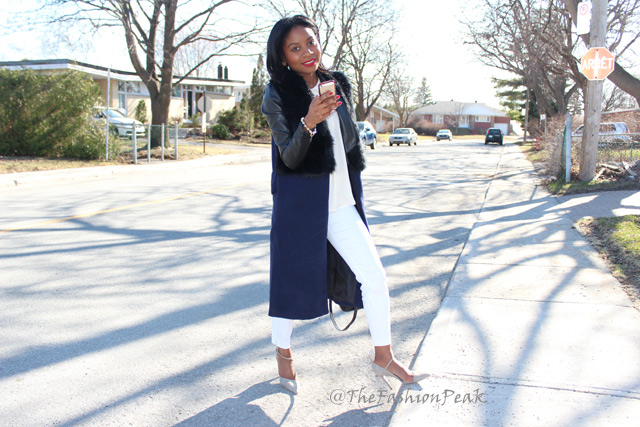 "They tried to bury us. They didn't know we were seeds." Mexican Proverb
I love this Mexican proverb! It just speaks a lot to me. A lot of time in life, people try to bring us down. But what you have to realize is, if people are trying to pull you down, they are already below you. This proverb reminds me of when they buried Jesus after he had died on the cross, thinking that the battle was won, but little did the enemy know that it was exactly the way God intended it to be for the true victory to be won. You might think that the hardship you are going through is too much for you to overcome. But remember, in order for a seed to grow, it shall be broken first!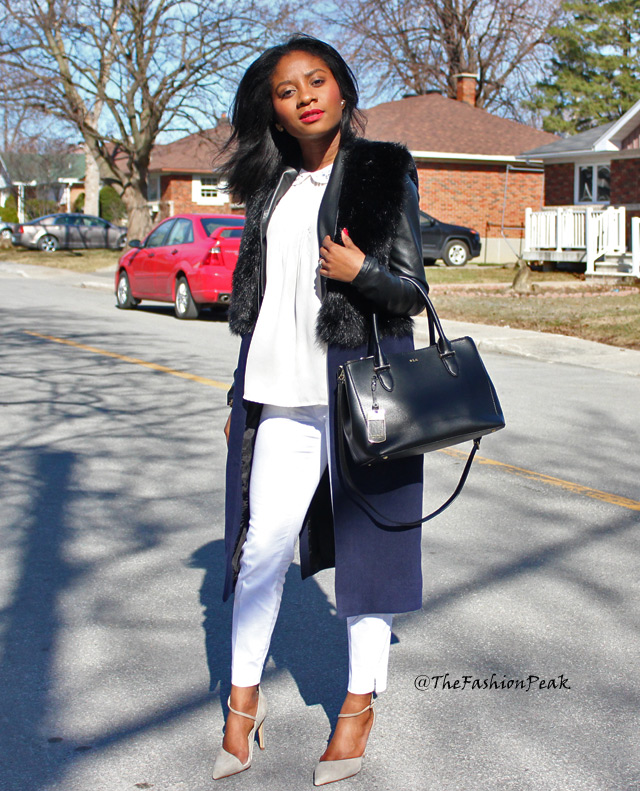 I was waiting on the perfect weather to wear my sleeveless fur coat. So when the temperature decided to cooperate, I just had to take them out!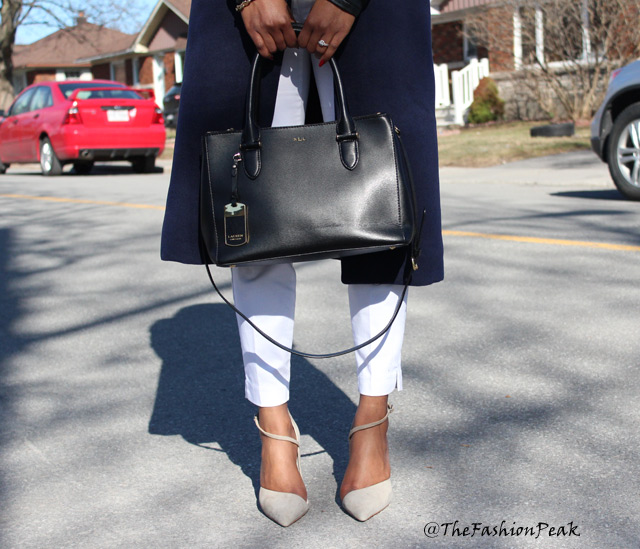 Outfit details:
Faux Fur Coat: Sheinside 
Leather Jacket: Dynamite (Try this)
Blouse: Forever 21 (Try this)
Cropped pants: H&M (Try these)
Shoes: Zara (Try these)
Bag: Lauren by Ralph Lauren (Try this color)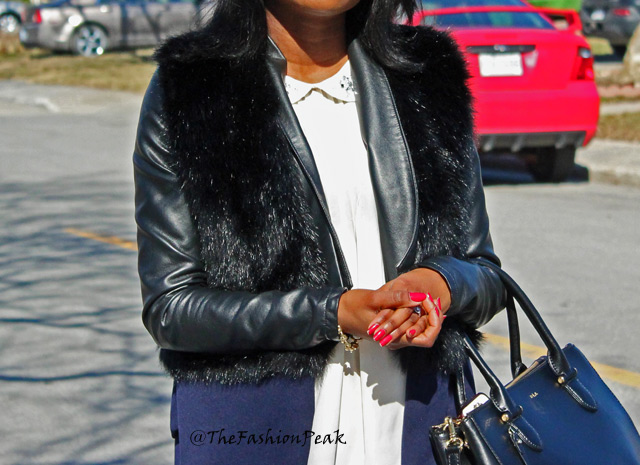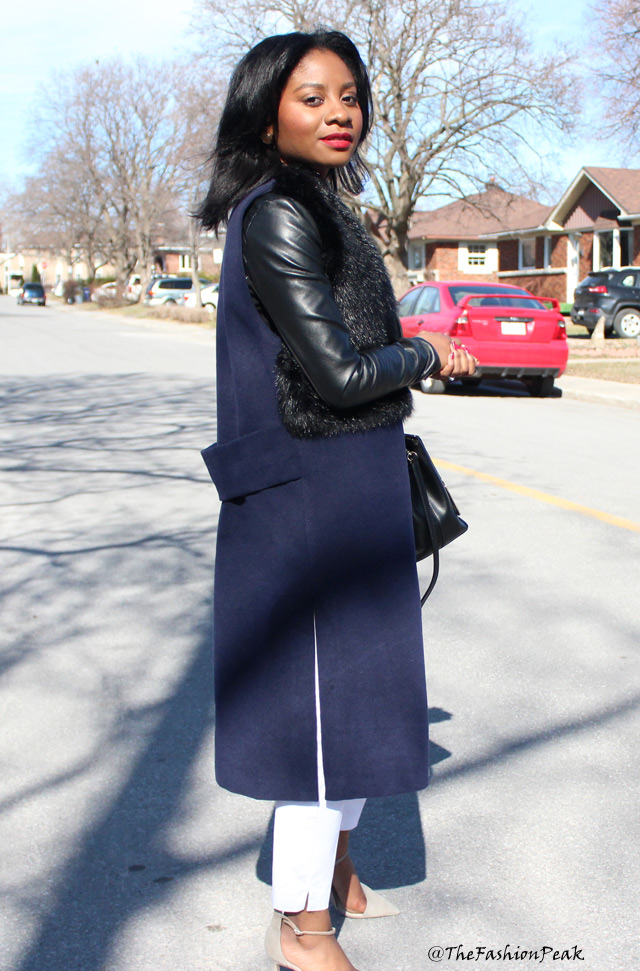 Until next time,
xoxo
467 Total Views
3 Views Today