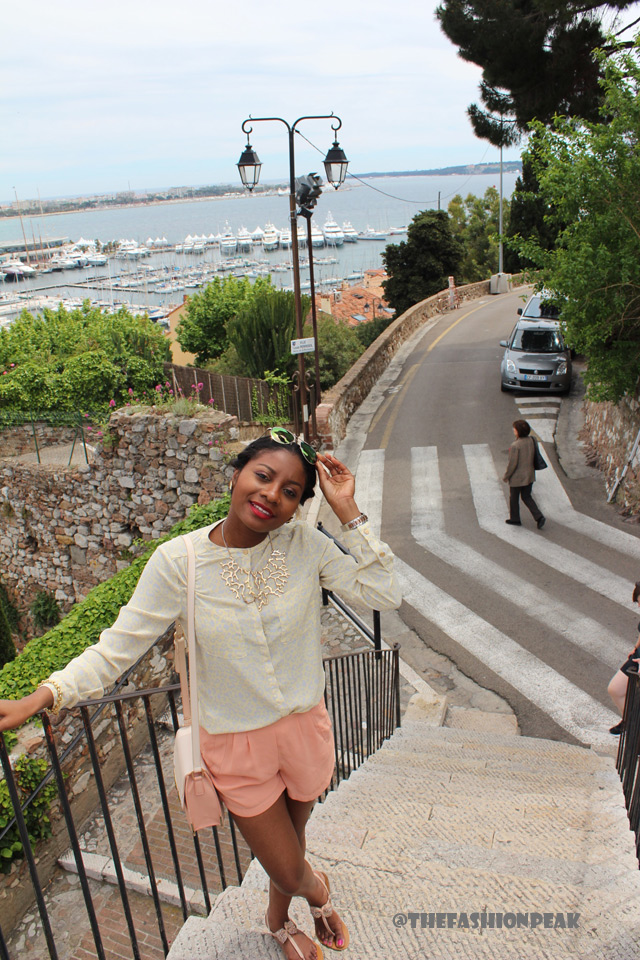 The "Festival de Cannes" has come to an end! So it is only fitting that I share with you my experience in this wonderful city.
My sister in crime 😀 and I visited the city during our French Riviera take over! Just as the other cities in our route, Cannes did not disappoint! We only wish that we had visited a few weeks later, that way we could have mingled with the stars! 😀 However, we console ourselves by saying that it would have been too crowed and we would not have been able to discover the city as we would have wanted! (Yeah right!! Who am I kidding???)
I loved walking the narrowed streets of the old city, passing by the seashores, eating flower-shaped gelato… Cannes was such a treat!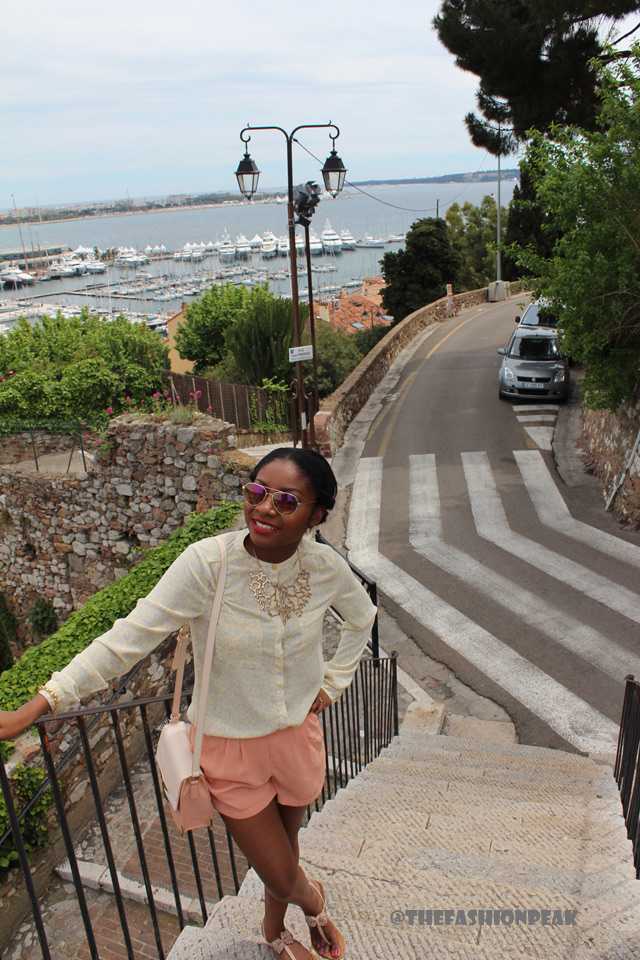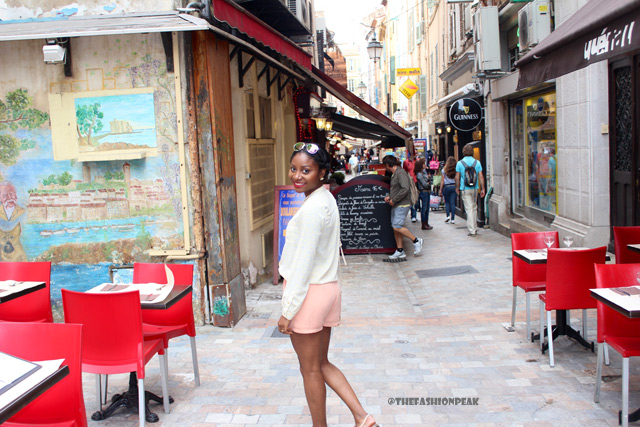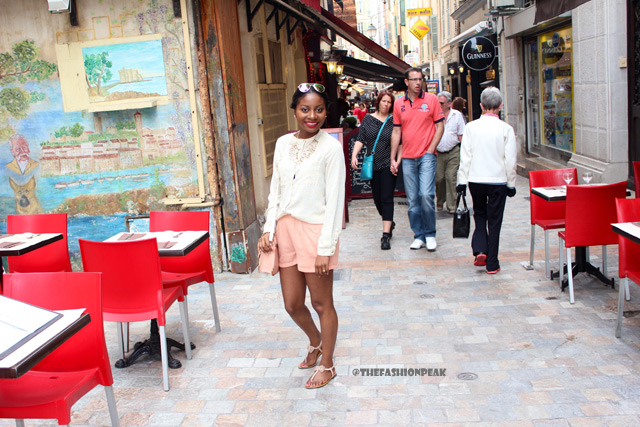 Outfit details:
Blouse: Forever 21 (Similar)
Shorts: Costa Blanca (Similar)
Sandals: Boutique in Miami (Similar)
Crossbody: Aldo
Sunglasses: Aldo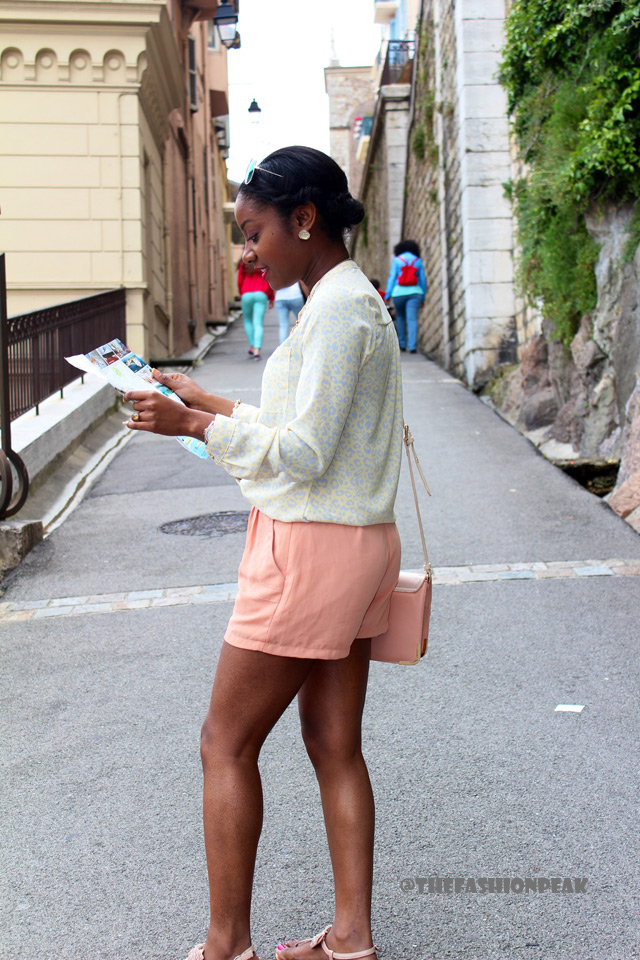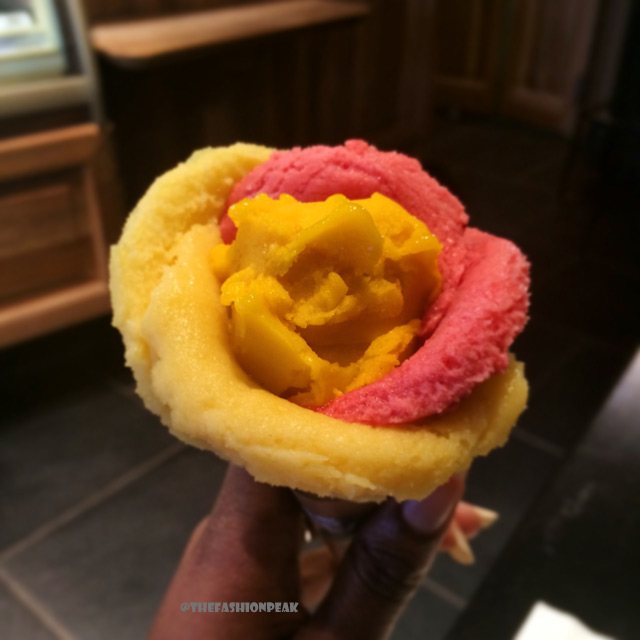 Until next time,
xoxo
343 Total Views
3 Views Today