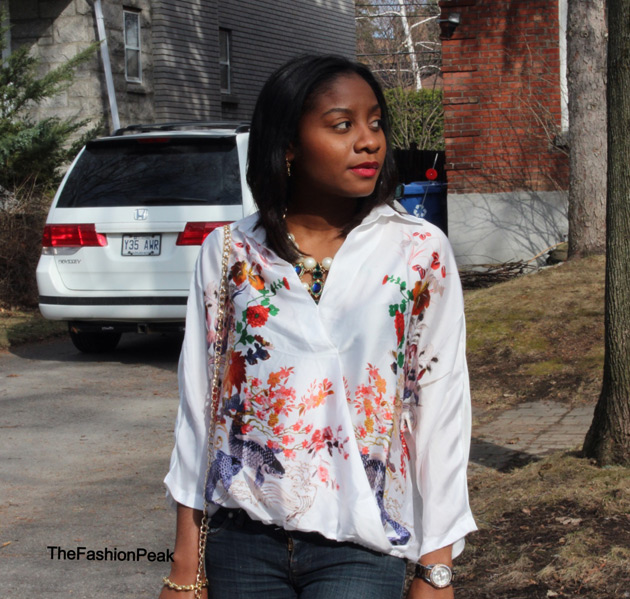 As the temperatures are rising, soon, we will get to "spring clean" our closet, storing back our coats and boots and getting out our sun dresses.
As we are doing this exercise for our wardrobe, it is good to think about those things in our life that are hindering our purpose. I was listening to one of  Bishop T.D Jakes' series and he said something that pushed me to write this post about "Spring Cleaning": "I didn't forget where I came from but I cannot stay in it!" Sometimes, we stay stuck in a situation out of a so-called loyalty, when this situation is only pulling us backward, hurting us.
What the bible says about bad company corrupting good character is true! (I mean, it's the bible right! 😉 ) Some of you might think that it's kind of harsh to just drop your "friends" who don't "serve" you anymore, but think of it as if you were in the ocean trying to swim with a dead weight. This dead weight is only slowing you down, if not dragging you down, thus slowly killing you..
So I urge you to surround yourself with people who inspire you, people who will help you achieve your dreams. Just as you wouldn't put on clothes that you have outgrown, don't try to fit in with "friends" that you've clearly outgrown. It won't do you any good. Some people are best loved from afar 😉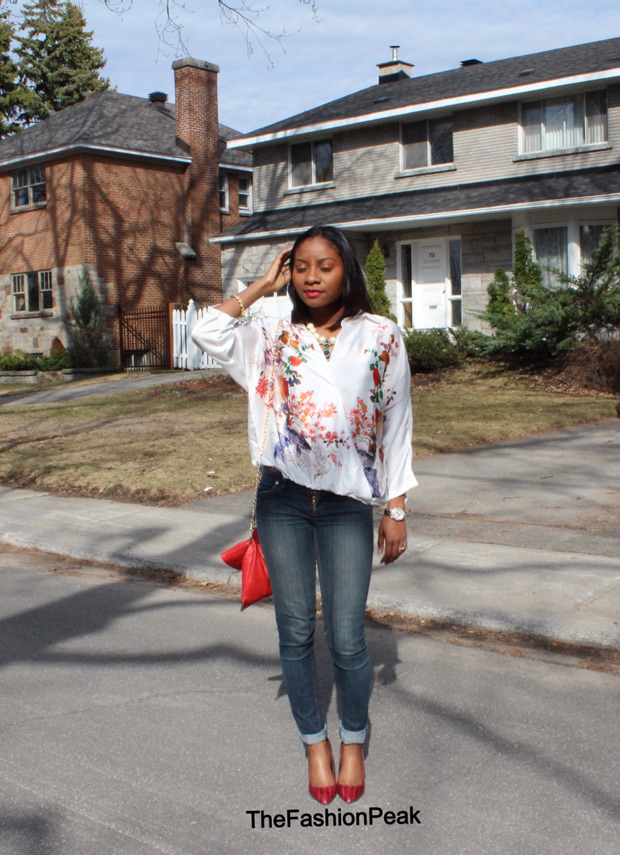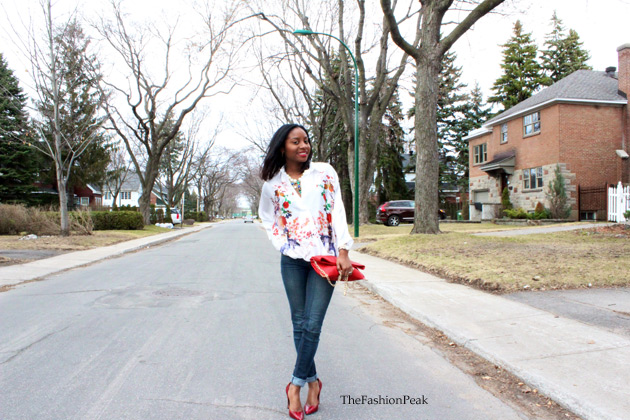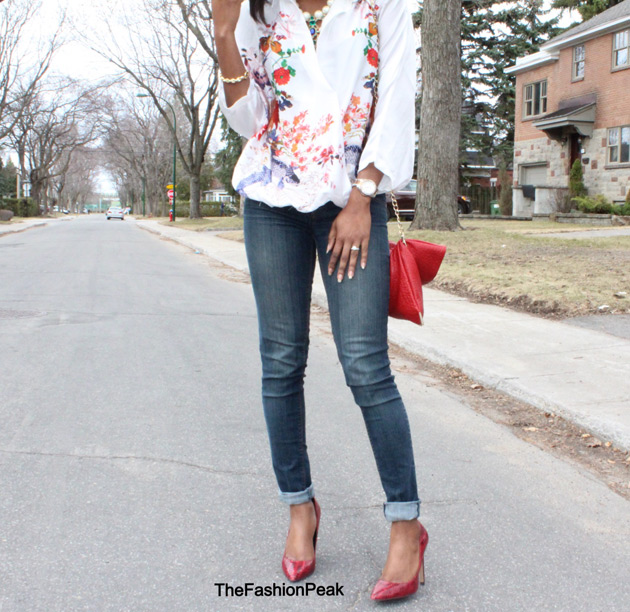 Outfit details:
Blouse: Vateno (Try this)
Jeans: Urban Outfitters
Pumps: Aldo (Try this)
Crossbody: Forever 21 (Try this)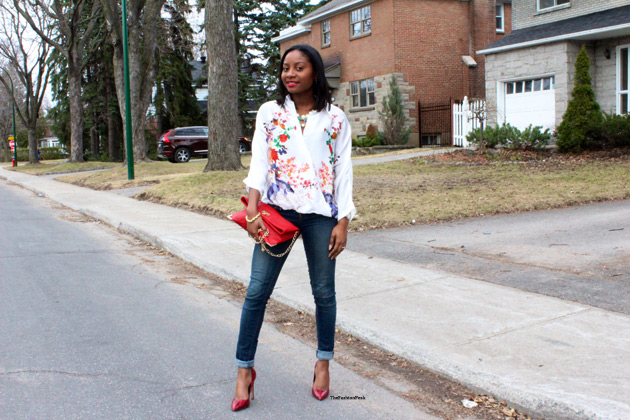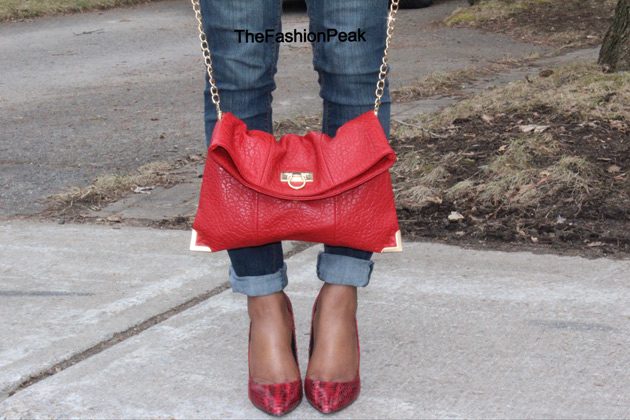 Until next time,
xoxo
PS: Follow me on Instagram for some pics of my French Riviera Vacation 😀
377 Total Views
3 Views Today