Well that's a first! My first makeup post! Anyone that knows me well, knows that I am a makeup freak! I love anything that has to do with makeup! I can spend days perusing Sephora online store or looking at makeup videos on YouTube! My hubby and wallet can definitely attest to that! So, I decided to make a bold move and share my love of makeup with you guys with this "soft summer glow makeup!"
{Becca Shimmering Skin Perfector | Shade Topaz, and Opal}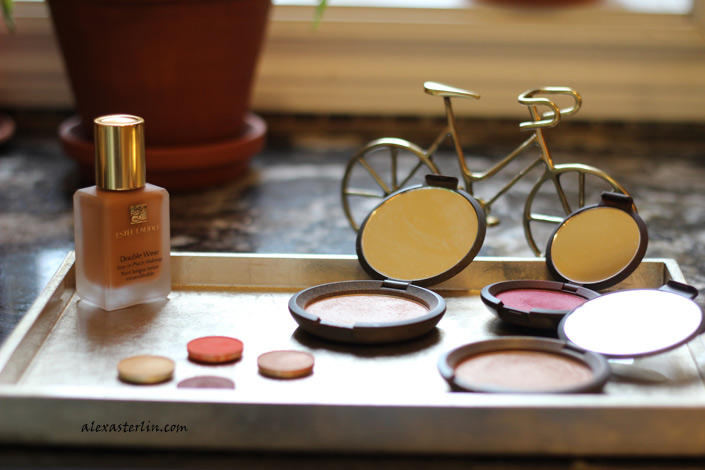 BASE:
Priming my face is a 3 part process 😱 Yes, I'm that intense, but a girl's gotta do what girl's gotta do to keep that face snatched all day!
I spray Smashbox Photo Finish Water Primer all over my face. I was skeptical at first because it does look like plain water. But believe me when I tell you… it does the work!!
I use a trick I found out on Youtube from Nikkietutorials to keep the oil at bay. There is nothing worse than having your makeup sliding off your face as soon as you step outside. I apply Nivea Men Aftershave Balm all over my face. The struggle has been real, but Nivea came through!
For the final step, I put on Becca Ever Matte Primer only on my t-zone.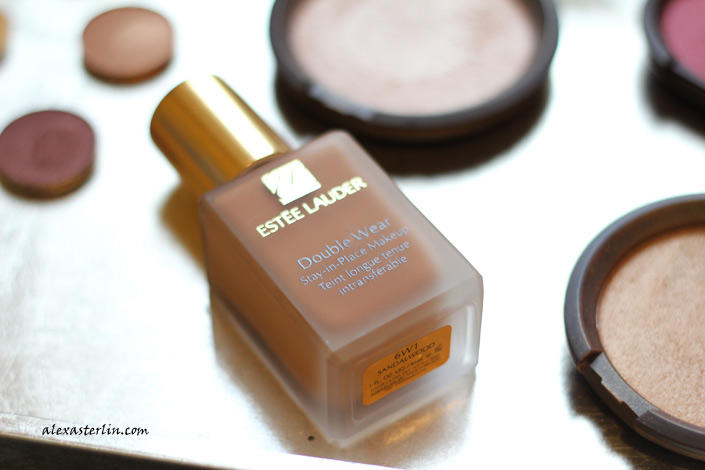 FOUNDATION:
My skin being oily, I like to have a matte canvas and then amp up the glow with highlights and a luminous blush! My foundations of choice are either the Estée Lauder Double Wear Stay-in-place Makeup in the shade Sandalwood or Marc Jacobs Genius Gel Supercharged Oil free Foundation in shade "Cocoa Medium (84). I've been using my Marc Jacobs's foundation a lot lately as it is super lightweight and perfect for the summer heat.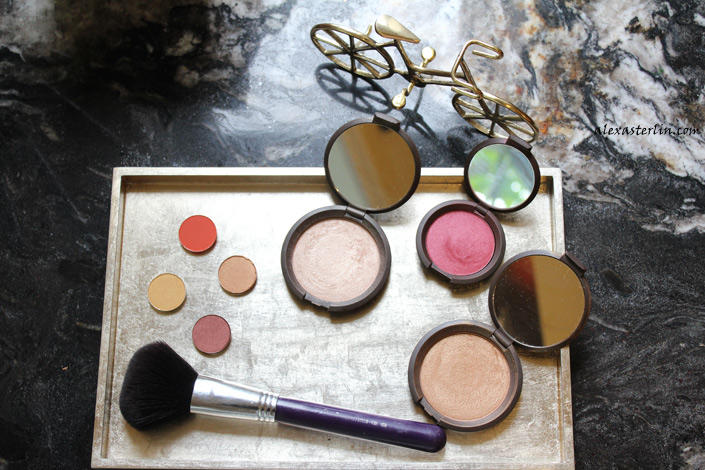 ---
SHOP MY LOOK:
---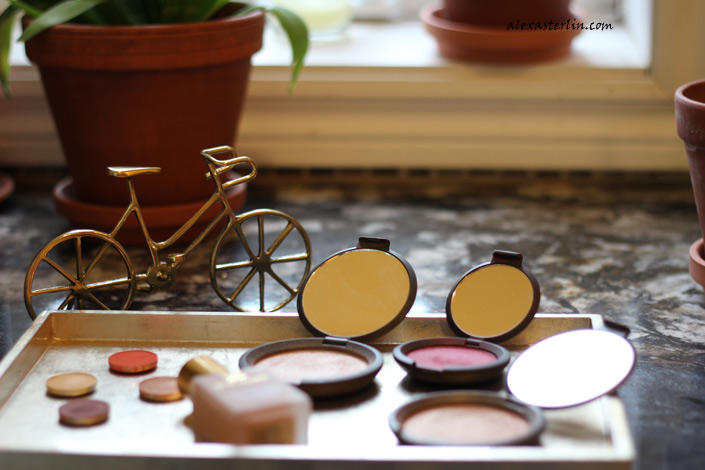 BELLS AND WHISTLES: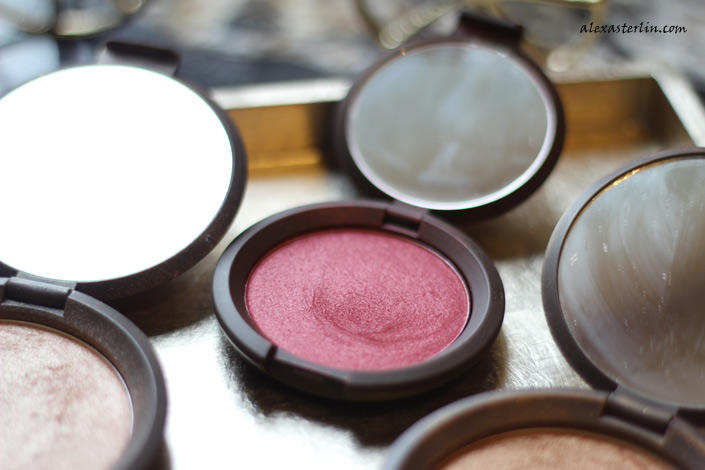 HIGHLIGHTS!!!
Definitely my favorite part! I can go a little extra with the highlight but not to much as I don't want to end up like a lightbulb. I love Becca's highligters in shade Topaz and Opal. They are perfect for a lit-from-within glow. Apply it on the cheekbones, bridge of the nose and tip of the chin. For blush, I use Becca Shimmering Skin Perfector Luminous Blush in Dahlia that is described as a cabernet color to give my cheek a nice flushed look.
FINISHING TOUCHES:
For a bronzed look, I prefer to not have too much color on the lips, so a pale mauvy lipstick is perfect. Finally, I spray all over the face Smashbox Photo Finish Water Primer (You end with what you started with 😉 )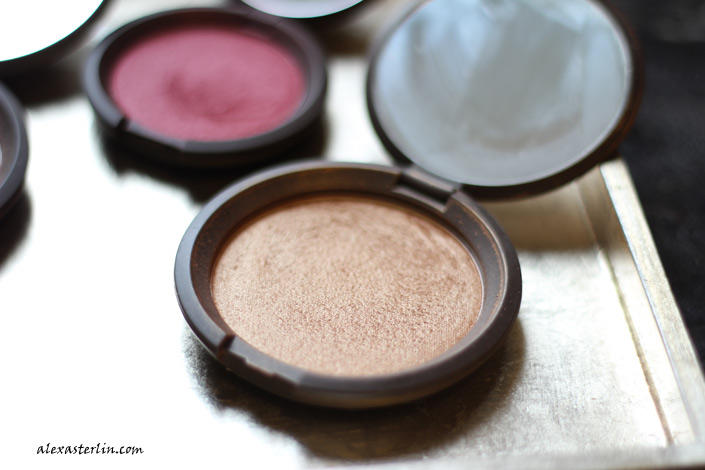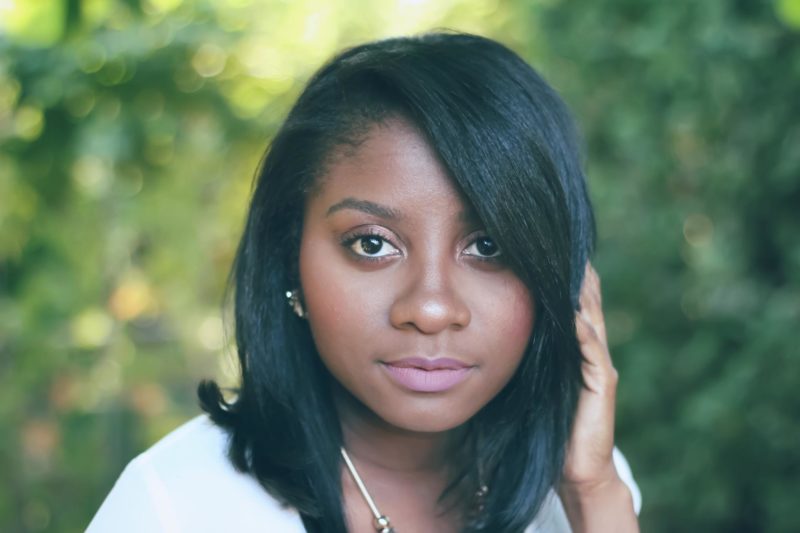 Until next time,
xoxo
598 Total Views
1 Views Today