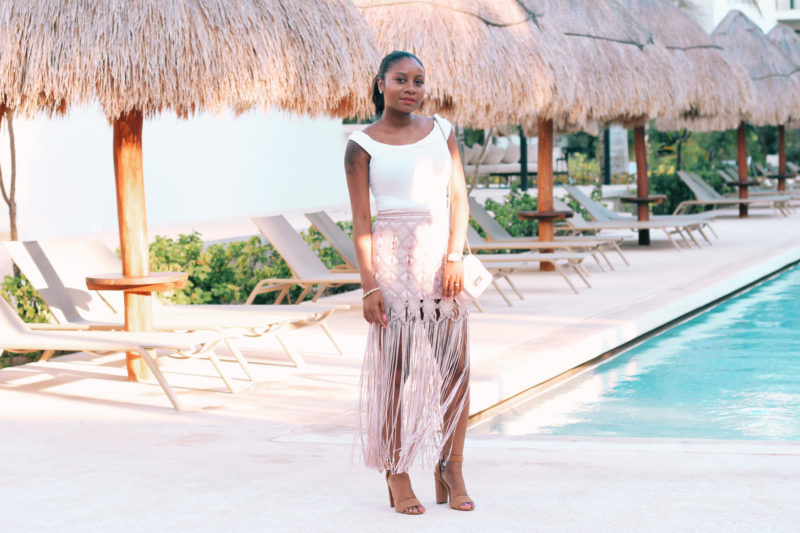 A couple of weeks ago, Hubby, Baby and I went to Cancun, Mexico to celebrate my 30th birthday. I had been planning my 30th birthday trip since I turned 28.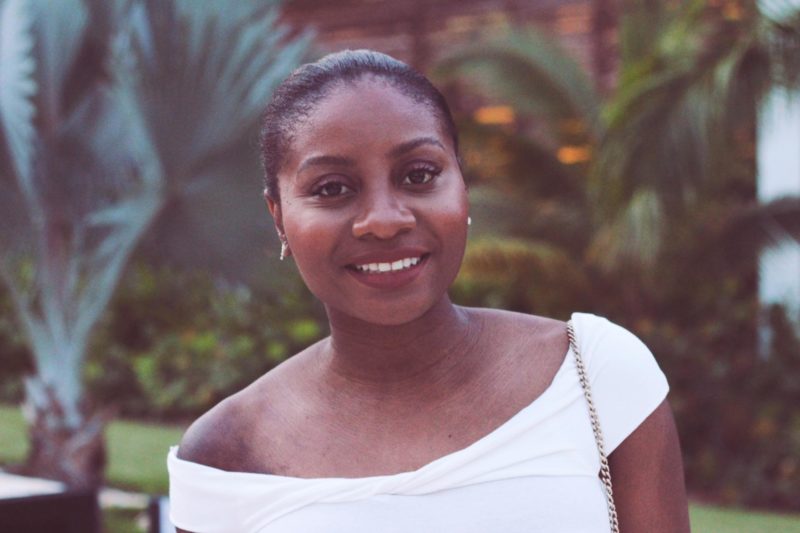 Throughout this birthday trip, we've seen the hand of God at work! At first, I wanted to go to Puerto Rico, but then we eventually decided that Cancun was best for us. I am so thankful that we decided to go to Cancun because we could have been  either caught up in the hurricane Maria or the trip could have been canceled 🙁 My heart goes out to the people of Puerto Rico who are going through the aftermath of this ordeal.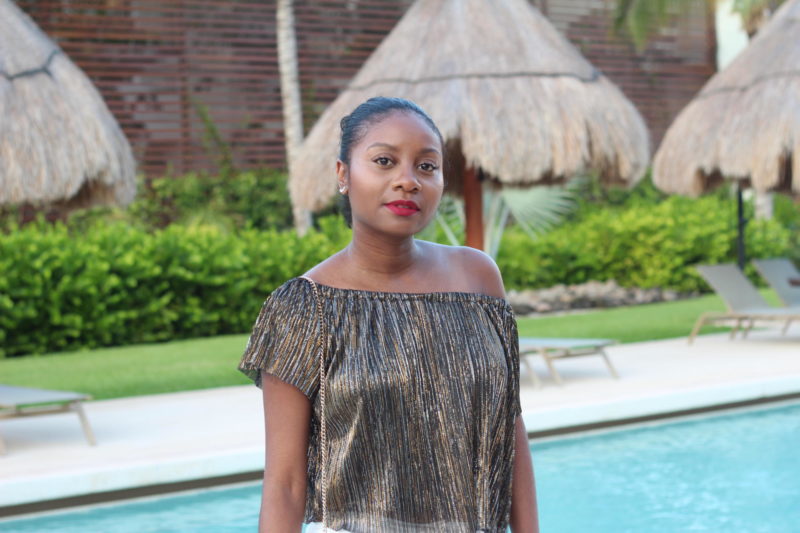 However, we were not out of the woods yet. If you were checking out the weather all week leading up to our trip, you would have been depressed! Rain "all day every day" was forecasted! But God definitely came through and the sun couldn't have shined brighter than that! I have to admit that my faith was not unwavering at times, especially with all the hurricanes badgering the Caribbeans, but as I am currently reading a book called "Sun stand still" by Steven Furtick, I decided to make that my "sun stand still" moment and trust God that the sun will be "au rendez-vous" and that we would have the best time in Cancun! And if you were following along in my Instagram stories, or as my Instagram feed can currently  testify, we did live our best life in Cancun!
Here are some pictures from our perfect getaway!
---
The main bar in our hotel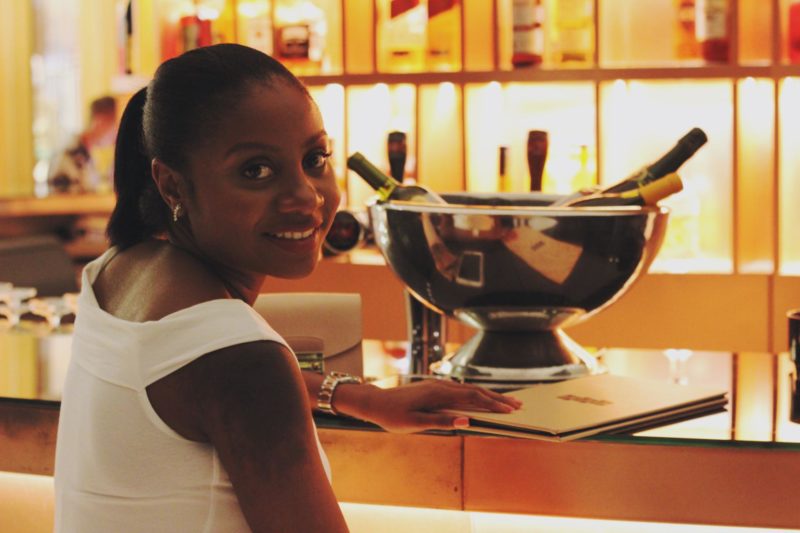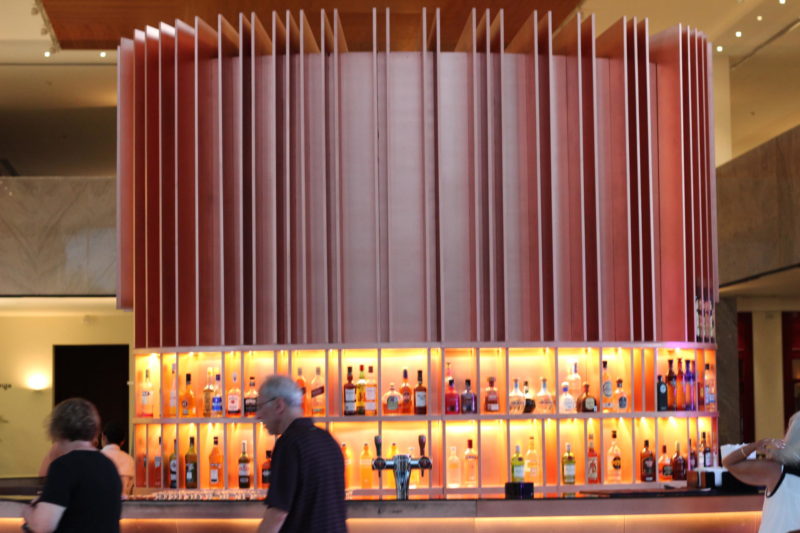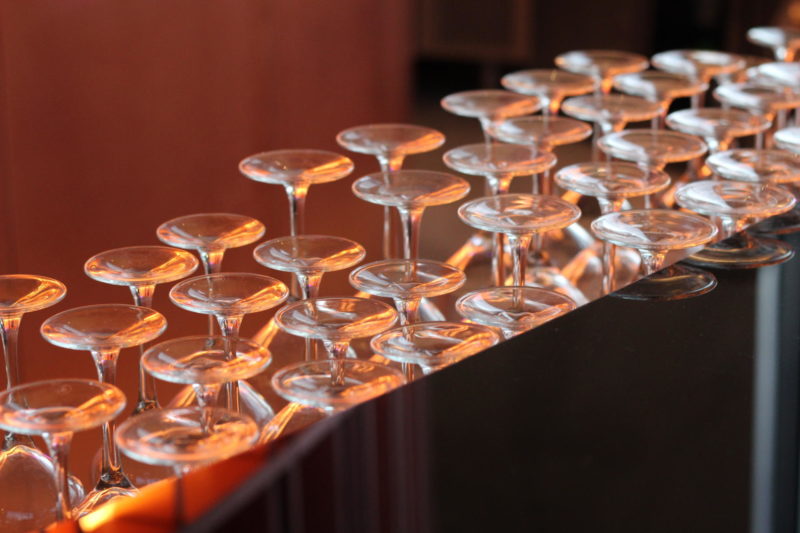 ---
Some cool ceilings aesthetics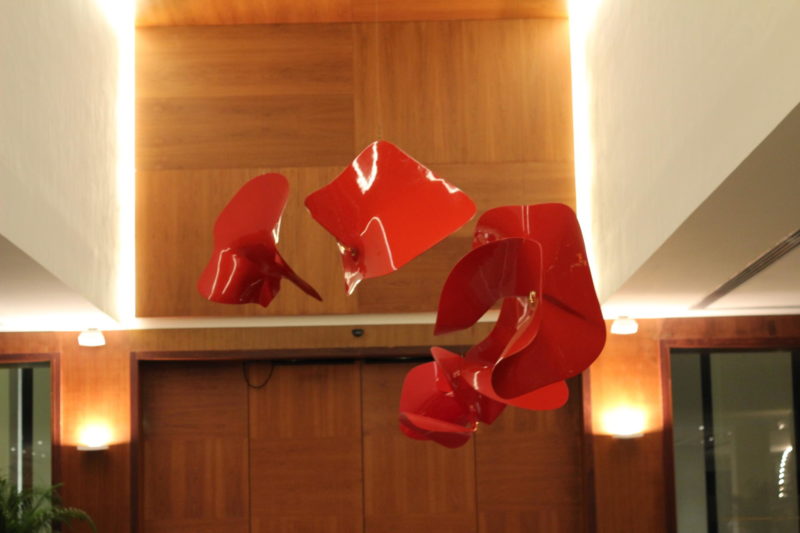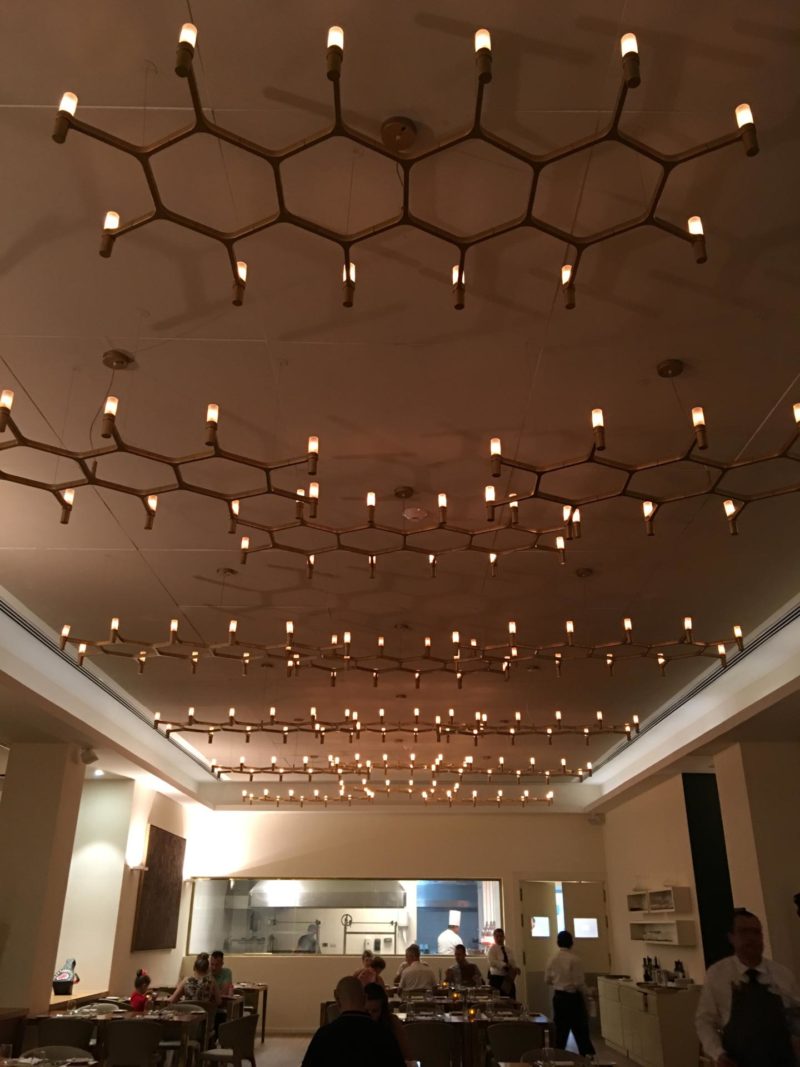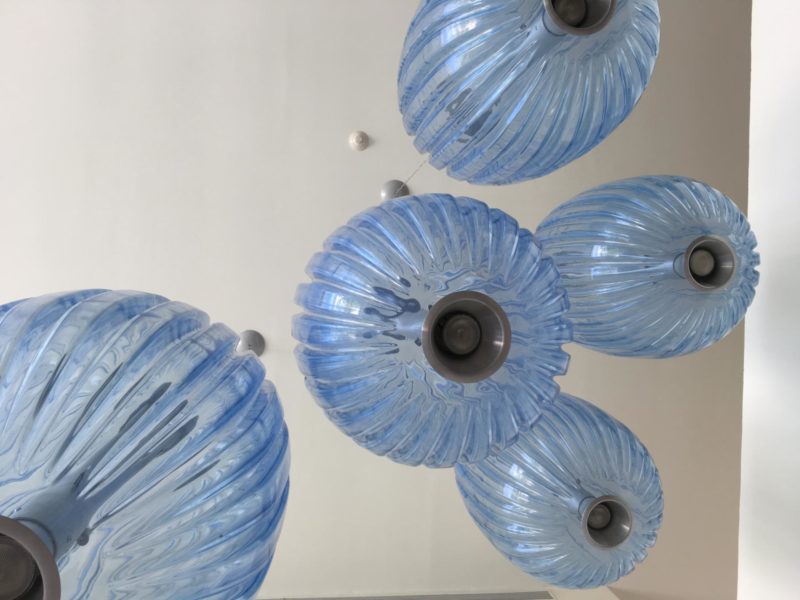 ---
From my Instagram
---
Until next time,
xoxo