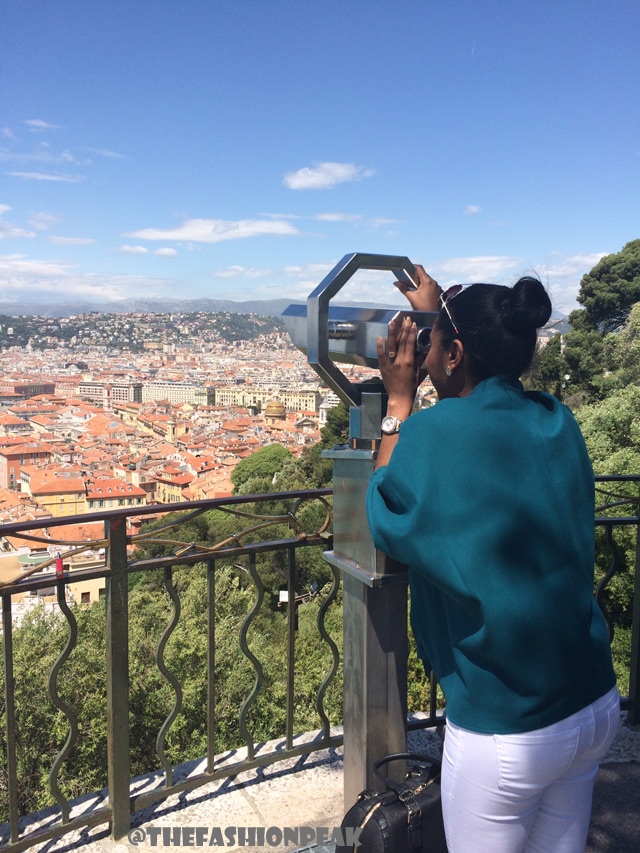 Your beginnings will seem humble, so prosperous will your future be!
Job 8:7
Nice, France!! Love at first sight!! This city has stirred up in me emotions that I never thought possible. If I could just pack my stuff and take roots in Nice, I would do so in a heartbeat!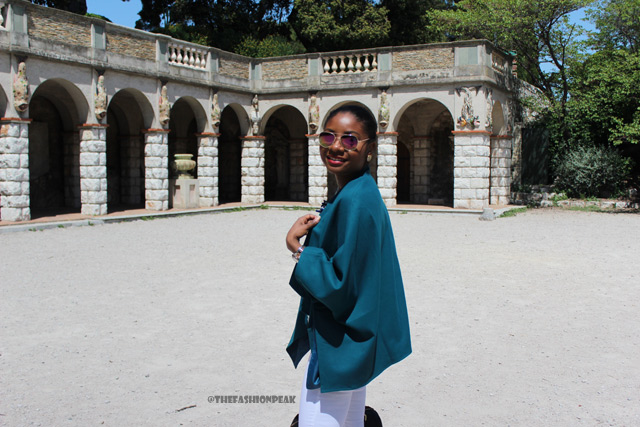 Sunny temperatures, seaside promenades, good food, breath-taking views, very well located… What more could a girl ask.
Now onto my little "sermon" for you guys! You might feel like you are between a caterpillar and a butterfly… but know that the best is yet to come! Refuse to go back to your old ways because you are accustomed to it or because you are afraid of the future! I was watching a TV show called The Social and they had on the best-selling author Katty Kay to discuss her new book "The Confidence Code" and one thing that she said that really spoke to me was: "When in doubt, jump in (nonverbatim)"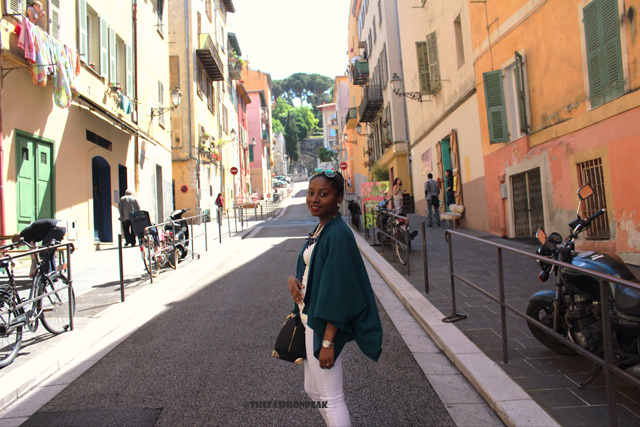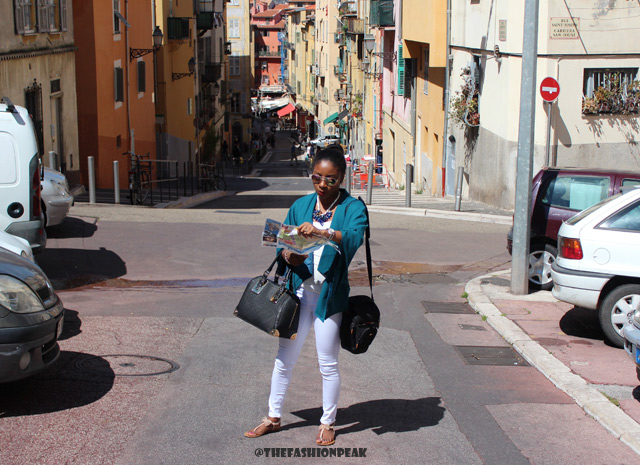 Outfit details:
Kimono Jacket: Asos
Tank Top: Forever 21
Jeans: Urban Outfitters (Similar)
Necklace: Zara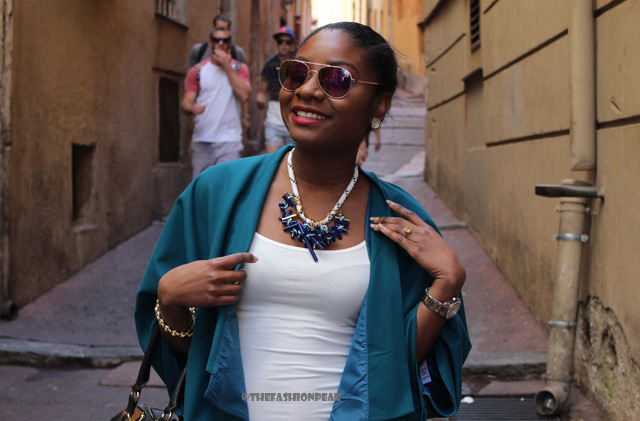 Life is all about taking risks and remember "giving up is the only sure way to fail" (Gena Showalter).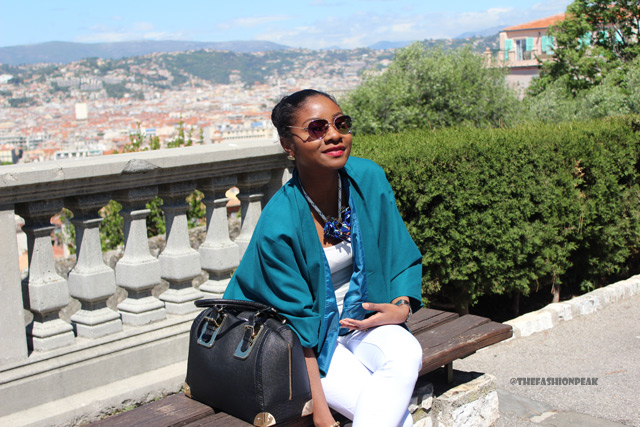 So, jump in, take risks, step out of your comfort zone, and make the other half (+1 month 😀 ) of the year the best you've known so far!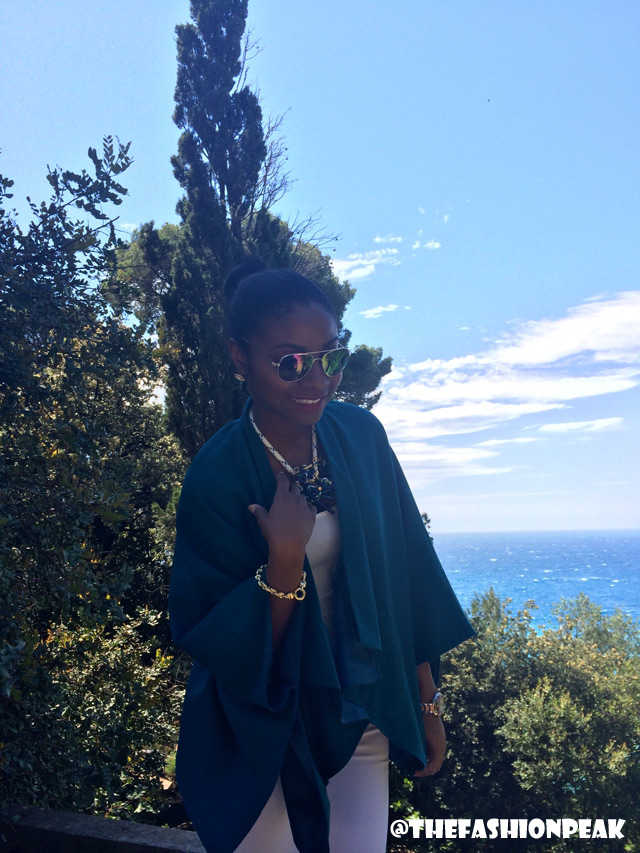 Until next time,
xoxo
PS: Don't forget to like my Facebook Page if you haven't already!! Thanks 😉
428 Total Views
3 Views Today