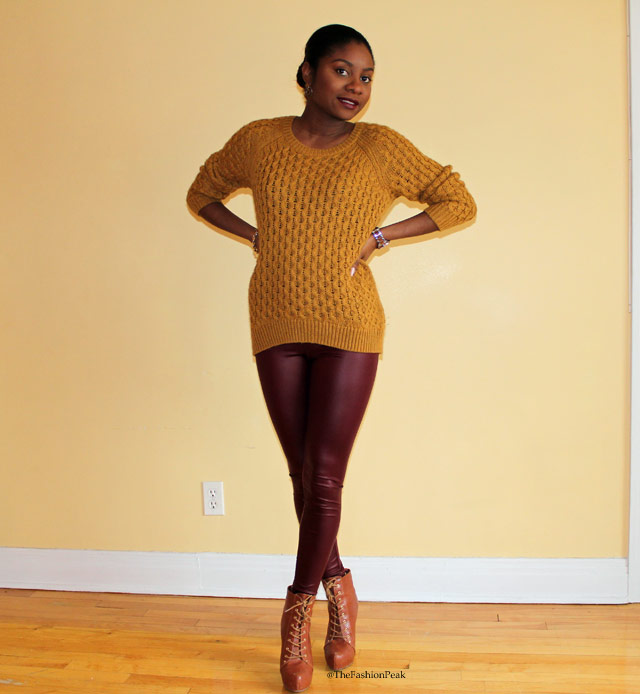 Winter is still here, and for us in Canada, it just got started ! But, I've learned to not wish my days away and seize every single day and make the most out of them! So, every morning, I give myself a pep talk in order to motivate myself and make the best of the day! 
It all starts in your mind! I have read a great book by Joyce Meyer called "Battlefield of the mind", and if you have not it read yet, I strongly suggest you do. It is such an inspiring book and if you are willing to exercise some self-control, it will help you reach your greatest potential.
However, sometimes, a pep talk doesn't cut it for me. So putting up bold colors and being all made up will add the needed confidence!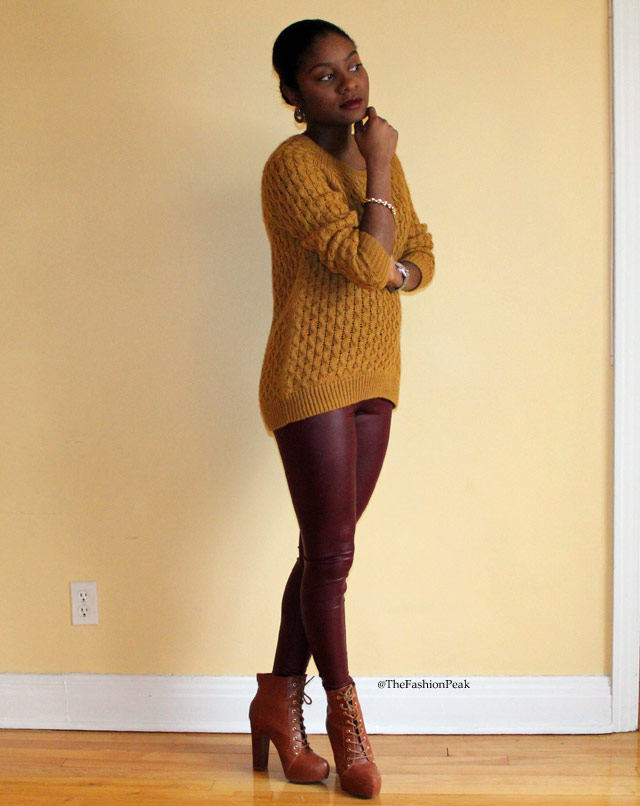 Outfit details:
Sweater: H&M (previously worn here)
Leggings: Forever 21 (Similar here: ASOS)
Boots: Call it spring (Currently on Sale)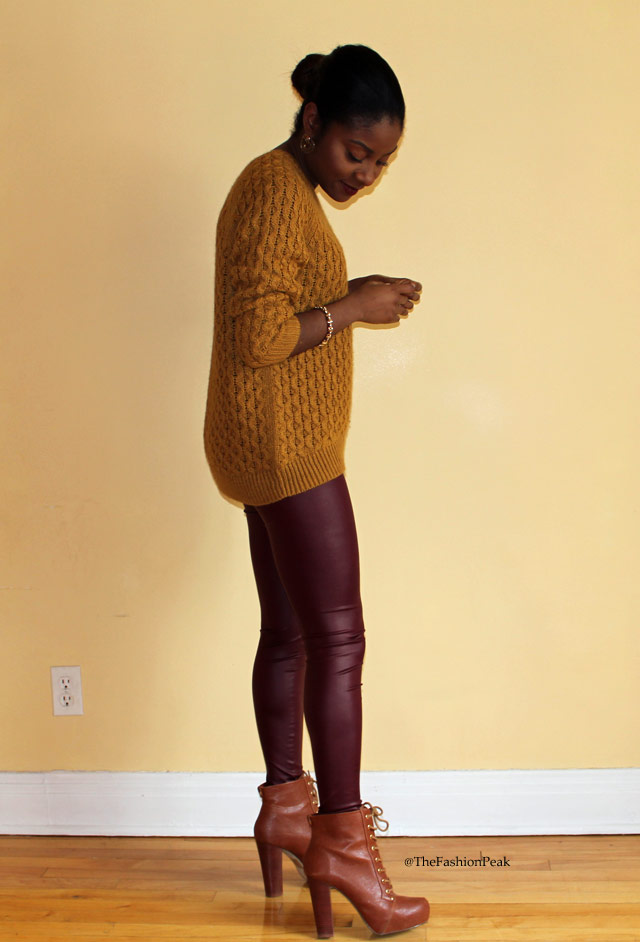 Start expecting great things to happen to you, and you will actually be surprised when they do happen!! 😉
Until next time,
xoxo
2104 Total Views
3 Views Today