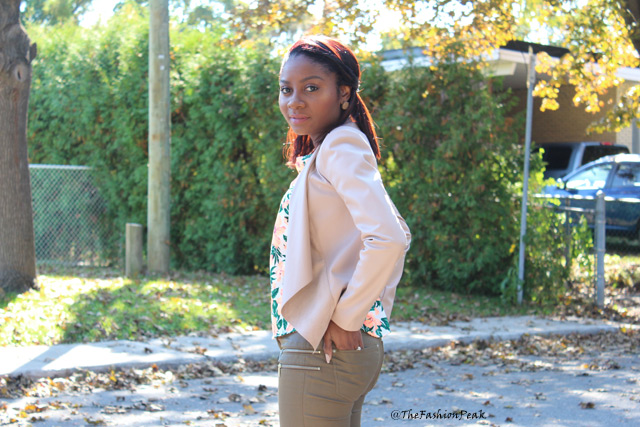 Unless you live in Los Angeles where it basically feels like summer all year long, this outfit is not Winter-appropriate. But for the rest of us who get to enjoy  Mother Nature's split personality (and I say this sarcastically, in case you were wondering), this is my way of slowly transitioning into Fall (when the weather is mild).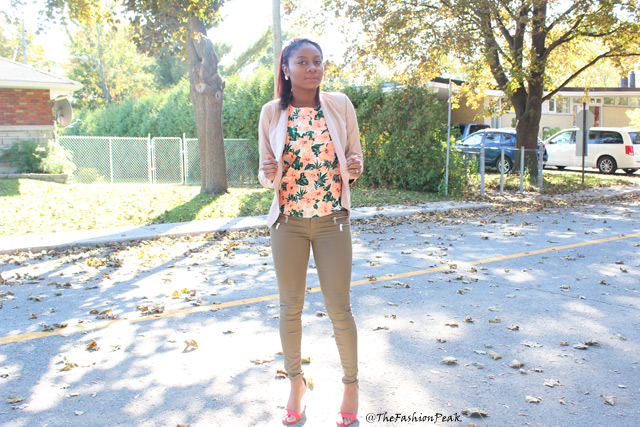 One thing about transitioning looks is that at some point, you have to let it go! Let it go!🎶 Let it go!!!🎶. It reminds me of when we go about life, holding on to something that was clearly meant for a given period of time. We sometimes hold on desperately to dead-end jobs, or even friends that were only supposed to be in our life for a specific time. We hold on to them because they  feel familiar… Because we don't know what would be our next step…
The thing you have to realize about holding on to things that were only meant for one season in your life is that it will only hinder you from experiencing what is next.  Nobody in their right mind would wear that outfit on -30C (-22 F), that would be just crazy! But why do we do this in other areas of our life??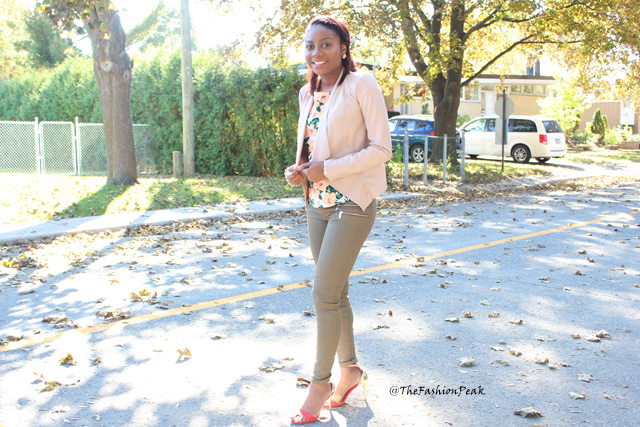 Outfit details:
Jacket: Dynamite (try this)
Top: Store in Miami (try this)
Pants: Zara (try this)
Sandals: Zara (try this)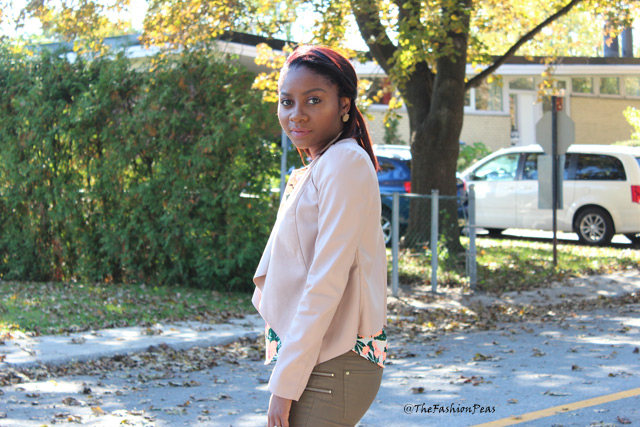 Until next time,
xoxo
1239 Total Views
3 Views Today