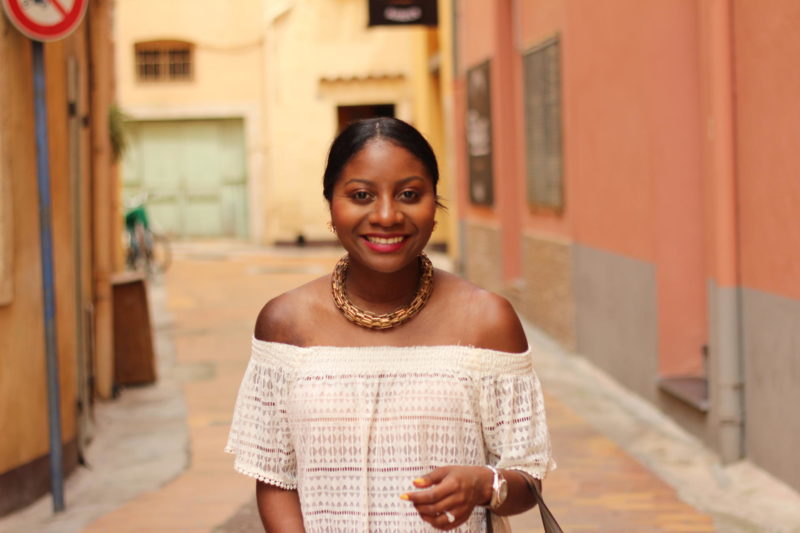 It's been a while since I came back from my vacation, but I am still dreaming about it! Our time in the south of France has been so magical! I would hop on a plane and stay there in a heartbeat! Forget about responsibilities! Let's just live life, enjoy good food, stroll by the ocean and enjoy the perks of room service!!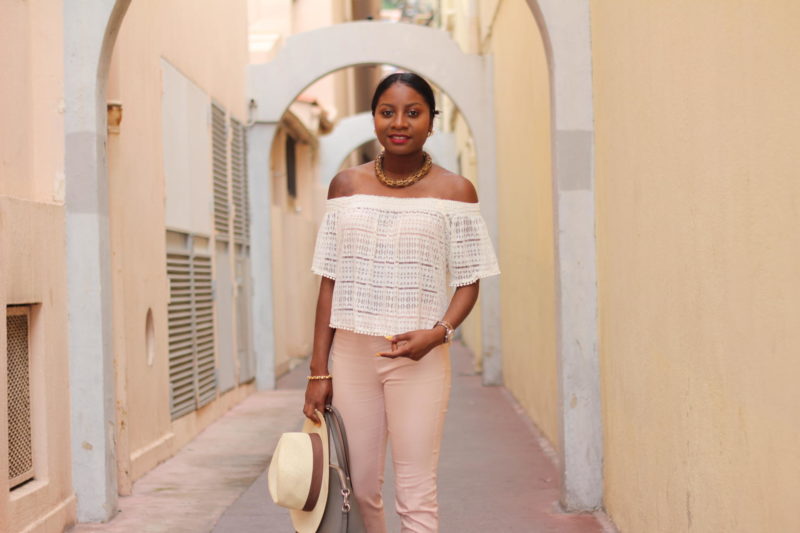 ---
Shop my look (Off-the-shoulder Crochet Top):
---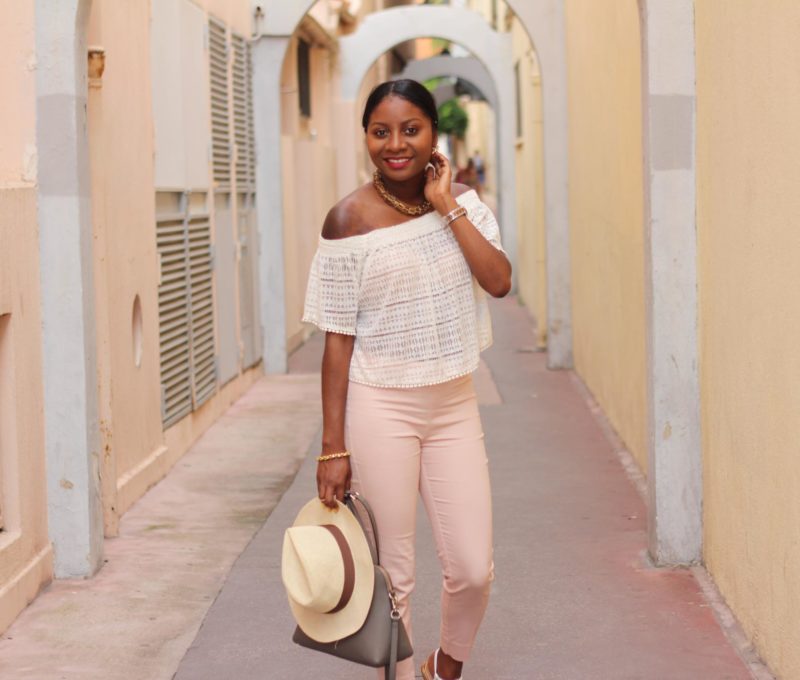 Menton is a few minutes away from Monaco. Originally, we were supposed to go on the same day that we visited Monaco. But we spend so much time strolling around Monaco taking pictures (mostly of myself😁) that there was no time left for Menton.
---
Shop my look (Cropped Blush Pants):
---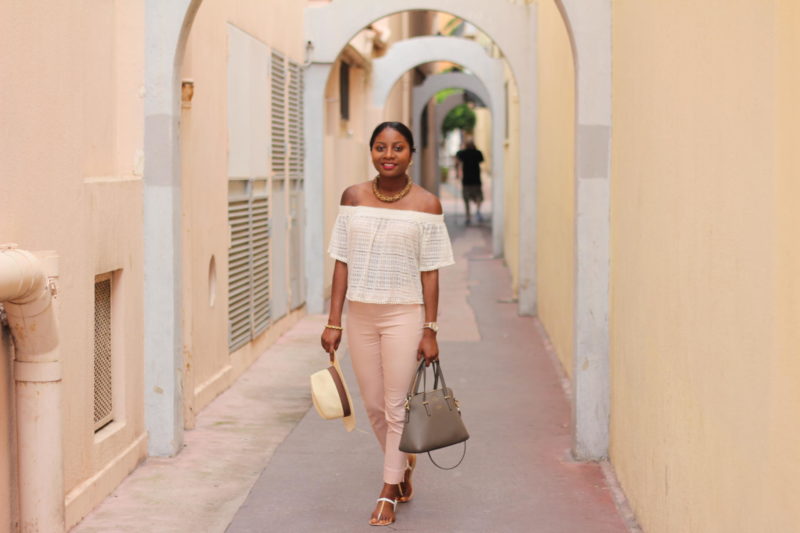 Menton is quite small to visit, however you would not regret it. We visited the Old Chateau Cemetery where we could immerse ourselves in the beautiful panoramic views of the city. Our ascent on top of the mountain was quite adventurous, but worth while. We almost missed this beautiful view, following a bunch of tourist. Sometimes, you shouldn't be afraid to step out of the crowd, to discover things that otherwise you would've missed!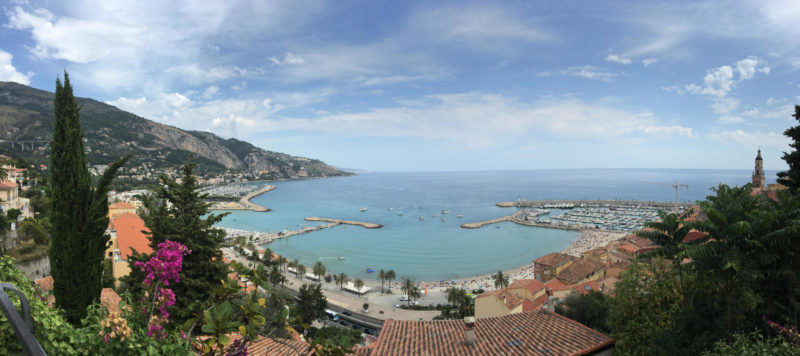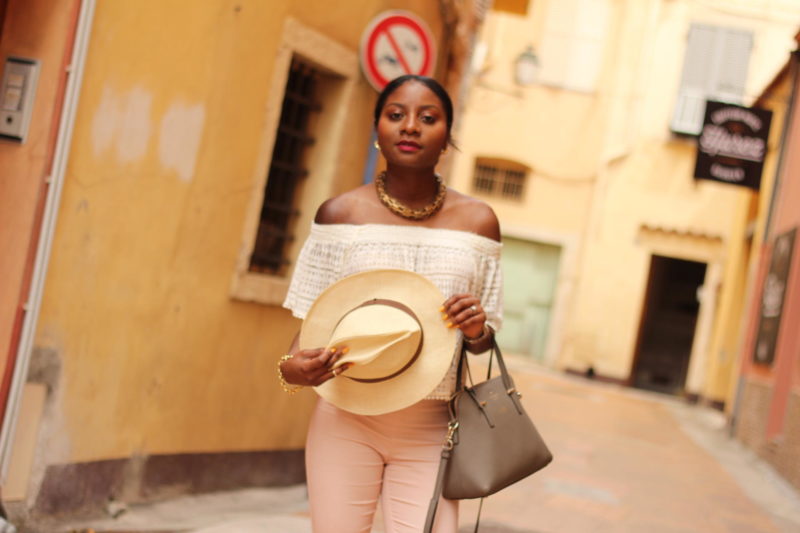 Until next time,
xoxo
320 Total Views
1 Views Today