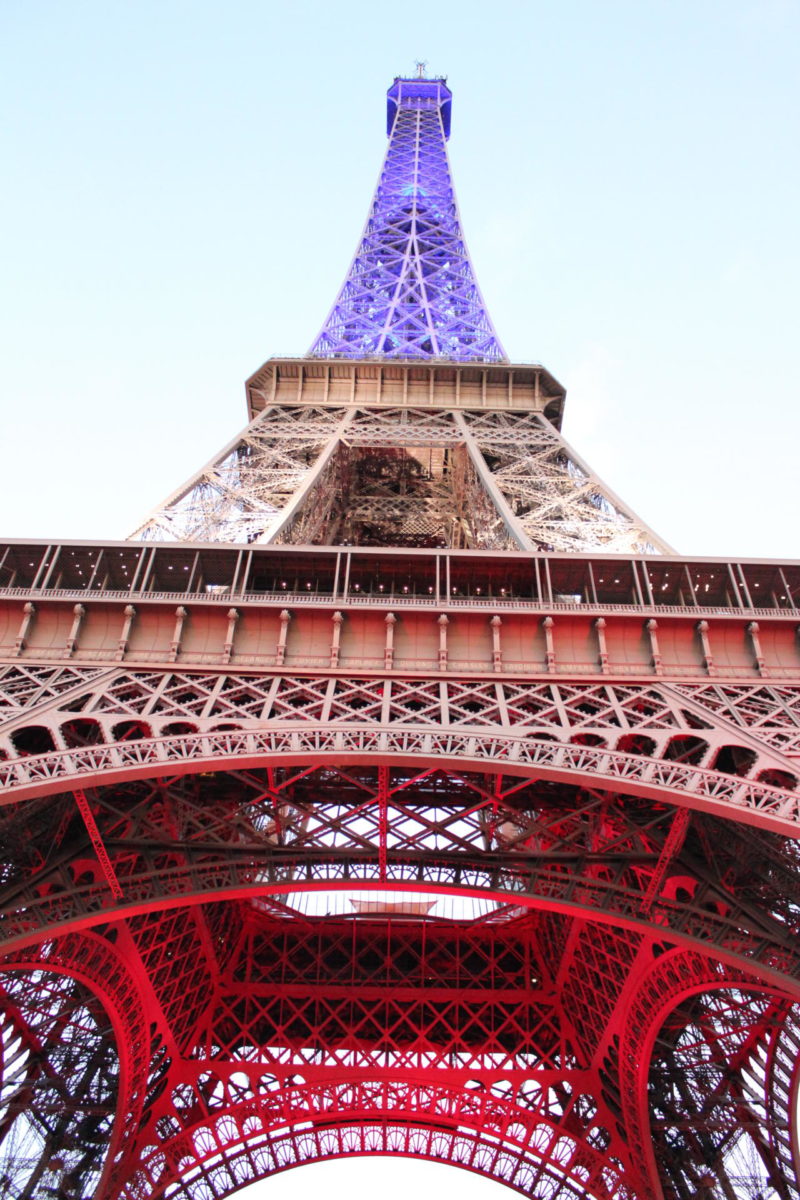 "The more you praise and celebrate your life, the more there is in life to celebrate!" Oprah
I just came back from a romantic getaway in France to celebrate our wedding anniversary. We first landed in Paris for a couple of days and then flew to Nice. From there, we visited different cities from the French Riviera, either by boat, train or bus. This trip was planned for quite some time, precisely 2 years ago. Since we would have been celebrating our 5th wedding anniversary, we didn't want to let it slip under the radar.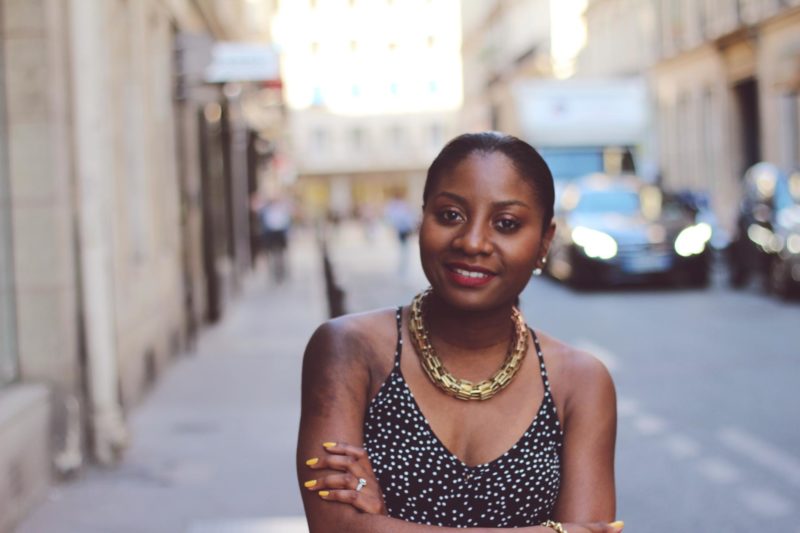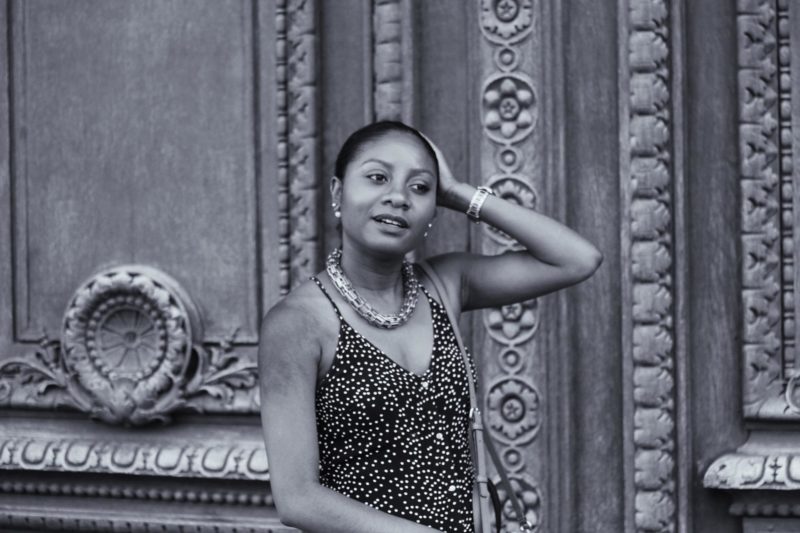 ---
SHOP MY LOOK
---
Our vacation came on the heels of the terrorist attack in Nice and I have to admit it did put a damper on my spirit. I remember being anxious about going, even dreading to go. So many thoughts collided in my head as I was trying to figure out what to do. One could even question whether it was a sign to not go.  My spirit was so HEAVY! But then a coworker of mine said, if you decide to just stay home and not enjoy life, THEY win! And in the wise words of DJ Khaled: "THEY don't want you to win!" "THEY don't wan't you to go on vacation!"
I decided to not be paralyzed by fear, to not let "THEY" win and make the most out of our vacation!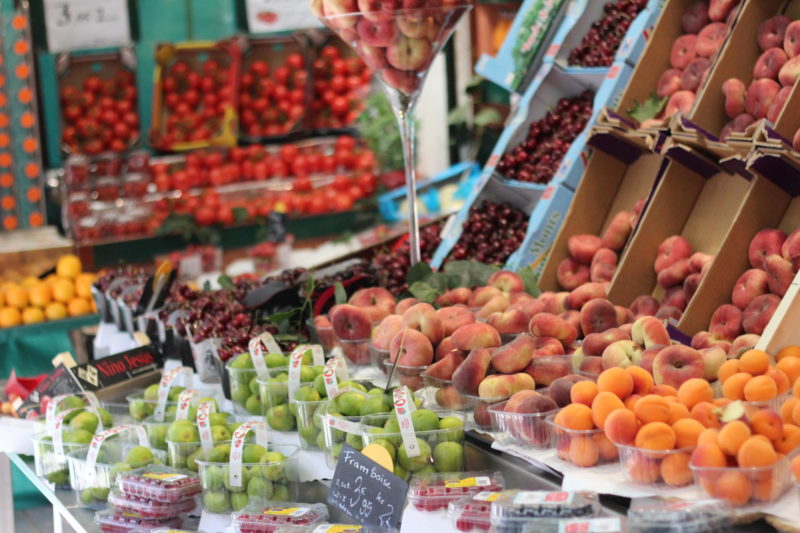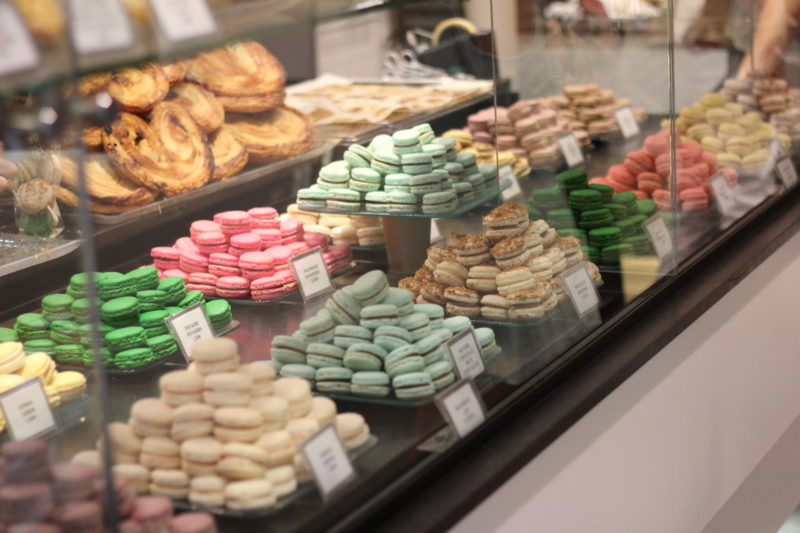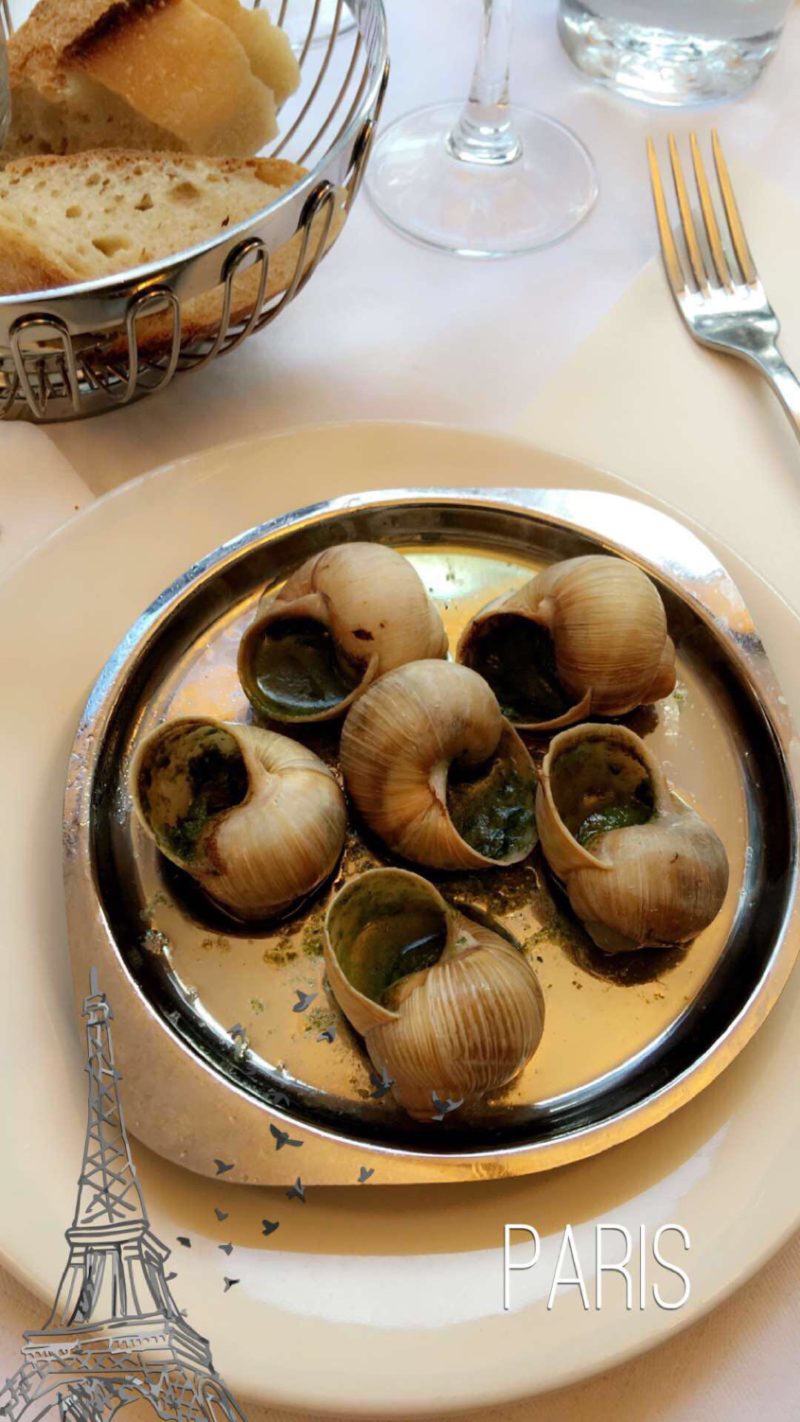 We stayed at a beautiful hotel, which was minutes away from Montmartre/ The Basilica of the Sacred Heart of Paris. We visited all of the major tourists attractions like Notre Dame de Paris, the Louvre Pyramid and of course the Eiffel Tower. But what I loved the most was just perusing around, walking the narrowed streets, admiring the beautiful architecture, drinking wine, eating escargots and foie gras…Having the total french experience!!!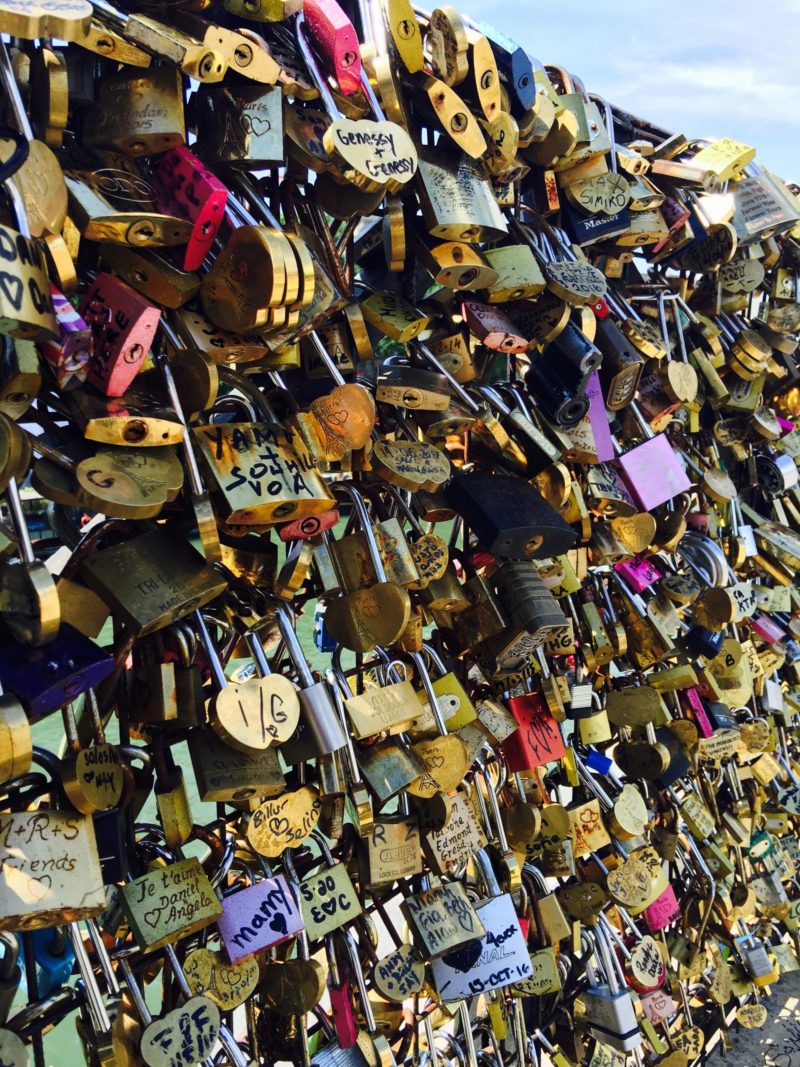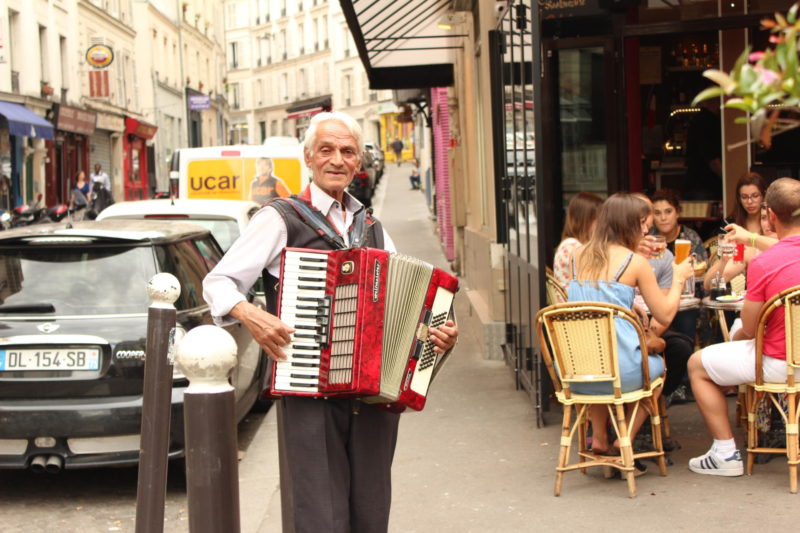 It was such an awesome experience! I am truly grateful that Hubby and I got to create these amazing memories together. In the coming weeks, I will be sharing the rest of our France getaway with you! So stay tuned!!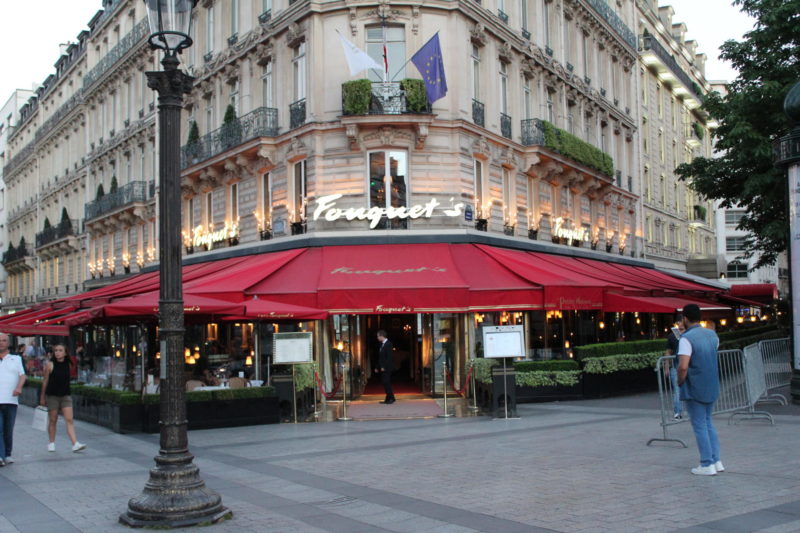 Side note: I'm already planning our 10th wedding anniversary! I'm kidding!!!  (Or am I??)
Until next time,
xoxo
322 Total Views
1 Views Today