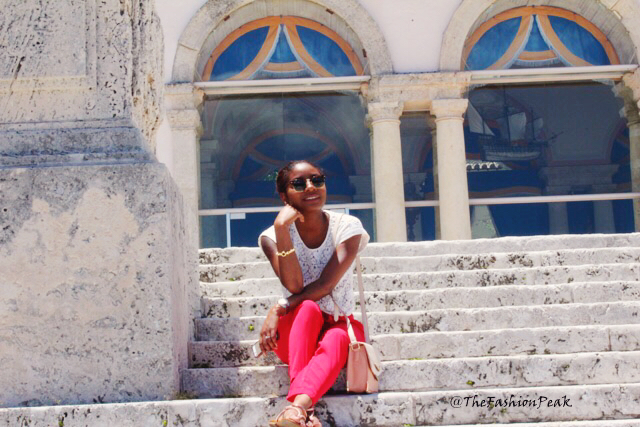 Everyone that knows me knows that I am planner. So my stay in Miami was well planned before I came. I had heard about Vizacaya Museums Gardens and how the property was one of the hidden gems of Miami, I knew I had to go and visit. So.. You can imagine that Hubby had no other choice than to accompany me there 😀
When we first arrived there, I was taken aback by the magnificence of the place. Don't get me wrong here, it is no Versailles Palace, but it has its charm as the property has been influenced by the European culture. We first strolled around the house, in which no pictures were allowed to be taken. My heart ached at all the  photo opportunities that I missed 🙁 . Finally we went outside to bask in the glorious sun.
The property is beautiful! You can tell that it needs some restorations but I'm not complaining! I can easily see newlyweds coming here to take their wedding photos, as the surroundings are greatly enchanting!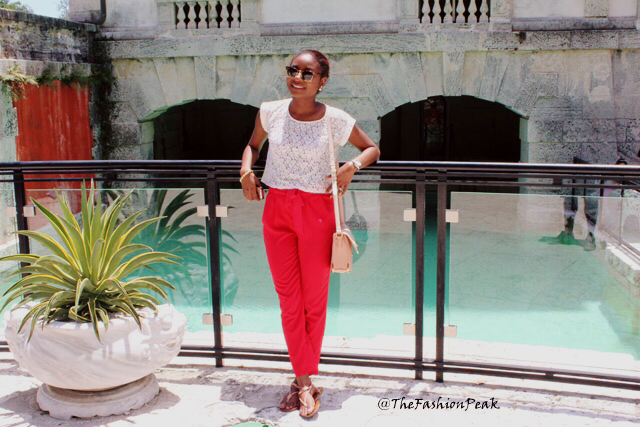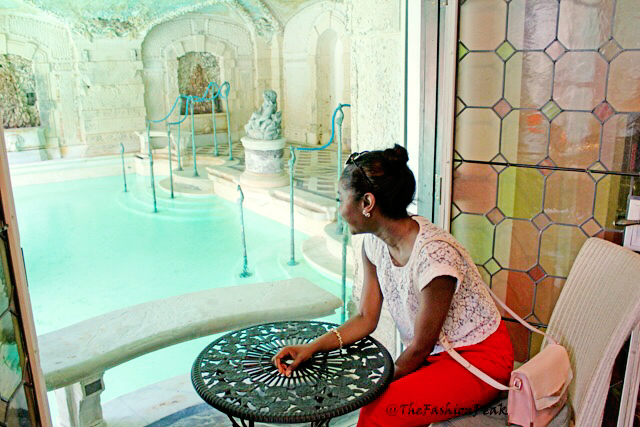 Outfit details:
Crop Top: Material Girl (Try this)
Pants: Forever 21 (Splurge on this)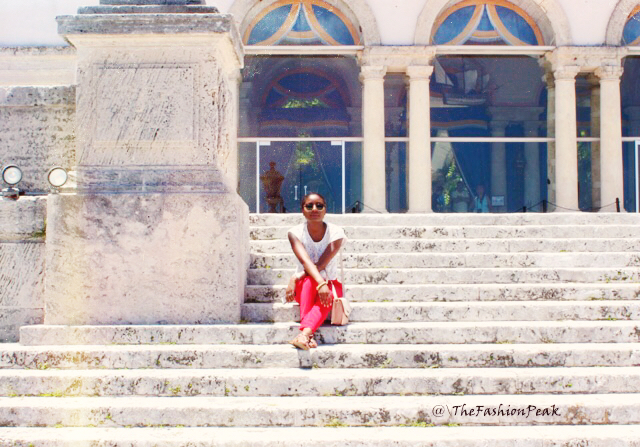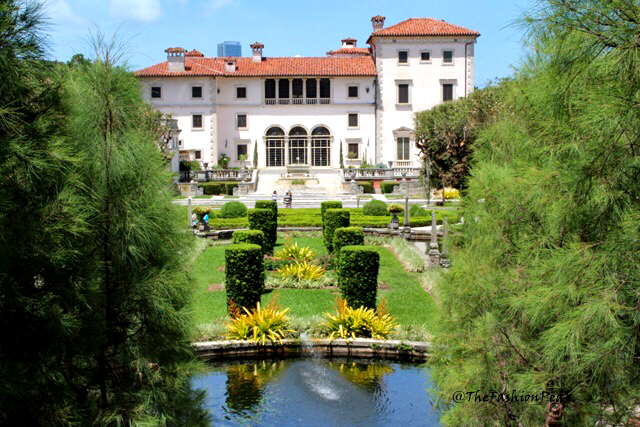 Until next time,
xoxo
604 Total Views
3 Views Today