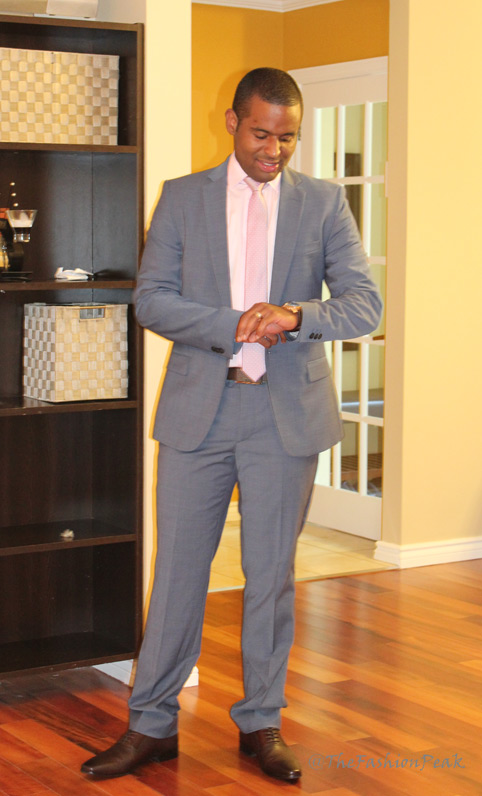 SHOUT FROM ALL ROOFTOPS! I GOT THIS MAN RIGHT HERE TO STEP OUTSIDE OF THE CAMERA (ALONE)!! That is some great accomplishment! One of my greatest! lol kidding 😉
If you remember from my last post, Hubby and I attended a vow renewal for a friend's 10 year wedding anniversary. Today, I bring you the Man Edition!
I would love to take credit for this look but Hubby did it all by himself! Of course, I was there to supervise 😉  but every single detail he chose himself!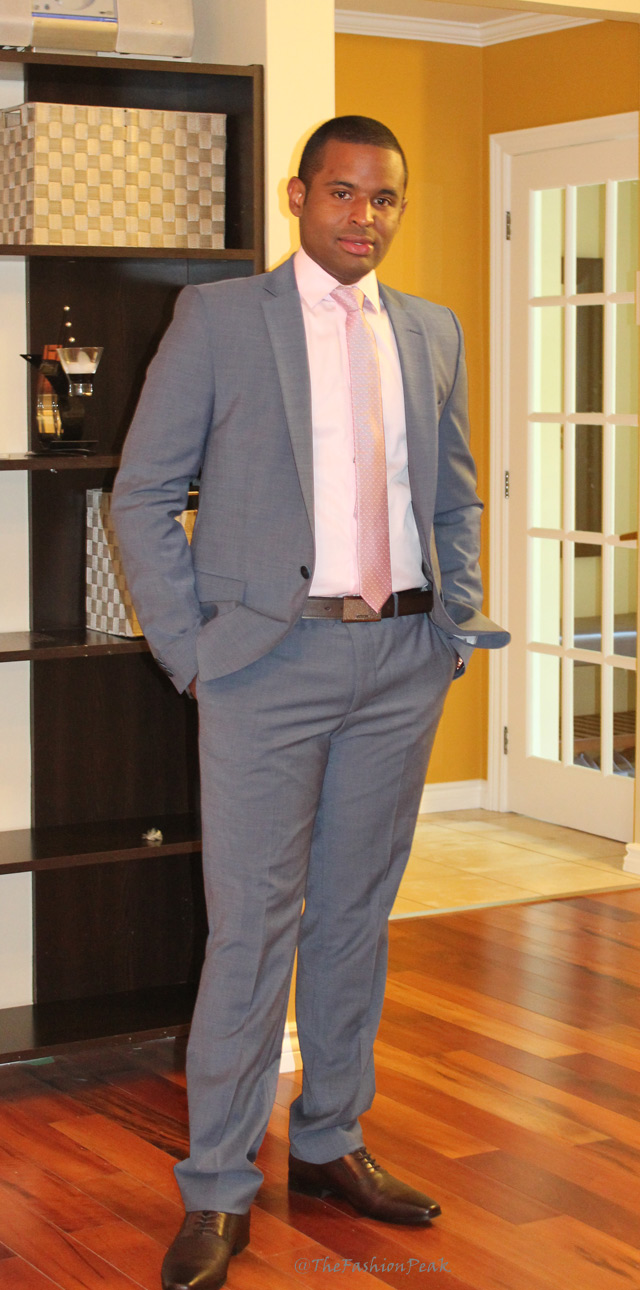 Outfit details:
Suit: RW&CO
Shirt: Zara (Try this)
Tie: RW&CO
Shoes: Aldo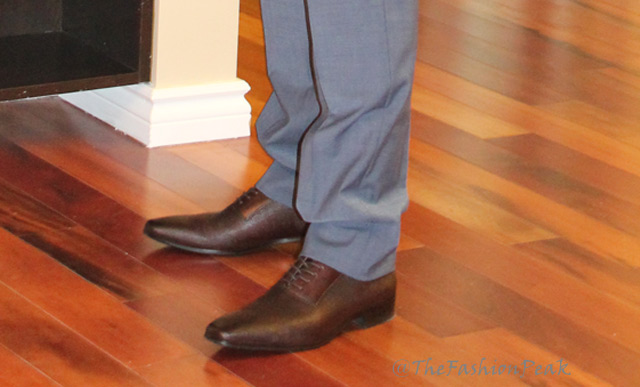 When I told some friends about us going to a vow renewal, they automatically thought that it was ours. It got me thinking, what kind of celebration would I want to do for my 10th, 25th, or 50th wedding anniversary? I most likely would go on a trip with my hubby, just the two of us (and the little "us" that will come eventually). How about you? How would you celebrate your anniversary?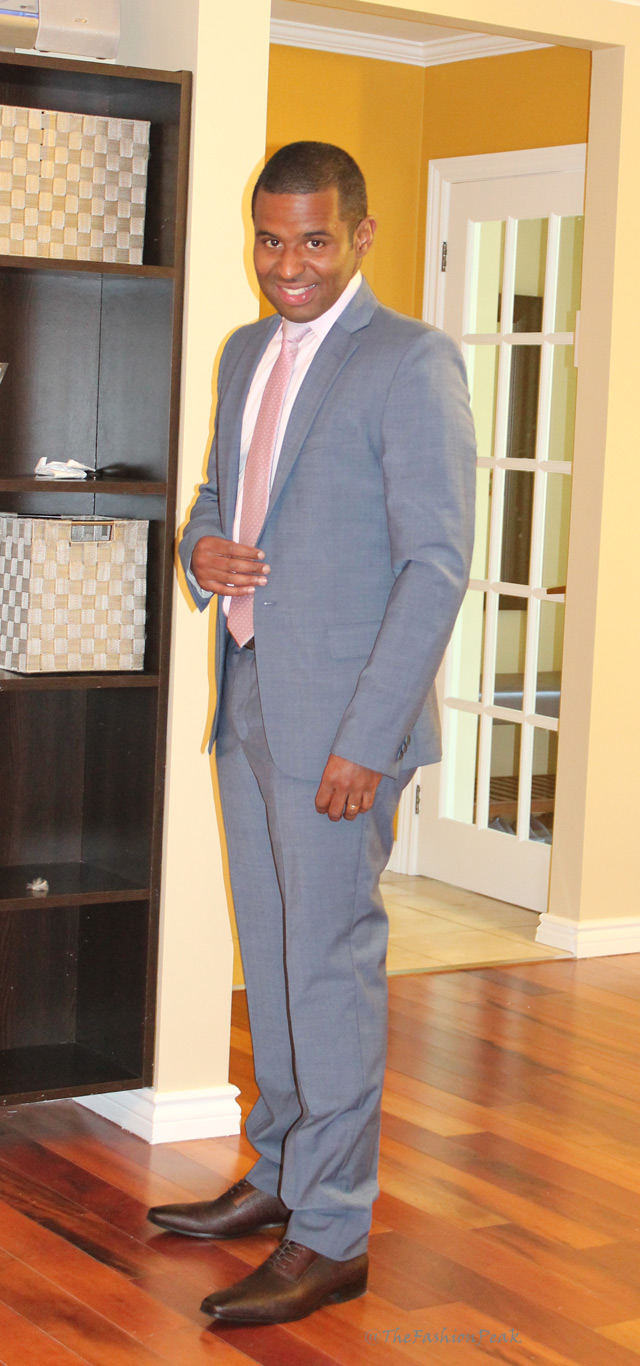 Until next time,
xoxo
630 Total Views
3 Views Today