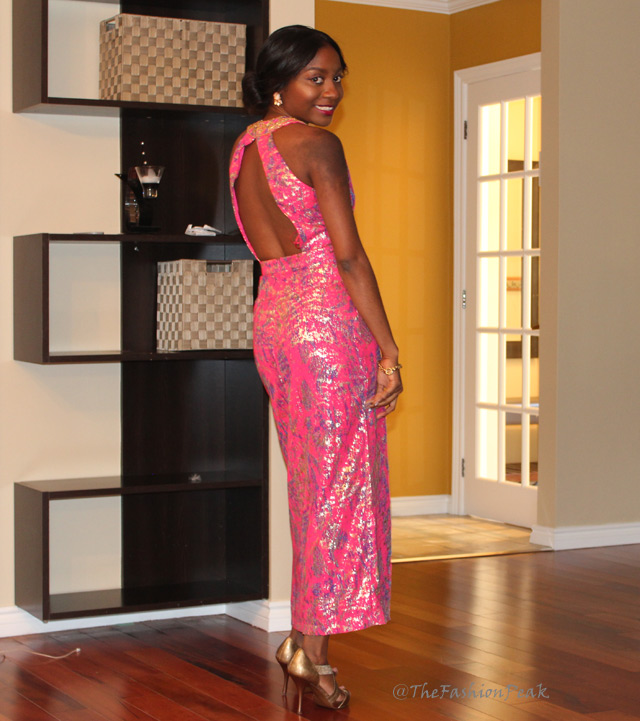 "A threefold cord is not easily broken."
Ecclesiastes 4:12
Last week, my Hubby and I were celebrating our 3 year wedding anniversary. At the same time, friends of ours were renewing their vows for their 10th year anniversary. In a world where divorces, cheating and deceit is common thing, it is refreshing to see couples standing together and choosing to renew the vows that they had made in front of God, friends and family. People are so quick to throw away the towel when they encounter a difficulty, and I sometimes, wonder, what kind of impact this has on our society.
Anyway off to a lighter note, during the reception, the "already-wed" had a little game where people could ask them question or say a funny story about them. My husband asked "What was it that helped your love grow deeper in order to say that you love each other more than you did 10 years ago?" Their answer could be summed up in these two words: Communication and Forgiveness. Learn to communicate with your spouse. Your spouse does not have special mind reading powers. So it is important to communicate VERBALLY (emphasis added 😉 ). Also, learn to forgive. We are all humans; therefore, we will make mistakes.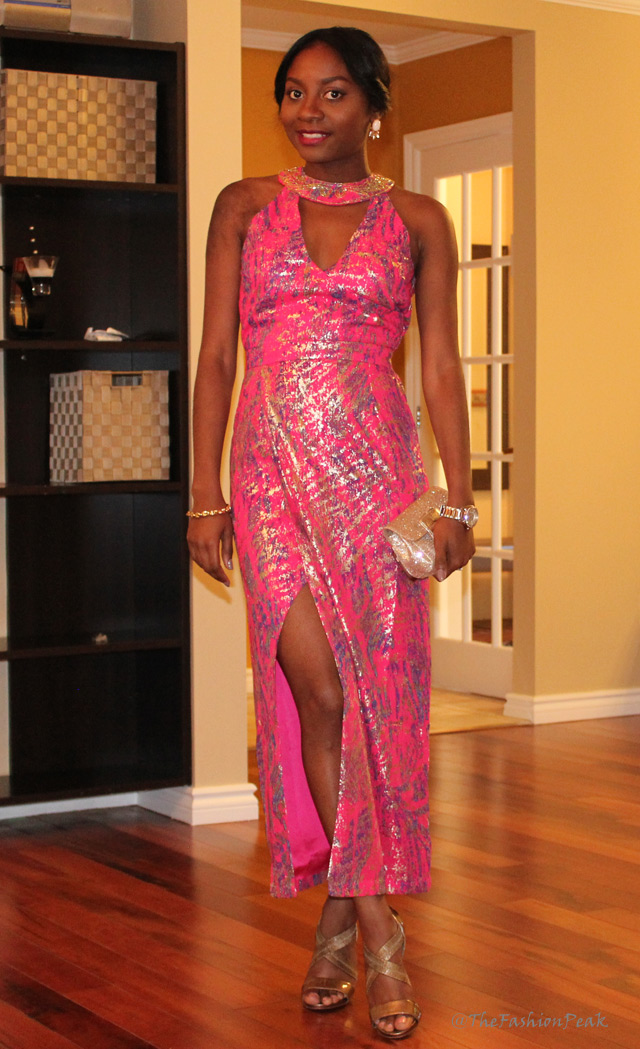 I would also add that when God is in your relationship, you can only win! After all, a three-stranded cord cannot be easily broken…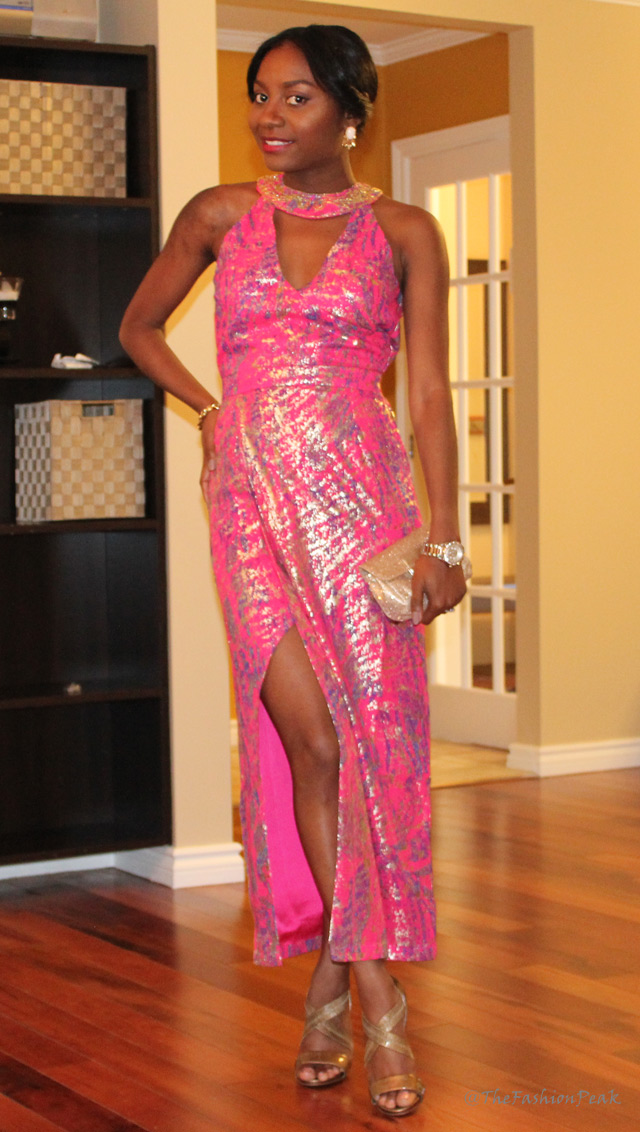 Outfit details:
Dress: Virgos Lounge (Sold out) Try this
Sandals: old. Splurge on this
Bag: My sister's closet 😀 Try this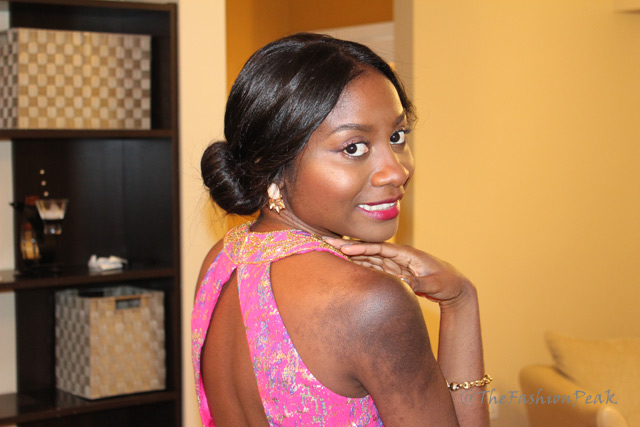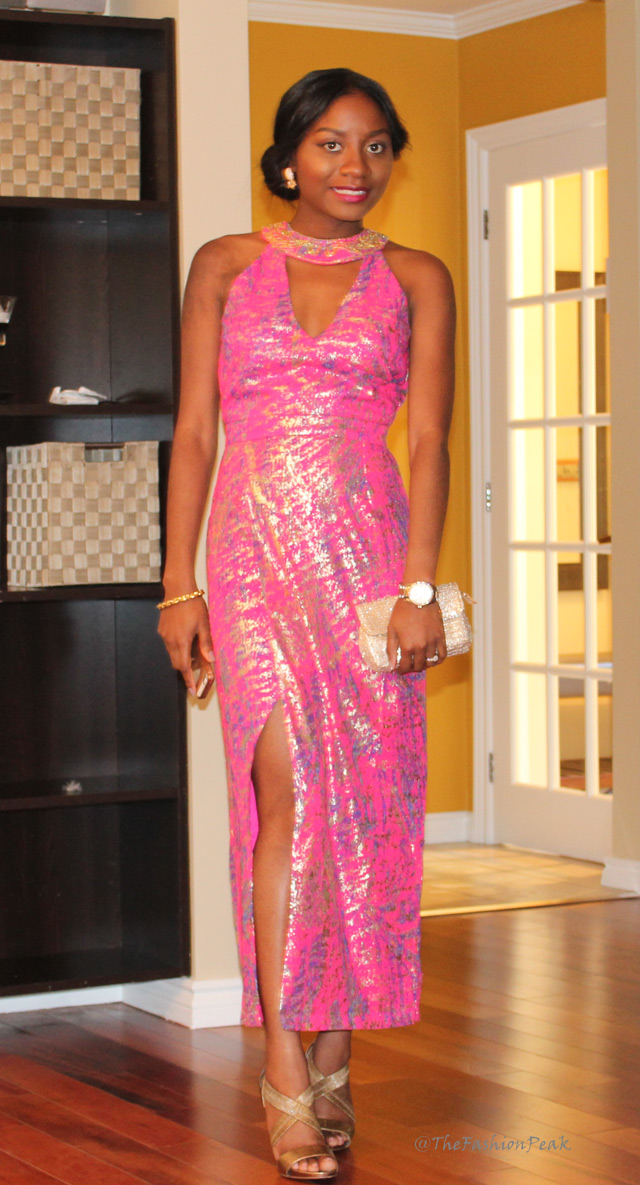 Check out  the Man Edition! :D.
Until next time,
xoxo
395 Total Views
3 Views Today