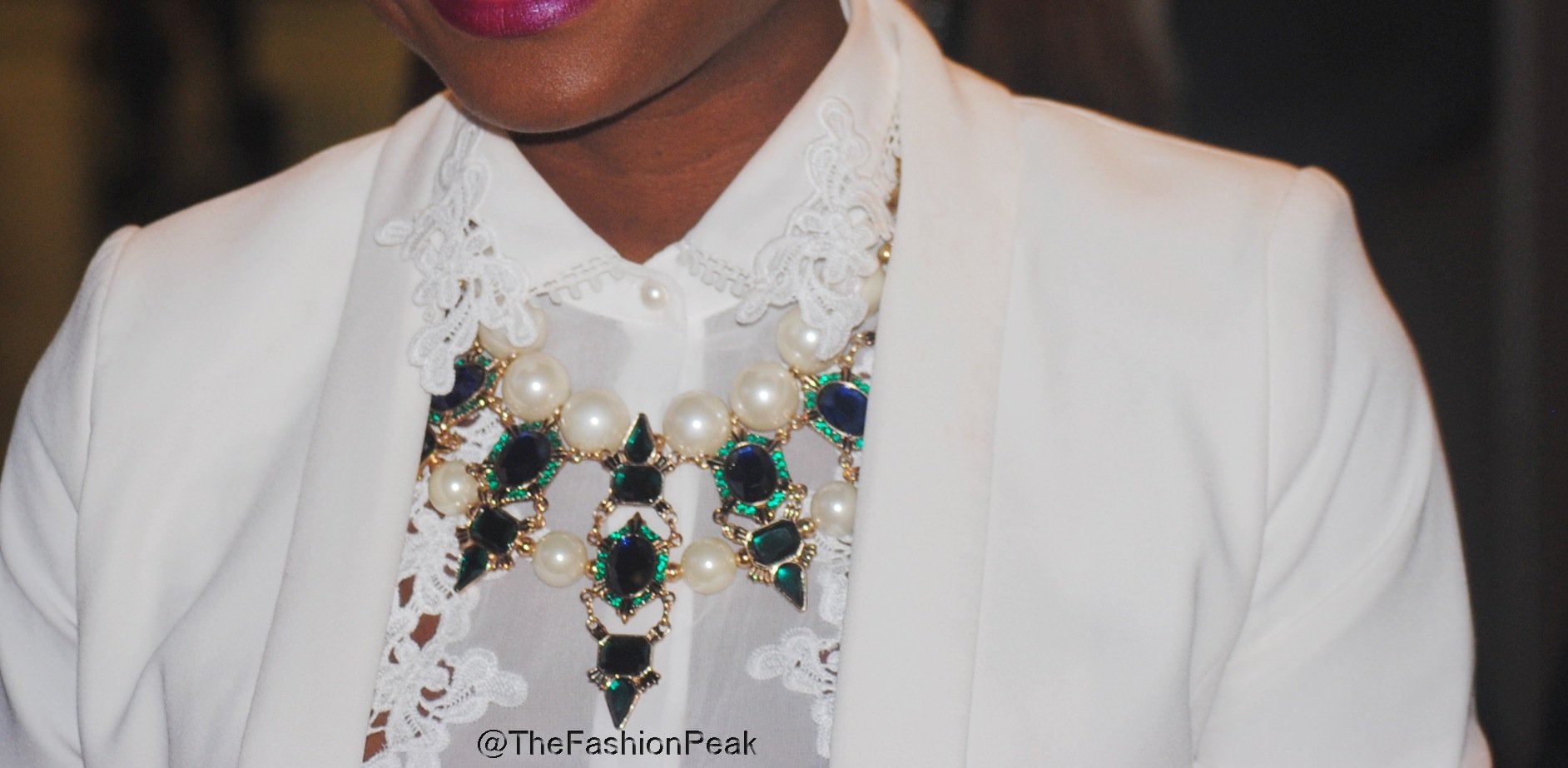 They say that Fashion always repeats itself! And we definitely saw that at the latest edition of Montreal Fashion Week (MFW).
If you thought that the black and white trend was over, think again! It's safe to say that all the designers from Day 4 of Montreal Fashion Week included these colors in their collection. The crop top was also on trend for the designers.
Brit Watcher, Martin Lim, Laruelle all presented a minimalist, monochrome collection:  Simplicity and clean lines for Laruelle and stripes for Martin Lim.
For Travis Taddeo, it was the audience walking down the catwalk instead of the models. They were either standing or sitting on podiums with the audience being able to actually touch them and feel the material of clothing. Impressive!
But fear not! Our spring/summer wardrobe won't be filled with only black and white! Marilyne Baril collection exuded a summery feeling with its hats and pops of orange!  Eve Gravel even had some neon accessories.
We also saw all kinds of prints, from Aztec prints with Eve Gravel to Birds prints with Caroline Constas and Florals with Impair. 
I think MFW was a true success and all the designers did a great job presenting their collection.
My sister, Alya, accompanied me. It was the first time for both of us attending. Here are our looks from the event.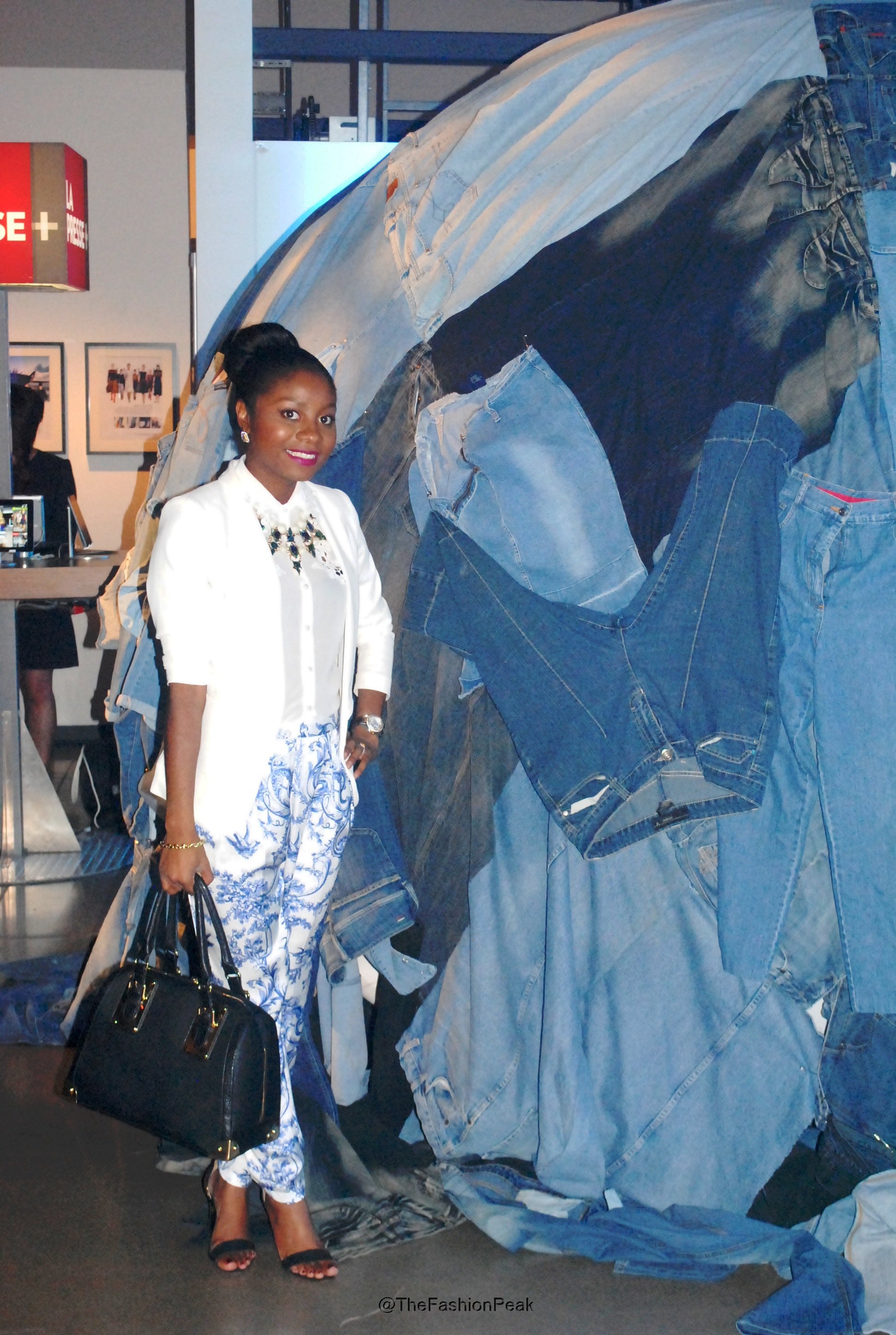 My Outfit details:
Top: Forever 21
Blazer: H&M
Pants, Shoes, Necklace: Zara
Bag: Aldo

Alya's Outfit details:
Blazer: Editorial
Jumpsuit: Boutique in NYC
Shoes: Zara
Bag: Aldo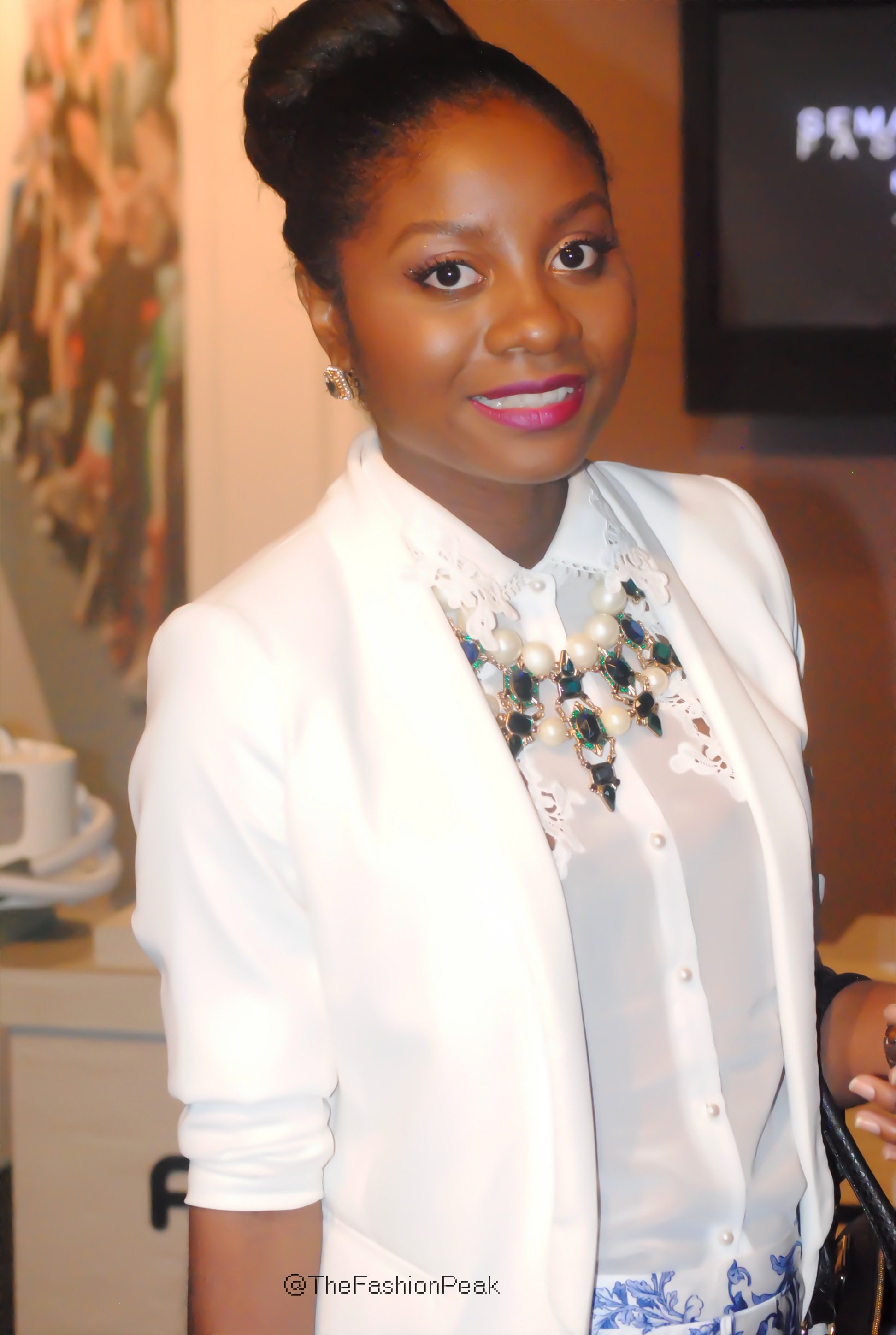 Between shows, we snacked on oysters and tartars.
We finished the night at the W Hotel for designer Travis Taddeo 's after party!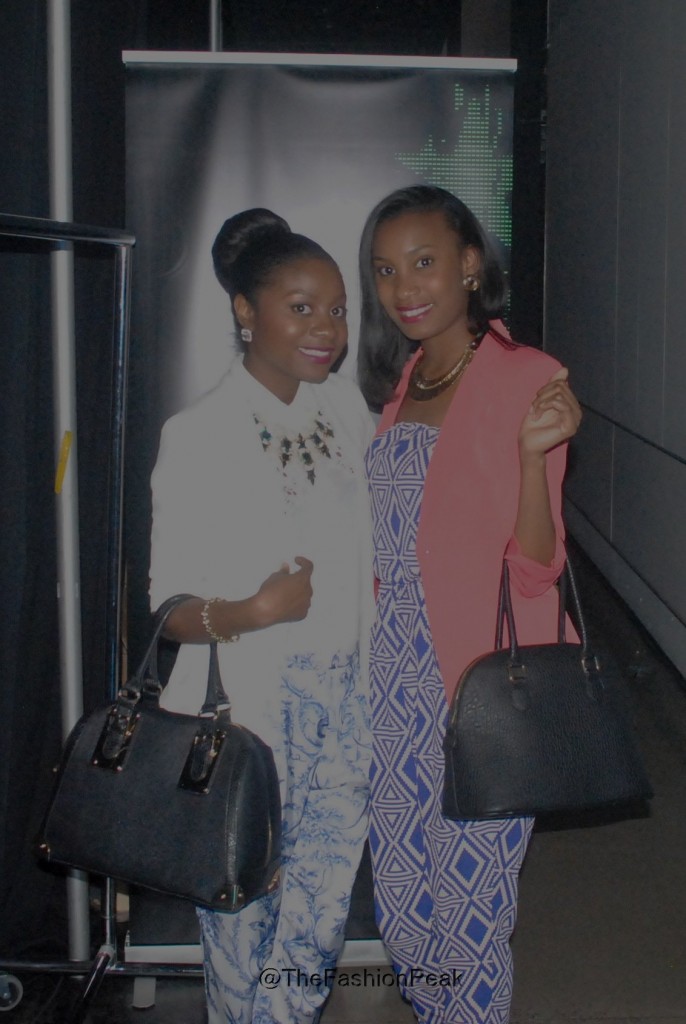 I had a blast that night and I will definitely be coming back for the next edition of MFW ! How about you? Did you get to go to Montreal Fashion Week? And for all my international readers, have you gone to or are you planning to go to Fashion Week? Let me know in the comments below!
PS: You can check out pictures from the shows here!
Until next time,
xoxo
629 Total Views
3 Views Today