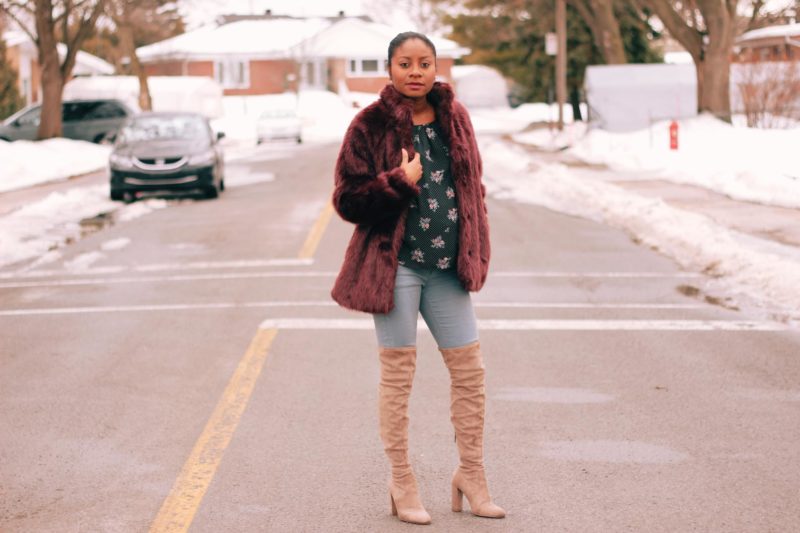 What happens when those that started with you or worse, after you, are now long ahead of you? You see them all accomplishing the dreams that you were once encouraging them to adhere to and now you find yourself on the other end of the conversation… What do you do when those feelings of jealousy and let's admit it, self/pity come around?
This post is for all of those that are struggling to keep up the faith… struggling to keep up a smiling face when deep inside all they want to do is waive the white flag.
I'm not going to give you a quick remedy, magic potion that is going to make all things better… if you're looking for that, you ain't going to find it here. But what I can give you is a new breath of hope! A renewed breath of faith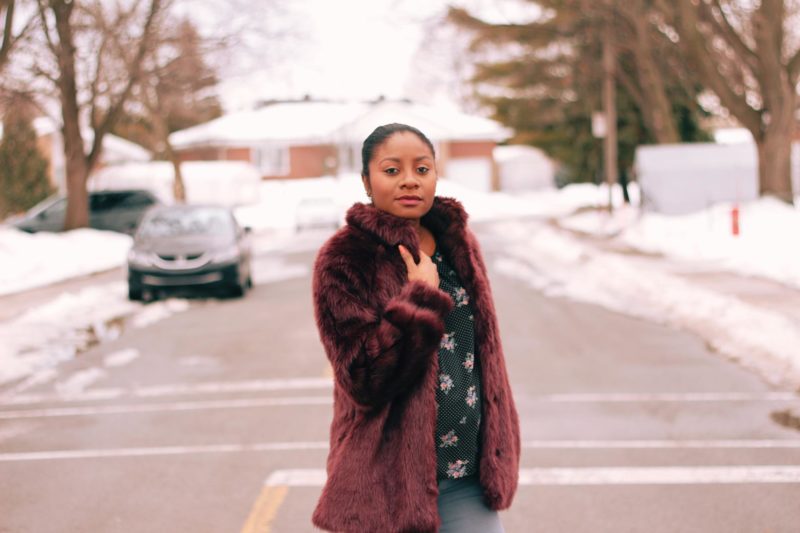 You are feeling like waiving that flag today because knowingly or unknowingly you changed focus. At first your focus was to reach your dream but along the way as they started reaching theirs, you started looking at them.
This is like an athlete in a race, at first the goal is to bring home the gold medal – to win the race. But then you have Usain Bolt right next to you and you have heard of his recent accomplishments. Now your focus just changed, it is about beating the one that look favoured – and unknowingly you think you are no longer favored. Your focus is no longer the end of the race, your focus is Mr. Bolt. Every second of the race is not about what I should do to win but it is how I can beat Usain and where he is.
The problem with this is that you are no longer in a race to reach your goal/dream. Your focus just changed and it is about doing better than your friend. And you are no longer getting anywhere and they are, you are now willing to wave the flag because you fell for the trap – COMPARISON.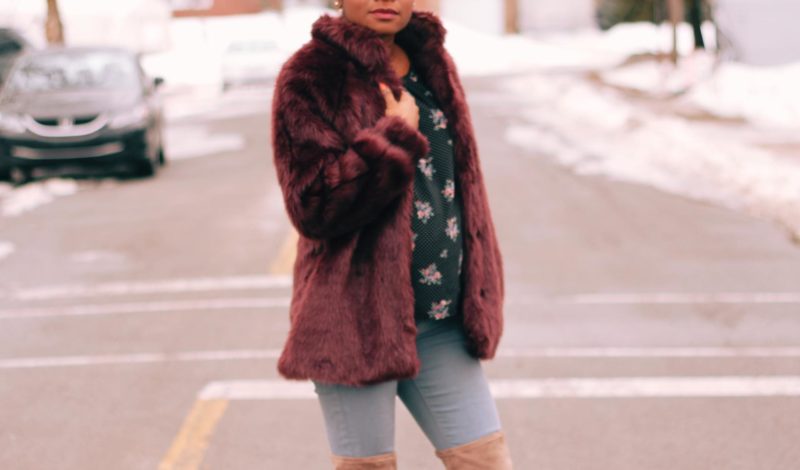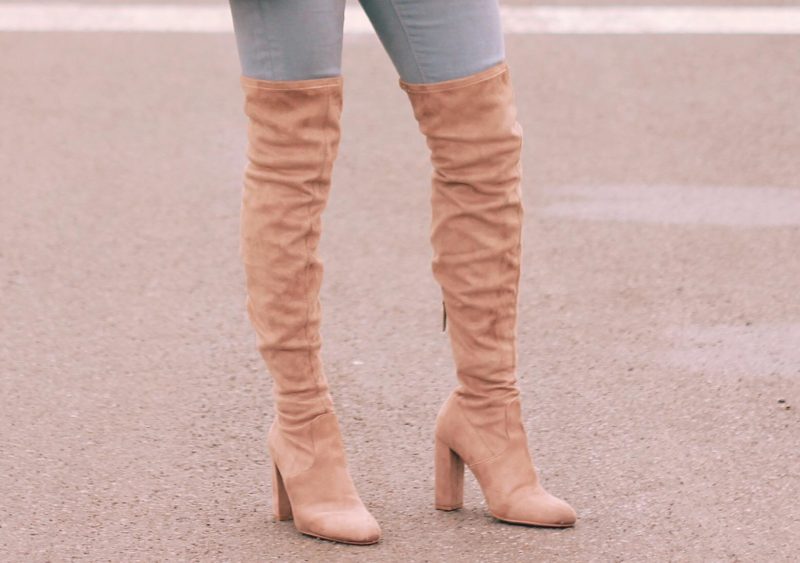 Today is the day to change your focus!
Today is the day to look at the finish line!
Today is the day to look at the One that says you are highly favoured!
"They looked unto him (God), and were radiant: and their faces were not ashamed." (Psalms 34:5)
My encouragement is to not look at your shortcomings, your failures, your disappointments, but to look to the One who promised you that He has "plans to prosper you and not to harm you (Jeremiah 29:11). Also don't look at others and compare with yourself because you will always find something that you are lacking.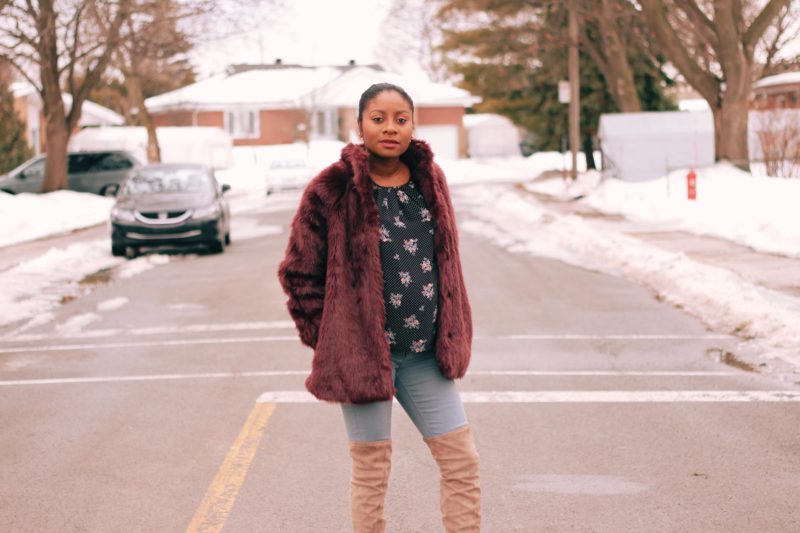 Until next time,
xoxo
1876 Total Views
7 Views Today