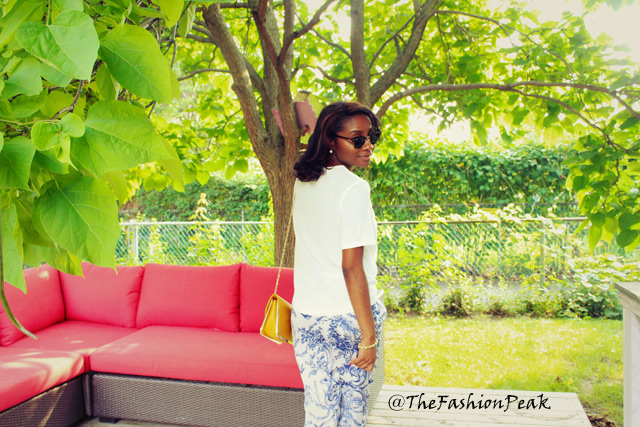 Ice cream, frozen yogurt, sangria, BBQs. These are my sweet simple joys of summer! I know that summer is drawing to an end; but I  think that we still have hot summer days ahead of us!
"Hair gets lighter
Skin gets darker
Water gets warmer
Drinks get colder
Music gets louder
Nights get longer
Life gets better"
By unknown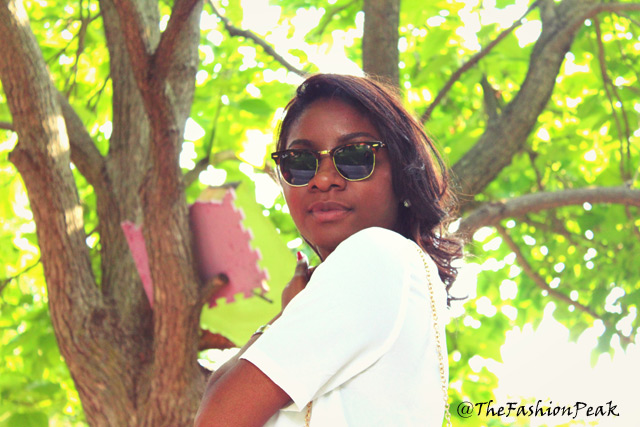 For those hot days during summer, I want to be comfortable in my clothing and not have anything clinging to me. My go-to outfits are the one that are easy-breezy; the ones that let me breathe! It  doesn't have to be necessarily a dress, but a loose pant and top work perfectly fine!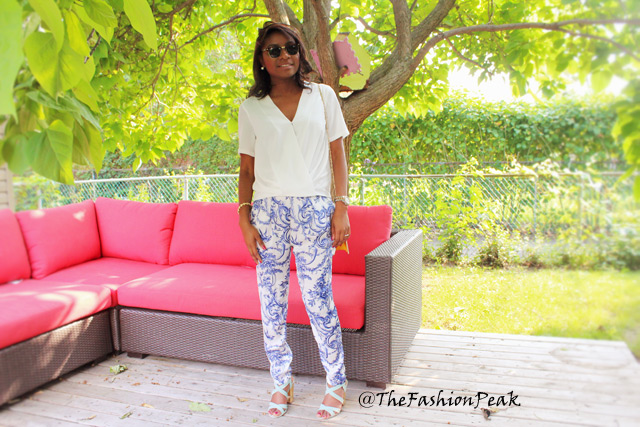 This outfit doesn't appear slouchy because of the block heels that I wore. Wearing flats could make it look a little childish!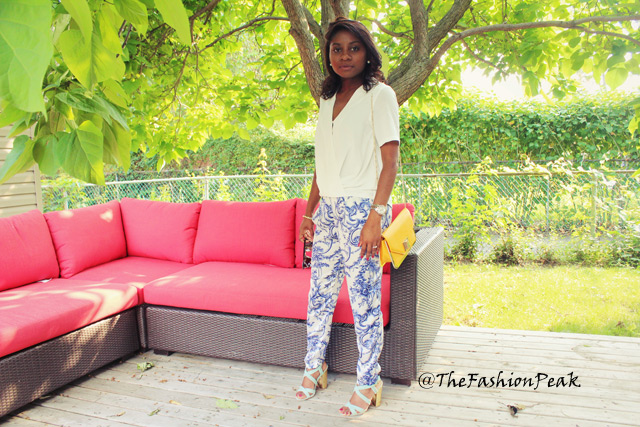 Outfit details:
Front wrap top: Forever 21 (Try this)
Loose pants: Zara (Try this)
Block heeled sandals: Aldo (Try this)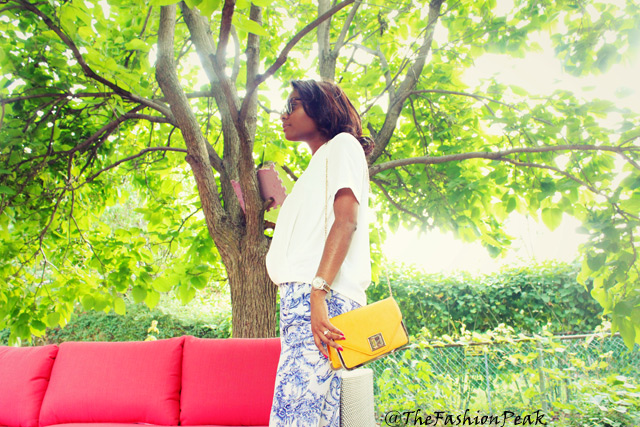 Until next time,
xoxo
632 Total Views
3 Views Today