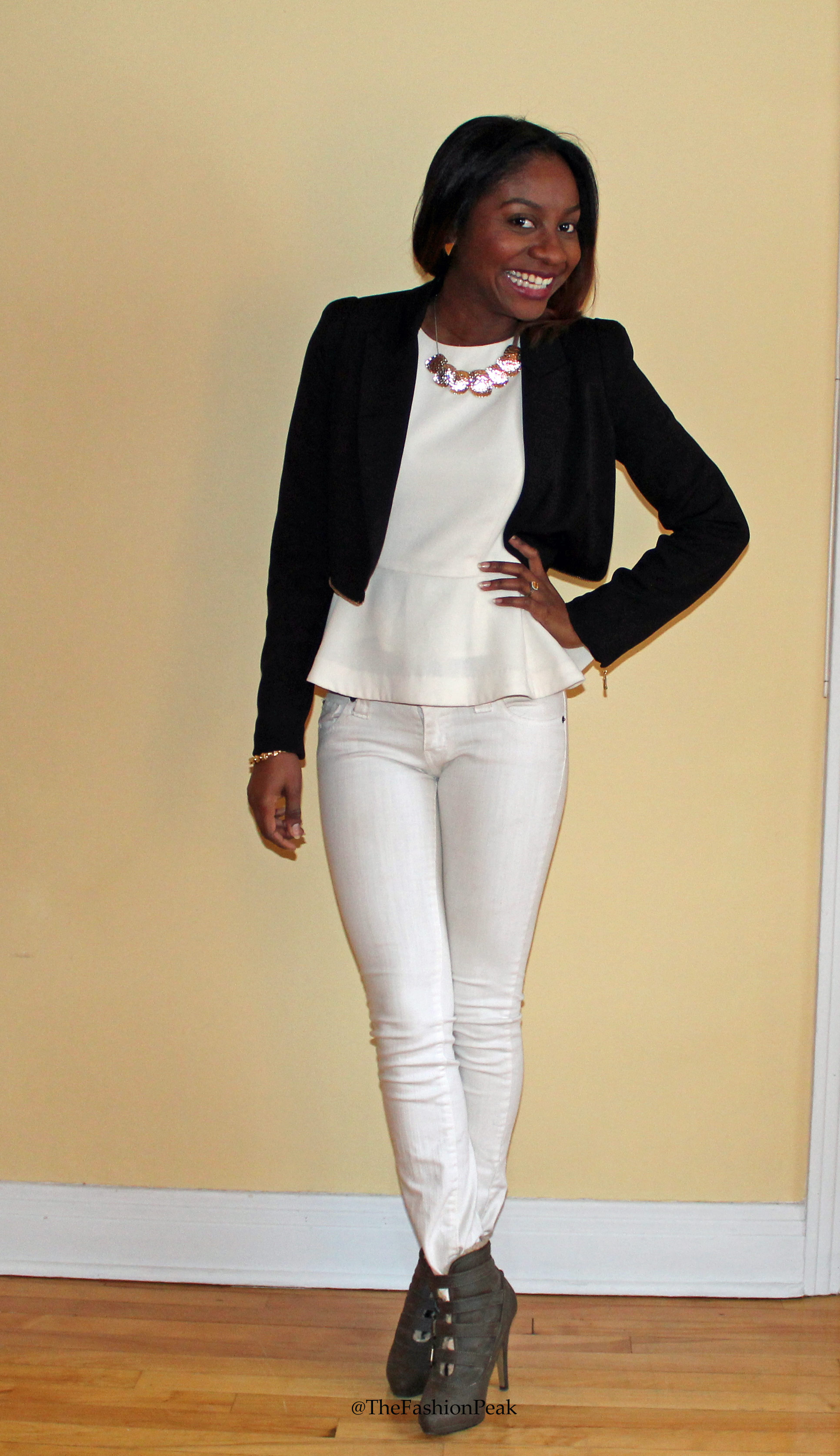 We've heard of the infamous fashion rule: "Do not wear white after labor day!" I personally don't follow that rule! And I've been wanting to push the envelope a little bit and wear white during a winter storm 😕
Yes, I did my friends! And guess what? The earth just kept on spinning! Lool! Sure it might not be convenient to wear white during winter, especially if the snow has melted and all that is left is slush… But, the only white that we get to see during winter does not have to be snow!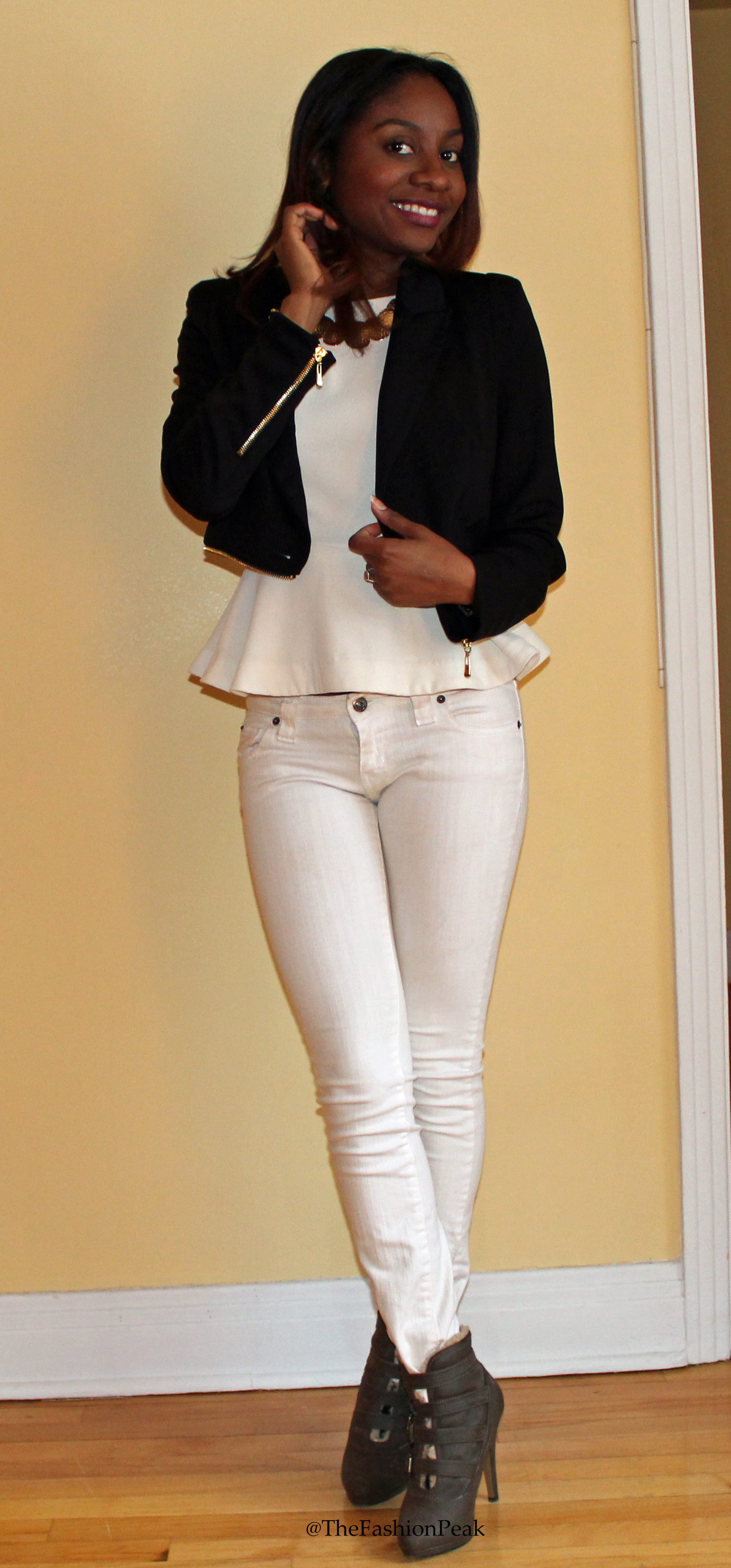 Outfit details:
Blazer: Forever 21
Peplum Top: Forever 21
Jeans: Old
Boots: Aldo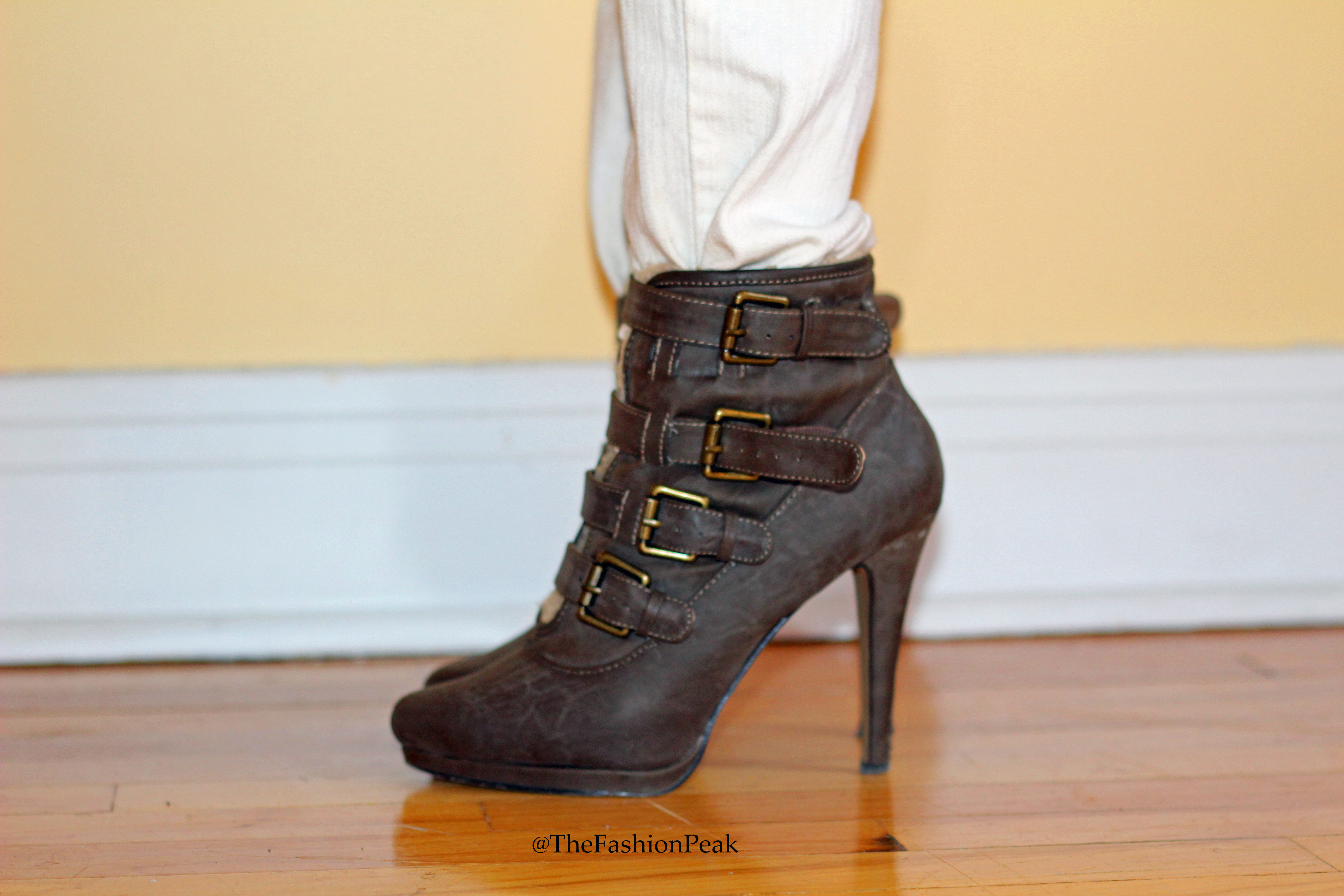 So I dare you friends to take the risk to wear white during the winter. Just be sure to check that there is no slush outside and you'll be good to go!
As I am posting that article, I am currently in Haiti for the Holidays! So in the following posts, you guys will get a "peak " of my life in Haiti!
Until next time,
xoxo
764 Total Views
3 Views Today