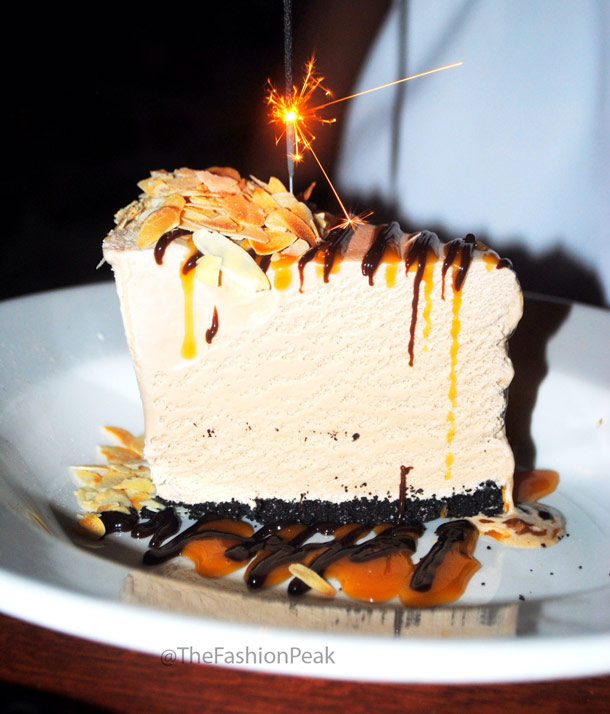 Today is my Birthday! I thank God for adding another year to my life! New opportunities are headed my ways! New dreams are being fulfilled! I can't wait for what He has in store for me!
I celebrated my birthday with some close friends and family at The Keg in the Old Port in Montreal! It was a lovely evening filled with joy and laughter!
I like to wear sparkly things for my birthday. Here is what I wore for my birthday dinner!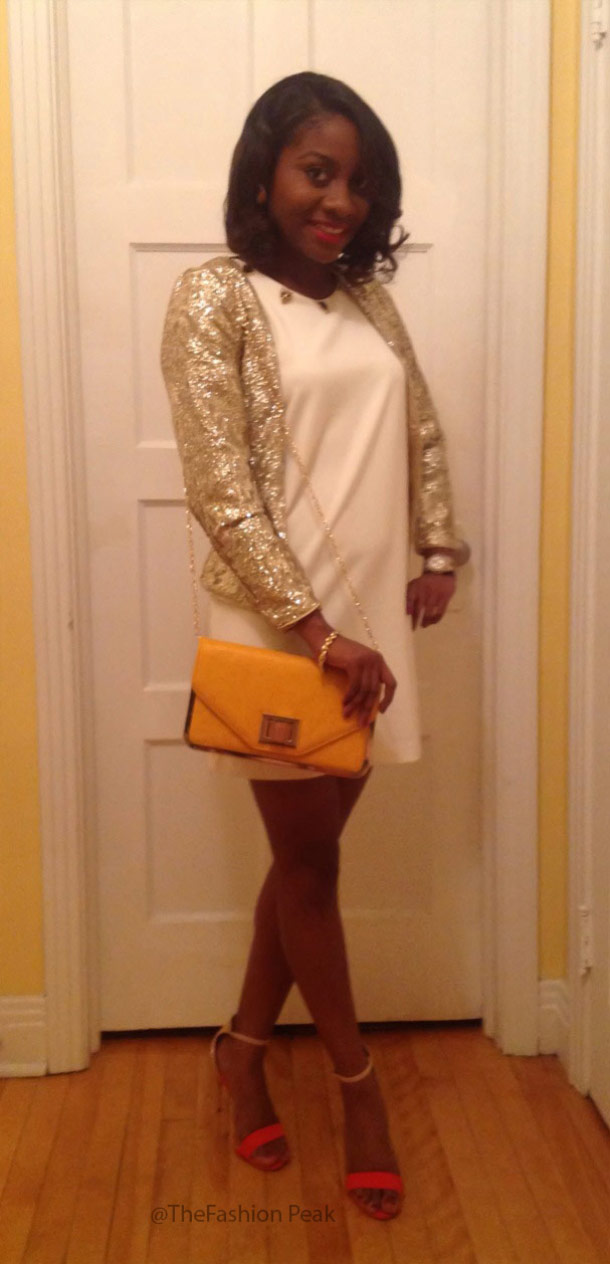 Outfit Details:
Dress: Forever 21
Blazer: H&M (old)
Shoes: Zara
Bag: Alexa Koi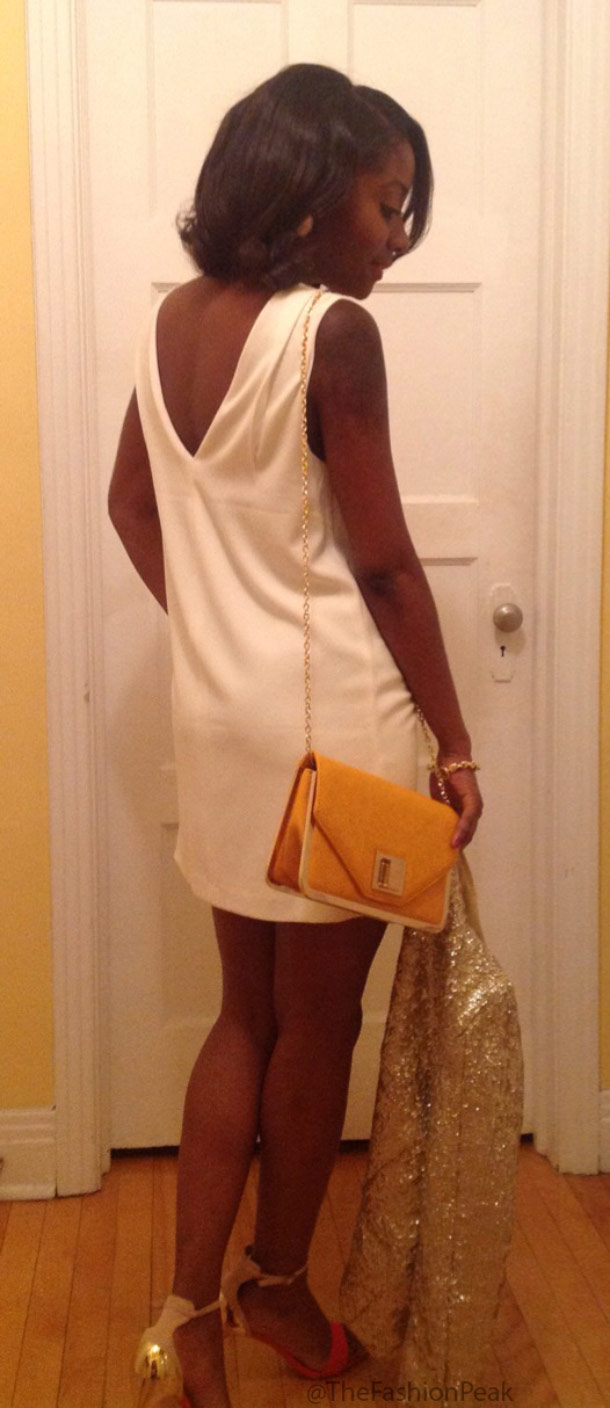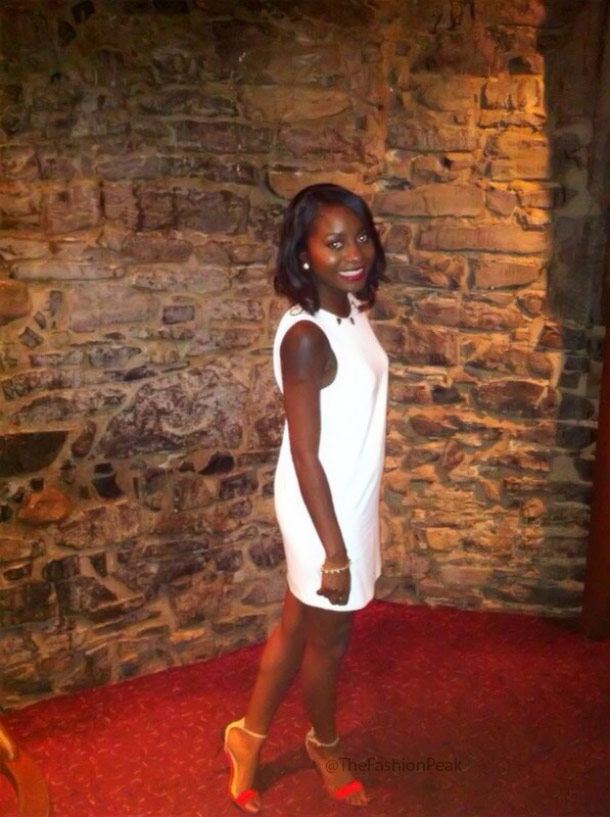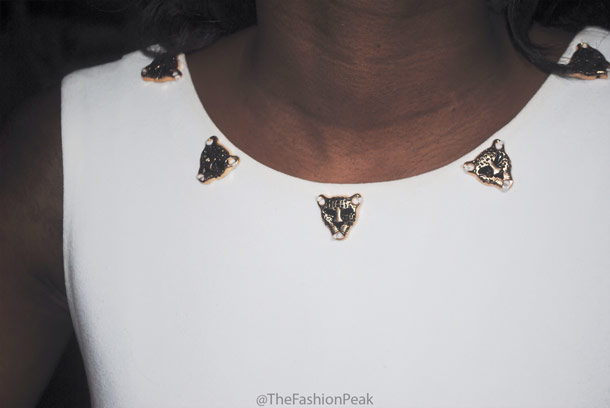 I leave you with some inspiring lyrics from Katy Perry new song "Roar": "I got the eye of the tiger, a fighter, dancing through the fire, Cause I am a champion and you're gonna hear me ROAR"
How do you celebrate your birthday? Let me know in the comments below!
Until then,
xoxo
930 Total Views
3 Views Today